Pearson eText
Give your digital natives the content they need in the format they prefer. Written by renowned authors, our eTexts provide an engaging learning experience with the personalized digital experience your students expect. They can take notes, highlight text, create their own flashcards, listen on the go with the audiobook feature, and watch embedded videos and animations — online or offline.
Pearson eText: What's on the inside just might surprise you
They say you can't judge a book by its cover. It's the same with your students. Meet each one right where they are with an engaging, interactive, personalized learning experience that goes beyond the textbook to fit any schedule, any budget, and any lifestyle.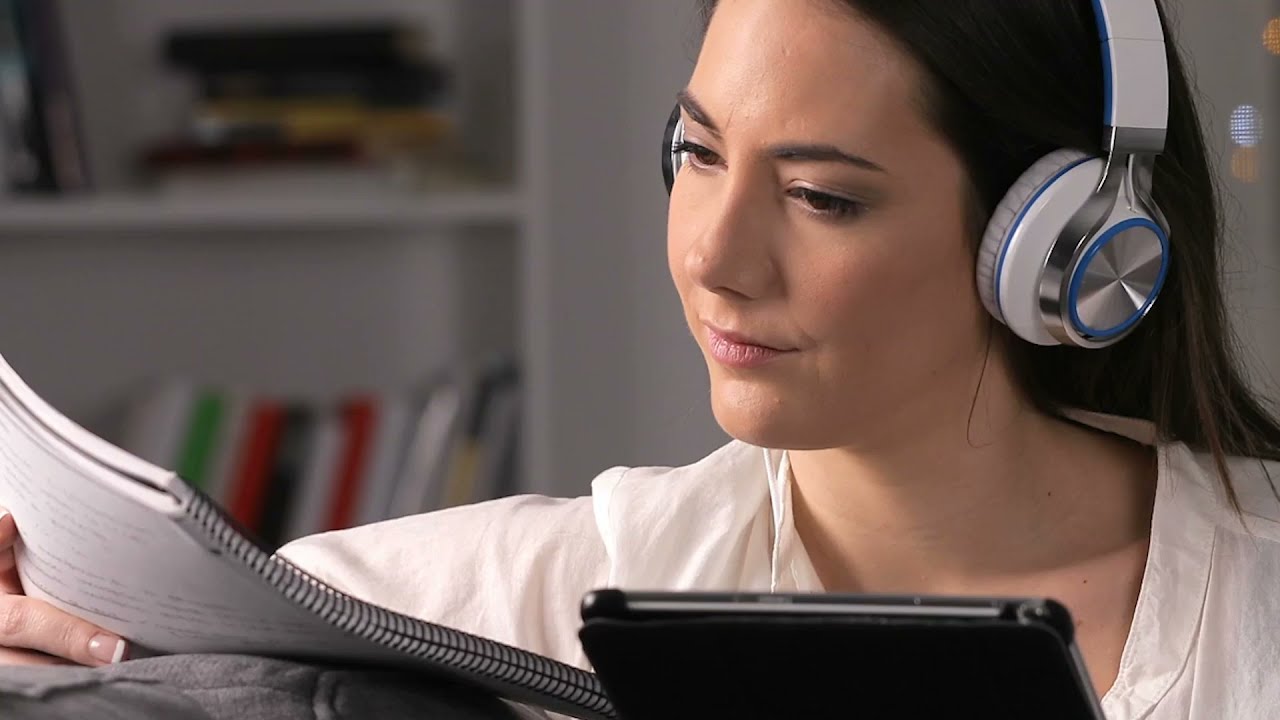 Play
Flexible delivery options
Our award-winning course materials provide an engaging, interactive learning experience focused on academic achievement. Pearson eText makes that digital content available through a variety of channels to suit the unique needs of your institution, your course, and your students.

Request a digital sample
Experience the new and enhanced features and study tools of Pearson eText. Fill out the form below to get started.