Pearson Career Success
When it comes to preparing for their future, students often don't know where to start. Get them on the right path with Pearson Career Success.
An online career preparation platform, Career Success provides access to a roadmap that helps students explore and understand where they want to go, how they're going to get there, and what they need to do to stand out from the crowd.
To accomplish this, a sole focus on academic readiness is no longer enough. Students today need to be provided with a holistic approach that includes both academic and career readiness. This helps make the connection between experiences in the classroom and the skills needed to obtain a job post-college, and beyond.

Pearson is committed to understanding and identifying the needs of employers who are hiring new college graduates, along with serving the needs of institutions who are preparing students for the workforce. This research, along with decades of cumulative research by prominent leaders in the field, has served as the basis for developing the broad suite of assessments and instruction built into the Career Success platform, including:
Personal & Social Capabilities (PSC) skills (PDF | 68.12 KB)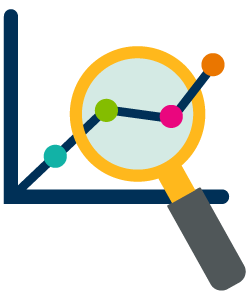 Research Reports
Success Stories