What would you like to know more about?
Digital Transformation
Even before the rapid shift to remote learning due to the pandemic, student expectations of the use of technology in education were changing. This change has now accelerated. In our 2020 Global Learner Survey 88% of respondents said: "Education should take advantage of technology to maximize the learning experience for students of all ages."
We've been helping instructors across the region by creating more effective, more engaging ways to teach and learn for many years.
Explore our suite of online platforms and discover exciting new ways to transform teaching in your blended classroom.

Join an event to start your digital transformation journey :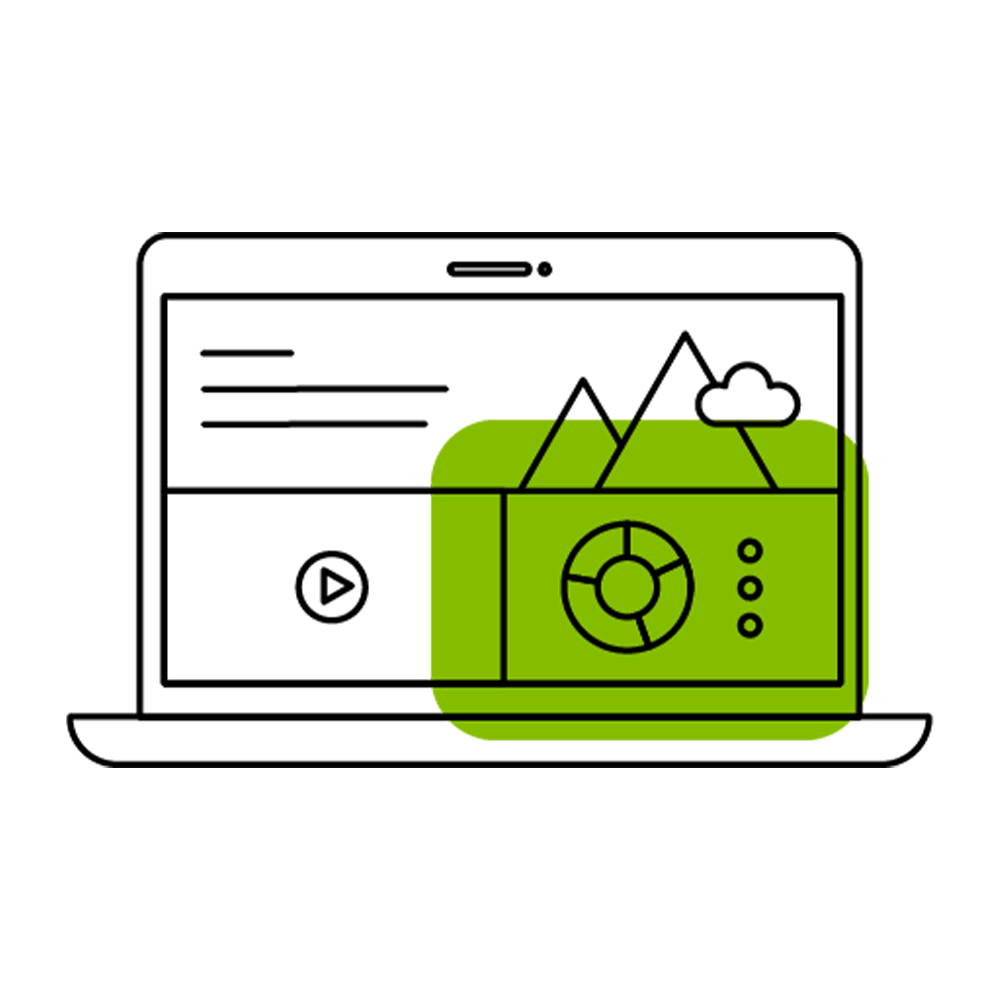 Learning Management System (LMS) Integration
With many of these digital platforms, you can link to them from your LMS.
Lecturers can access assignments and rosters, transfer grades with ease, and direct students to assigned content from within Blackboard, Brightspace by D2L, Canvas, or Moodle.

With single sign-on, students get easy access through your LMS to digital learning resources that make studying more efficient and effective.

Simulations
Experiential learning is the process of better understanding a subject through direct experience. The direct experience of a subject has been shown to increase students' understanding and improve course outcomes. Alongside this, your students will develop decision-making, collaboration and other key employability skills.
Full online simulations available for Marketing & Strategy
Mini-simulations in Mastering Physics, Mastering A&P (Anatomy and Physiology), MyLab Management, MyLab Marketing and MyLab Operations Management
Ask your Account Manager about enhancing your course delivery with simulations by filling out the form above, or e-mailing hedturkey@pearson.com.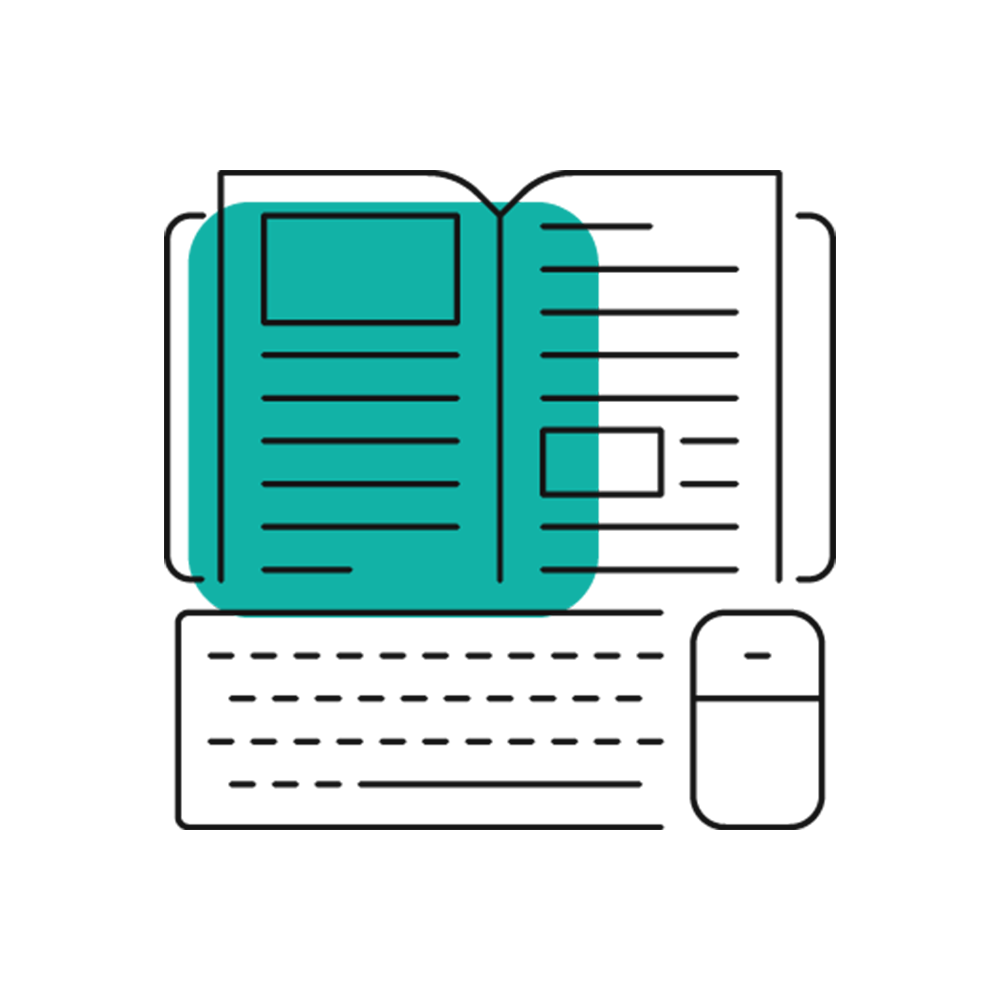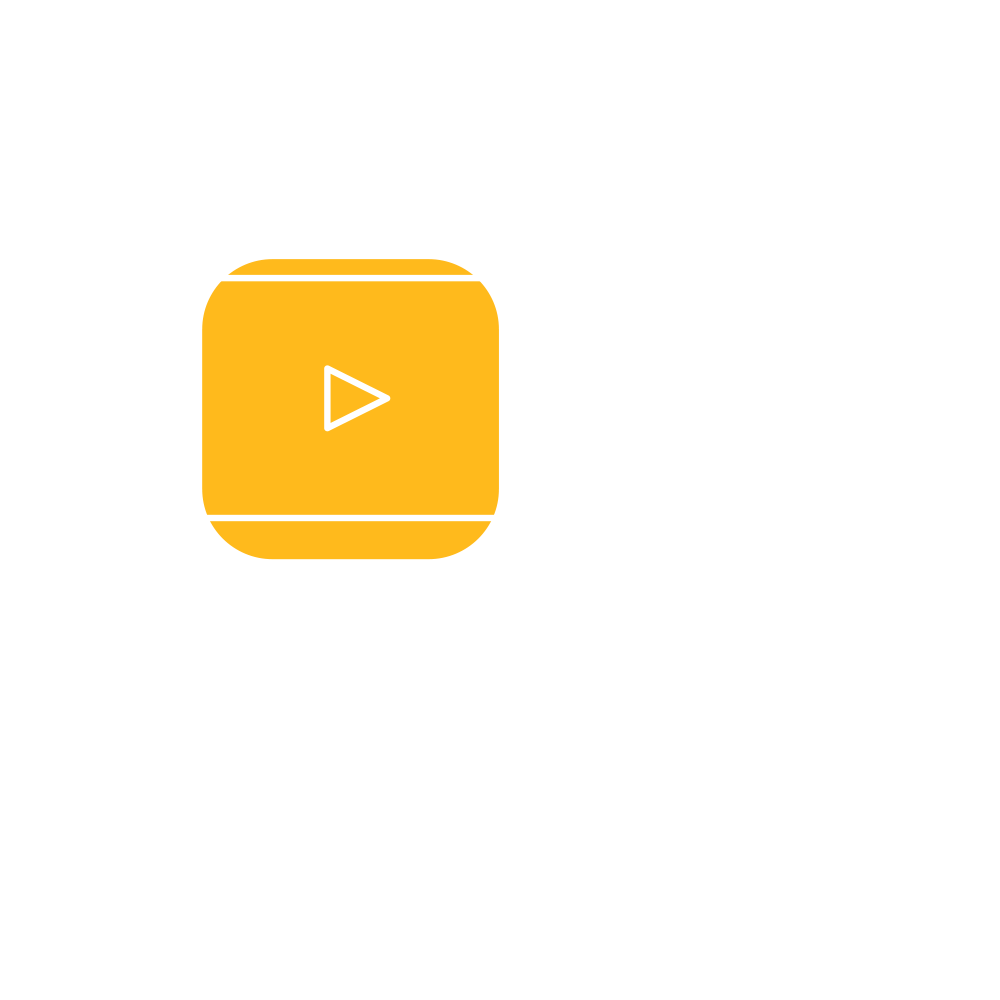 Customization
We give you the freedom to design your chosen course materials based on exactly what and how you want to teach.
Here are some examples of customized resources:

A print textbook or eBook with content specific to your course needs

A study skills textbook or eBook to support your students' academic skills
Our local team will walk you through the creation of your customized learning resource step-by-step, managing every aspect of its design right through to final delivery. Contact us today to learn how you could create personalized course materials for your students by filling out the form above, or e-mailing: hedturkey@pearson.com