Are you ready to have a live lesson with your students?
You will have the opportunity to participate in a multi-class learning environment!
Register your class and be a part of that environment.  

Vision Live Lesson: Future Plans
Topic
Having Fun: We're going to have a barbecue
Trainer
Steve O'Farrell
Level
A1-A2
Students' grade
Grade 5
Time
40 minutes
Learning Outcome
I can talk about future plans
Key vocabulary
Barbecue, birthday party, concert, dance show, picnic, play
Lesson brief
This lessons aims to help students talk about future plans with 'going to'.
Lesson times
June 3rd: 11:00-11:30
June 10th: 11:00-11:30
Where
At home
Who joins
Individual students
How many participants
Up to 500 students
Who registers
Teacher
Interaction
Chatbox
How to join Live with Vision classes?
Step 1: Make sure your students are between Grade 5 and their language level is A1/A2.
Step 2: Register your group
Step 3: Follow email instructions.
Your lesson access details will be shared with you individually. Please share lesson access details with your students.

Step 4: Prepare yourself and your students for the lesson. 
Step 5: Join the lesson  
Trainer
Steve O'Farrell
Steve O'Farrell has been in education for over 20 years and has been training teachers for 10 of these years. He now travels around Turkey and abroad, training for Pearson Education. A passionate and energetic presenter, he uses humour in all his sessions, imparting valuable concepts and vision.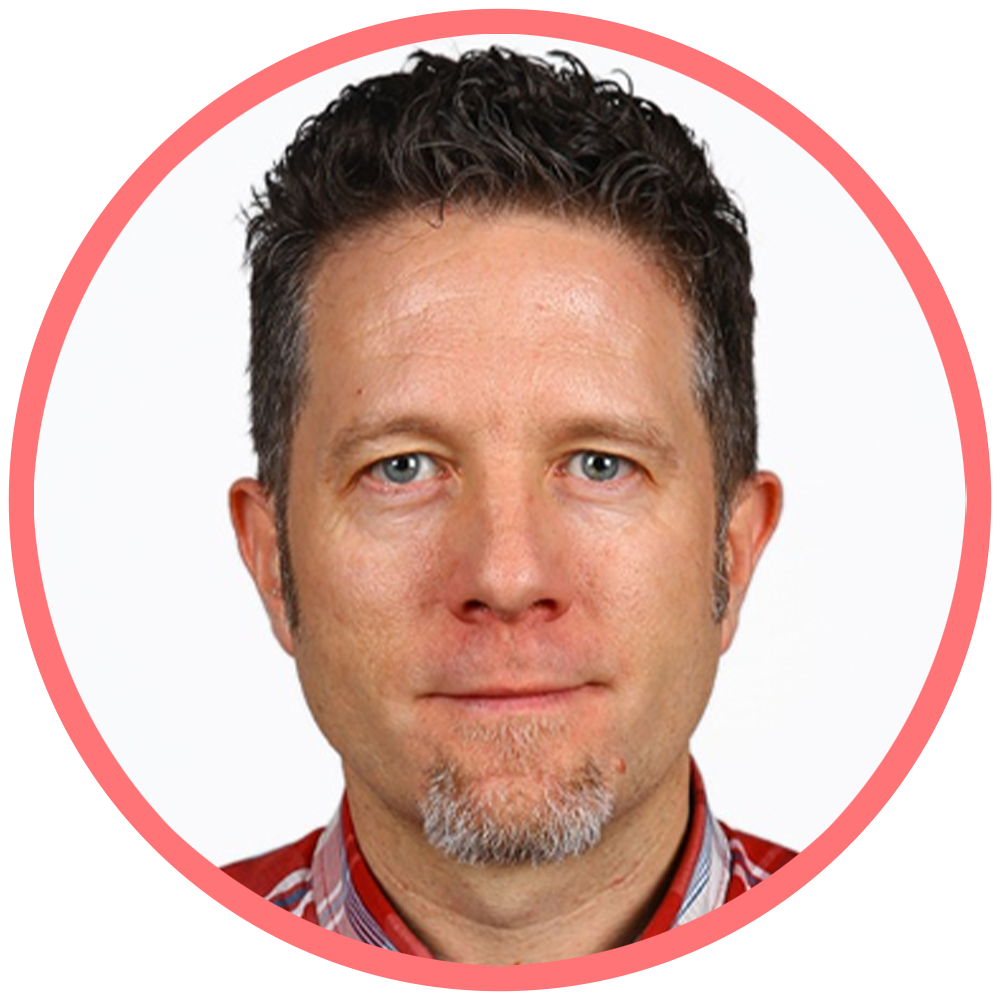 What Inspires Us?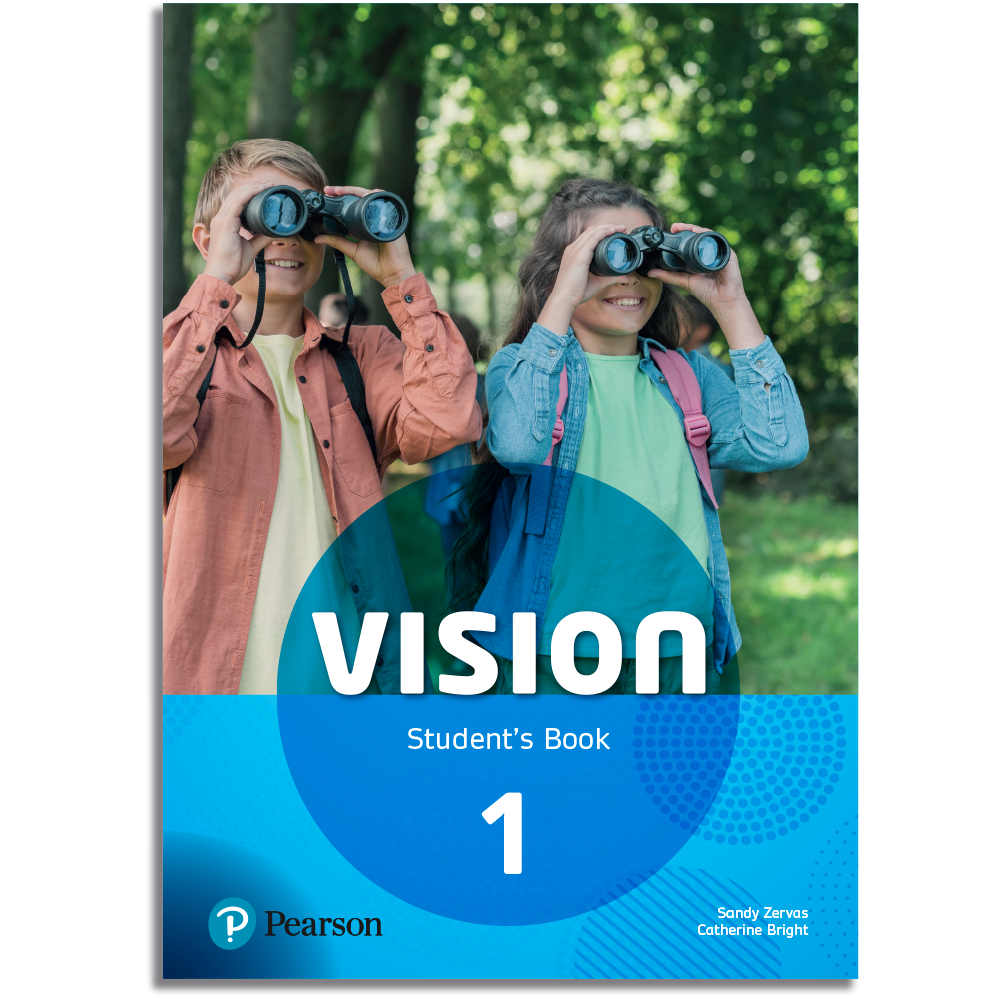 Our lessons have been inspired by our high-quality content.
How to Prepare?
good internet connection
preferably a laptop / desktop computer
to fit the lesson into their timetable
to register for their class