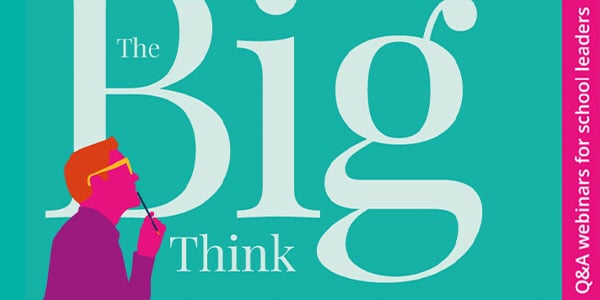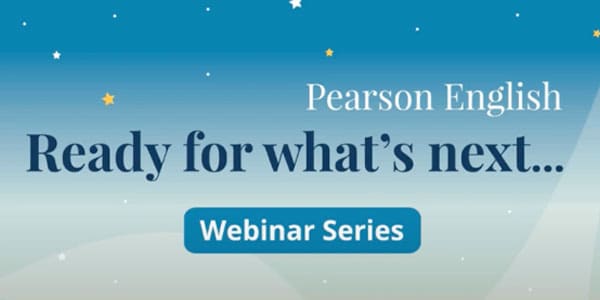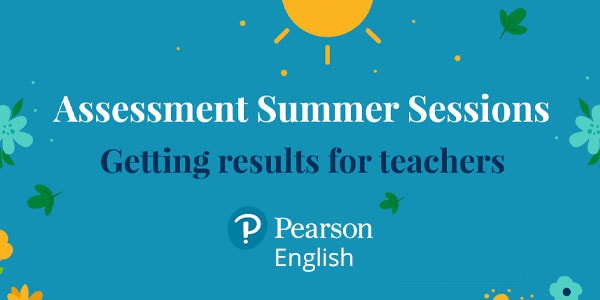 Just as spring is a new beginning, we hope to bring fresh ideas to help teachers keep learning and keep teaching.
We invite you to join us for our Pearson English Spring Days online learning event. Taking place from 4th – 15th May, 2020, you'll be able to learn from over 40 webinar sessions from more than 20 leading experts in ELT, including plenaries from Jeremy Harmer and Dr. Ken Beatty. 
They'll offer professional development advice and lots of practical classroom tips. You'll come away with lots of new ideas for teaching, assessment and planning your classes – for adults, teens and young learners.

Remote Teaching & Learning that Lasts Webinar Series, has been developed by Dr Tony Gurr in collaboration with Pearson Turkey and is designed to support teachers manage the transition to remote instruction necessitated by the current Corona crisis.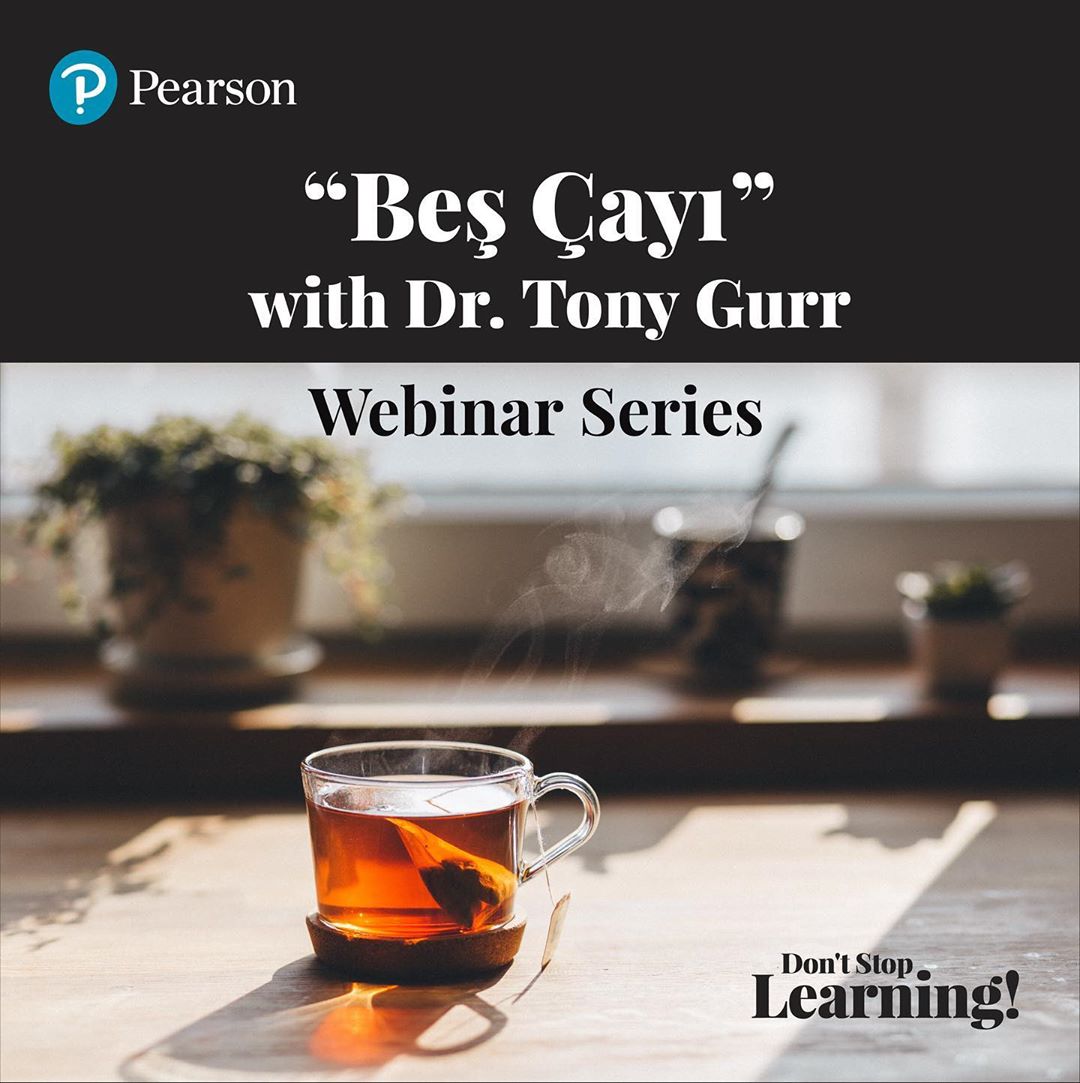 'Beş Çayı' sessions are designed as more relaxed, intimate 'informal chats' driven by teacher-generated questions, we also thought that giving each of the four sessions a 'theme' would help us focus in on specific areas of support required by teachers.
If you missed the sessions, or would like to return to the ideas presented, watch the recordings. 

Check our blogs on online learning and how to convert your class online