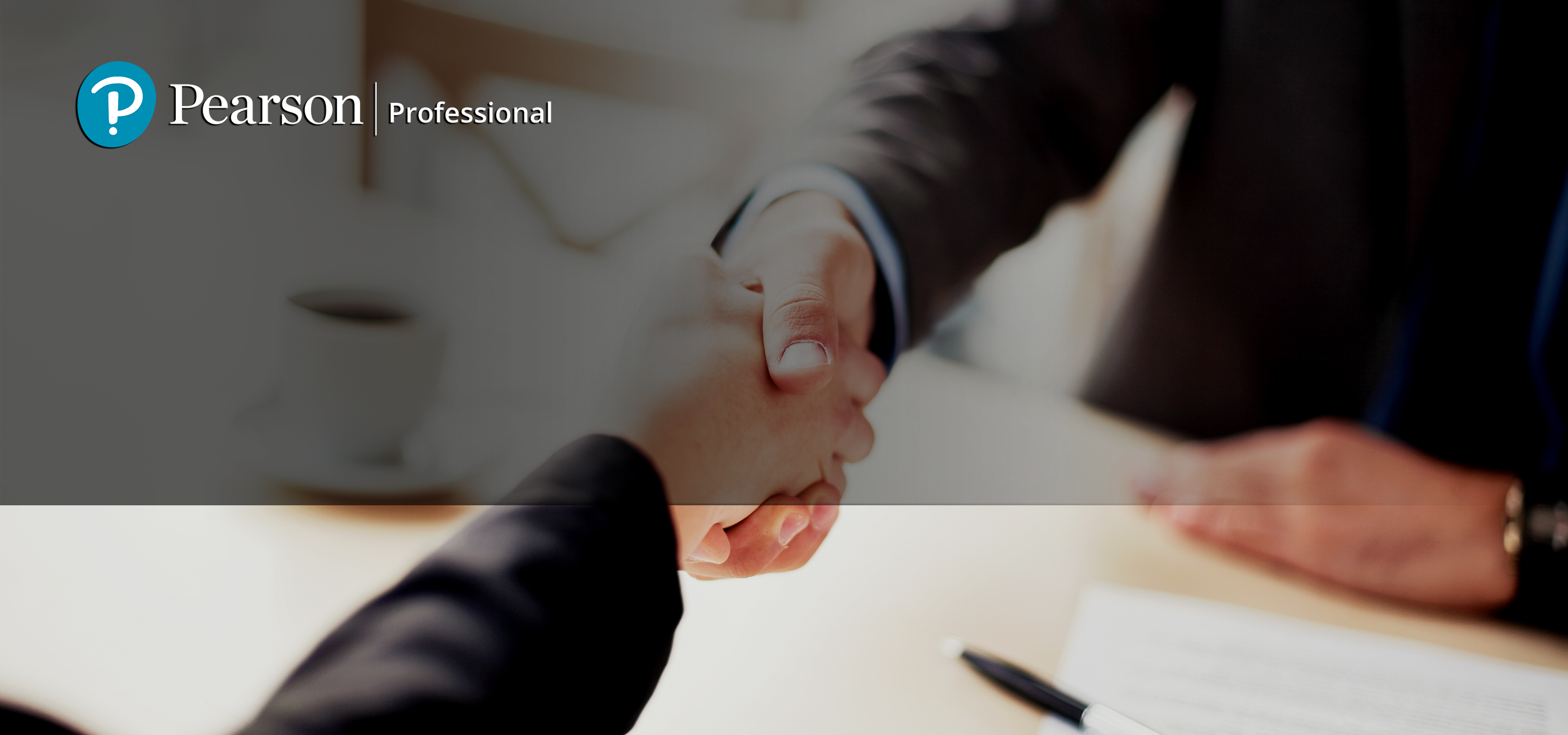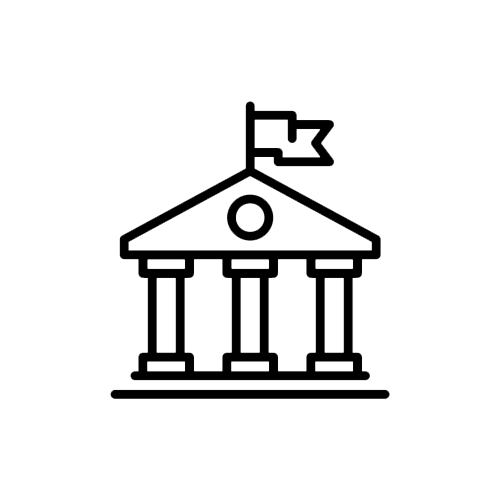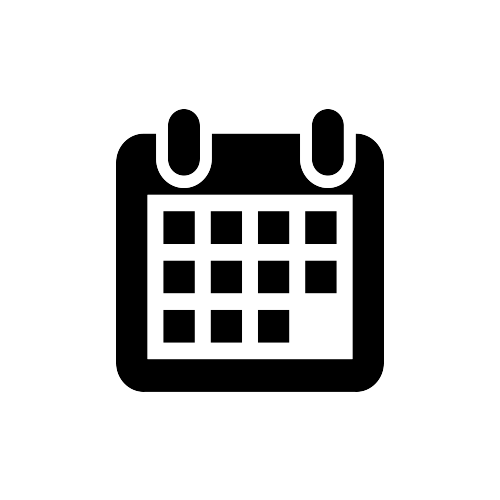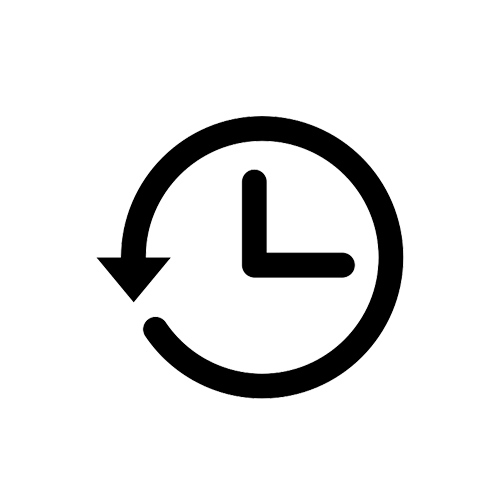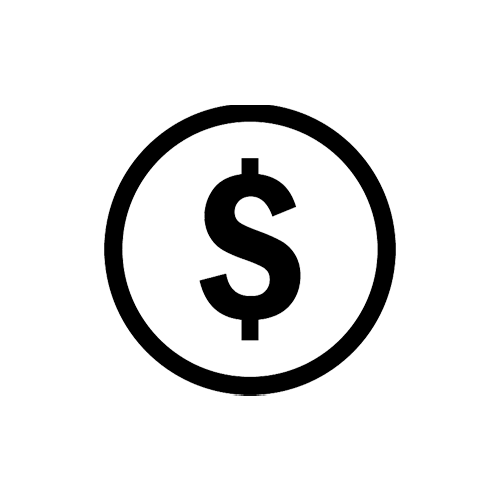 About the Program
Establish successful relationships with your customers!
Anyone above the age of a high school student has heard about the most successful business model - come up with a great product, and its marketing will fall into place on its own. Well, in times of continuous progress and evolution of the best practices, the old rules of success do not necessarily apply to the current situation. The most innovative and successful models revolve around the concepts of customer centricity, where you would have to understand certain behavioural tendencies and market your product to the correct audience.
Even with the help of the cutting-edge technology, it is difficult to identify the right customers for your product and the correct strategy to maximize the effects of the campaign. This course will be your ultimate guide to developing relationships with the right customers that would drive your business to success - it will challenge your current way of thinking and would bring uncommon insights on how to approach product development. Take part in this professional certification program offered by Wharton in collaboration with edX to bring about revolutionary ideas to drastically improve the bottom line of your business.
What you'll learn:
√ Make an informed decision about whether, how, and when to invest in customer centricity
√ Make the case for customer centricity in your organization
√ Find a balance in your organization between customer-centric and product-centric efforts
√ Decide what initial experiments your company should invest in to achieve customer centricity
√ Choose metrics to gauge and guide ongoing customer-centric efforts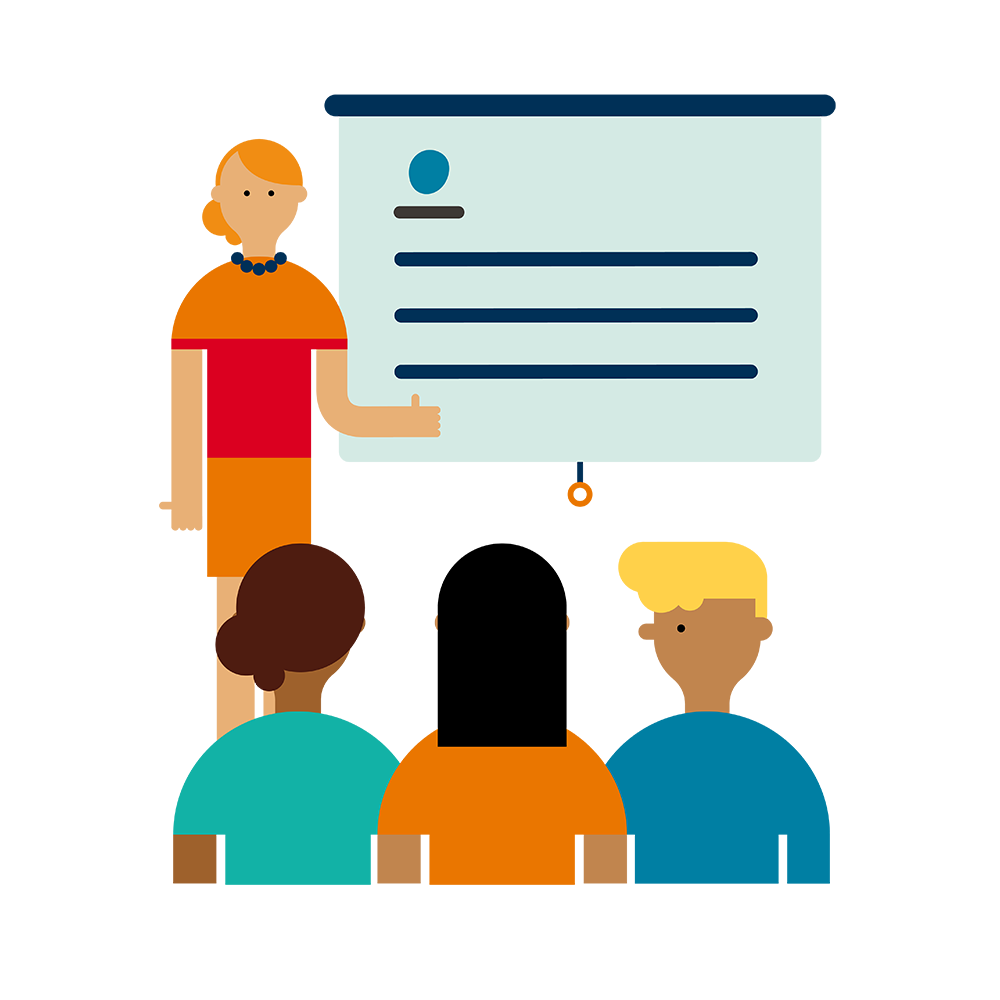 Cutting Edge Curriculum:
The curriculum;
√ emphasizes the importance of theory and empirical analysis
√ shows how theory connects back to practical business examples.
√ is a combination of practical and theoretical knowledge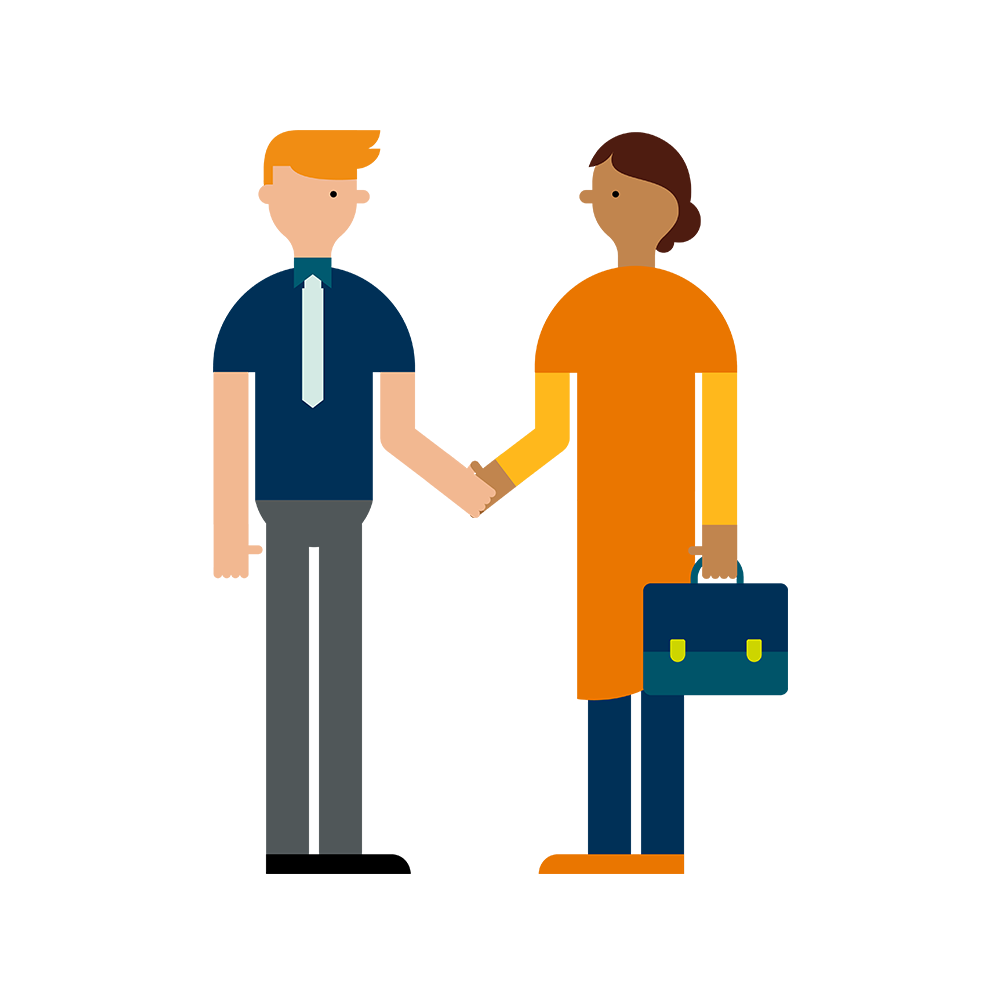 For The Industry. By The Industry
The program offers;
√ the latest research and academic inputs
√ critical inputs from Industry leaders to ensure the highest degree of practical relevance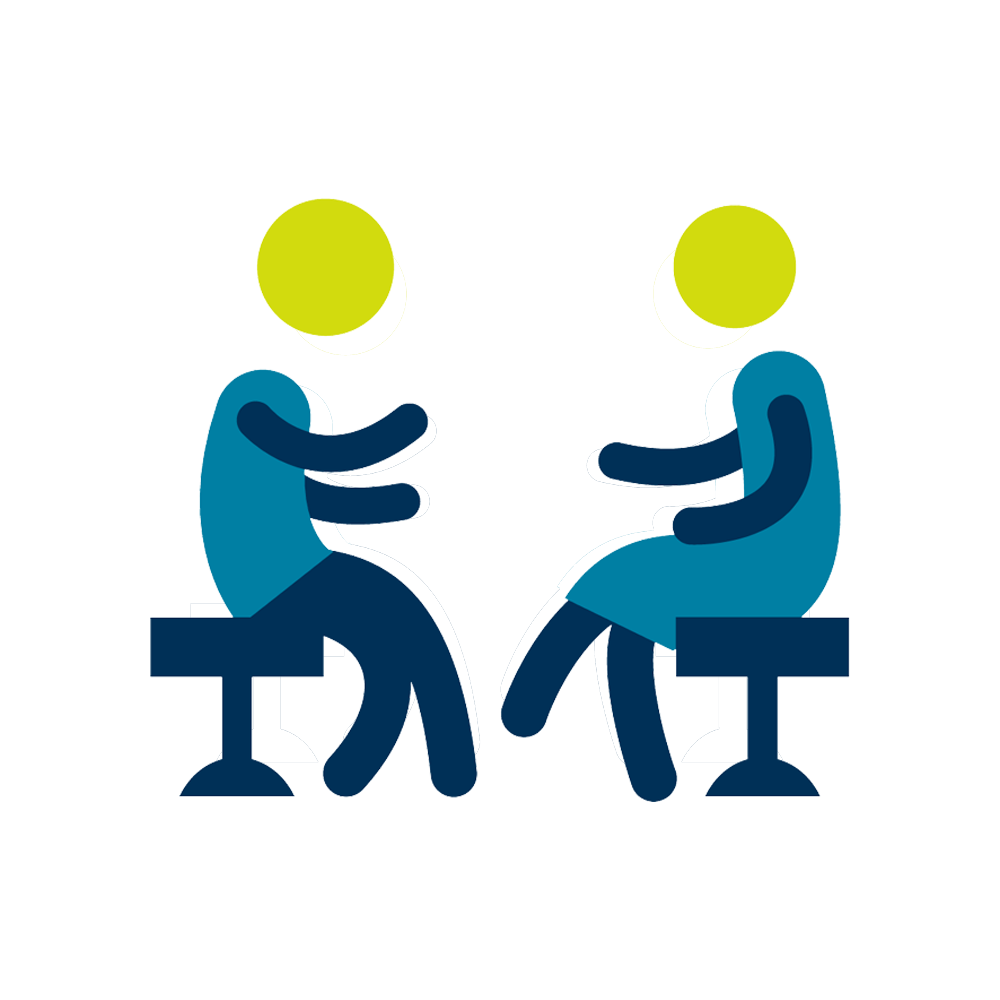 You are not alone!
You will have a student success advisor who is willing to help you achieve all the important milestones of the course!

Job Outlook
90% of marketers report suffering from a shortage of digital skills, and only 8% of surveyed companies feel strong in the area of digital marketing. (whitepaper by Grovo)
In a study conducted by Bullhorn, 64% of recruiters reported a shortage of skilled candidates for available marketing roles
Employment of marketing managers is projected to grow 9 percent from 2014 to 2024, faster than the average for all occupations (Bureau of Labor Statistics)