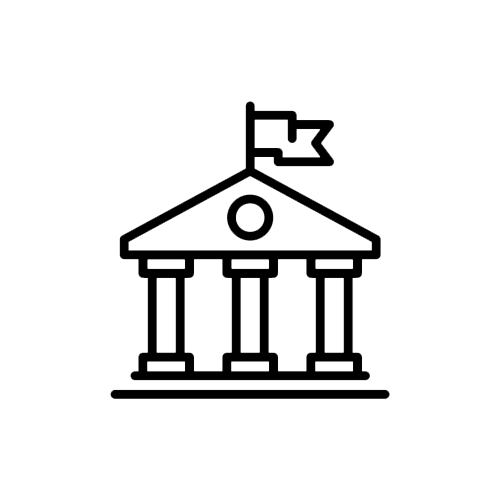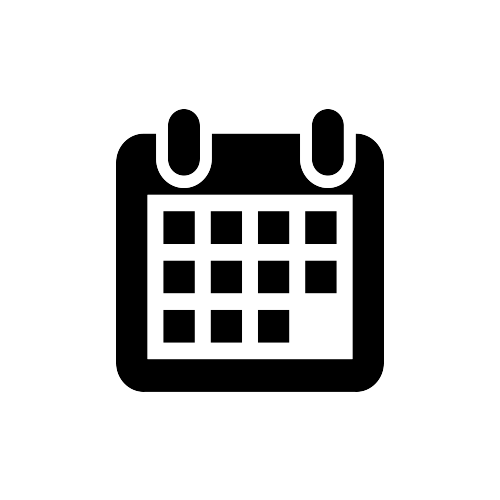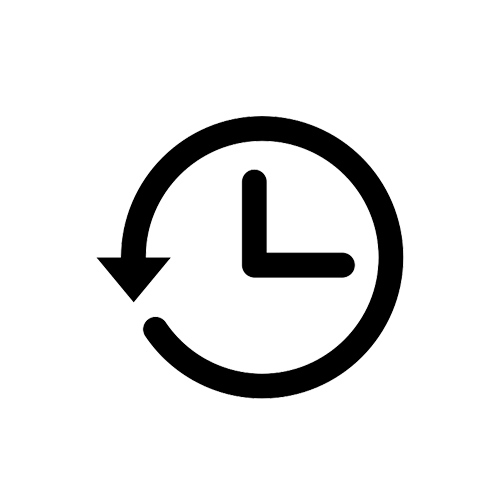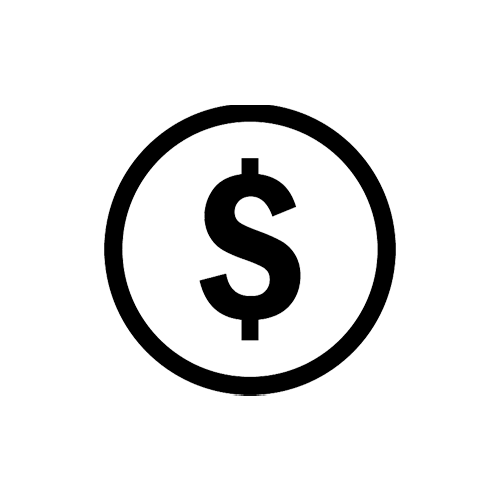 About the Program
Companies worldwide are leveraging supply chain management to create and maintain a strategic competitive advantage. This trend, in turn, is fueling a growing demand for supply chain professionals. This course is the first of three in the Supply Chain Management XSeries that is specifically designed to teach the critical skills needed to be successful in this exciting field.
In this course, you will learn how to develop and apply analytic tools, approaches, and techniques used in the design and operation of logistics systems and integrated supply chains. The material is taught from a managerial perspective, with an emphasis on where and how specific tools can be used to improve the overall performance and reduce the total cost of a supply chain. We place a strong emphasis on the development and use of fundamental mathematical models to illustrate the underlying concepts involved in both intra- and inter-company logistics operations.
What you'll learn:
√ Incorporate and manage uncertainty and risk within supply chain management
√ Segment different customers, products, and channels and design an optimal portfolio of logistics approaches and strategies for these various segments
√ Identify, design, and implement the appropriate forecasting methodology for each segment
√ Identify, design, and implement the appropriate inventory replenishment policy for each segment
√ Select the optimal transportation routing and modal choice for each segment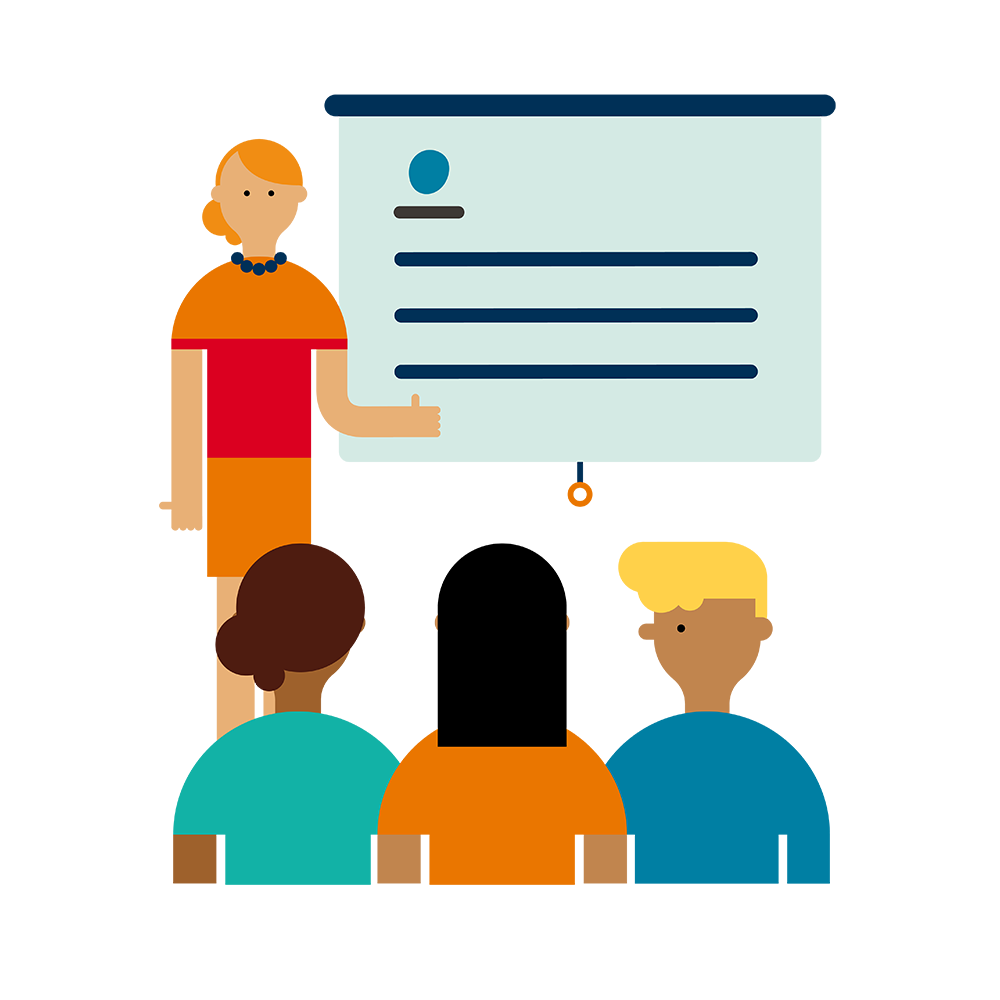 Cutting Edge Curriculum:
The curriculum;
√ includes heavy use of examples from industry to provide illustrations of the concepts in practice
√ addresses real problems found in practice
√ is a combination of practical and theoretical knowledge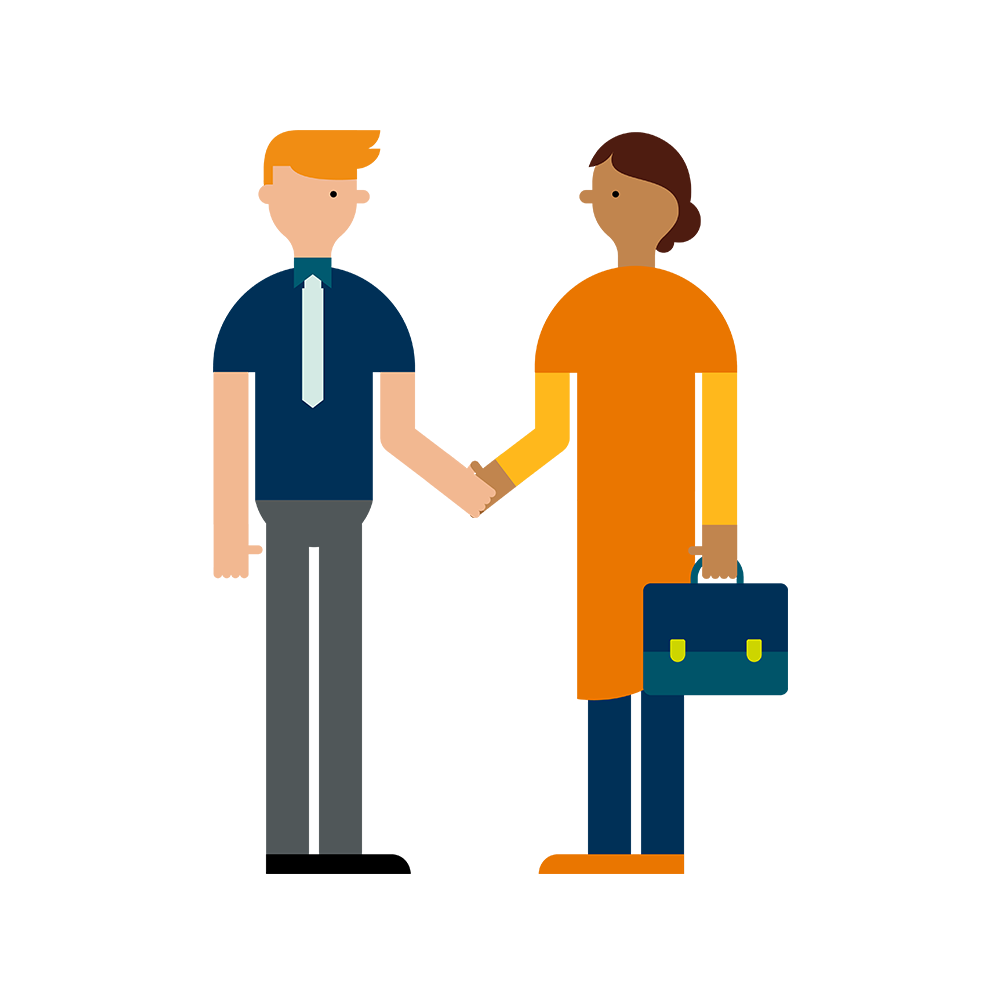 For The Industry. By The Industry
The program offers;
√ the latest research and academic inputs
√ critical inputs from Industry leaders to ensure the highest degree of practical relevance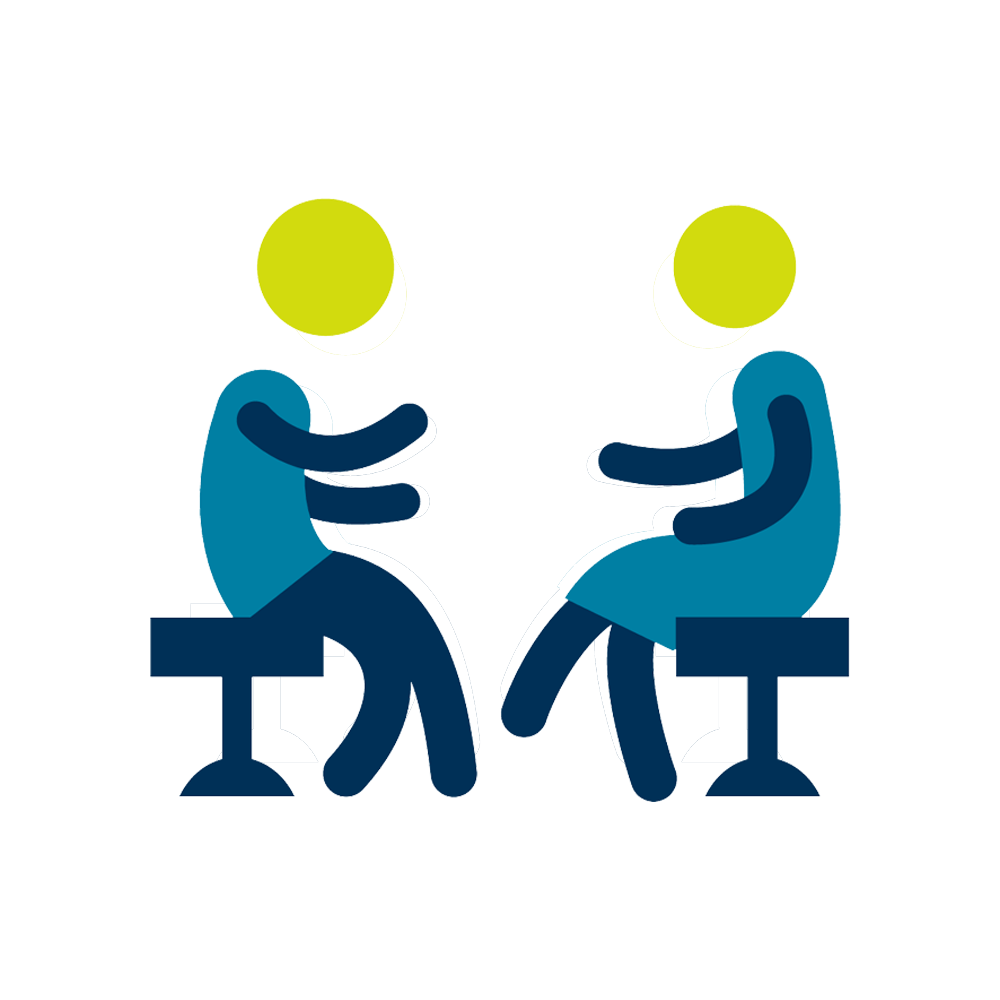 You are not alone!
You will have a learning coach who is willing to help you achieve all the important milestones of the course!

Job Outlook
Supply Chain Management positions growing at nearly 270,000 opportunities per year (source: Fortune and Materials Handling Institute)
Greater demand for Supply Chain professionals than supply – 6 to 8 management positions available per applicant (source: Fortune and Materials Handling Institute)
Exciting career opportunities as a Logistics Manager, Supply Chain Analyst, Purchasing Manager, Consultant and more. (source: Fortune and Materials Handling Institute)
Median salary $80,000 per year (source: Fortune and Materials Handling Institute)


Week 1: Forecasting I - Segmentation and Introduction to Demand Forecasting
Week 2: Forecasting II - Time Series Analysis and Exponential Smoothing
Week 3: Forecasting III - Seasonality and Special Cases
Week 4: Inventory Management I - Deterministic Demand
Week 7: Inventory Management II - Probabilistic Demand & Single Period Models
Week 8: Inventory Management III - Probabilistic Demand & Multiperiod Models
Week 9: Inventory Management IV - Special Cases and Warehousing
Week 10: Transportation Management