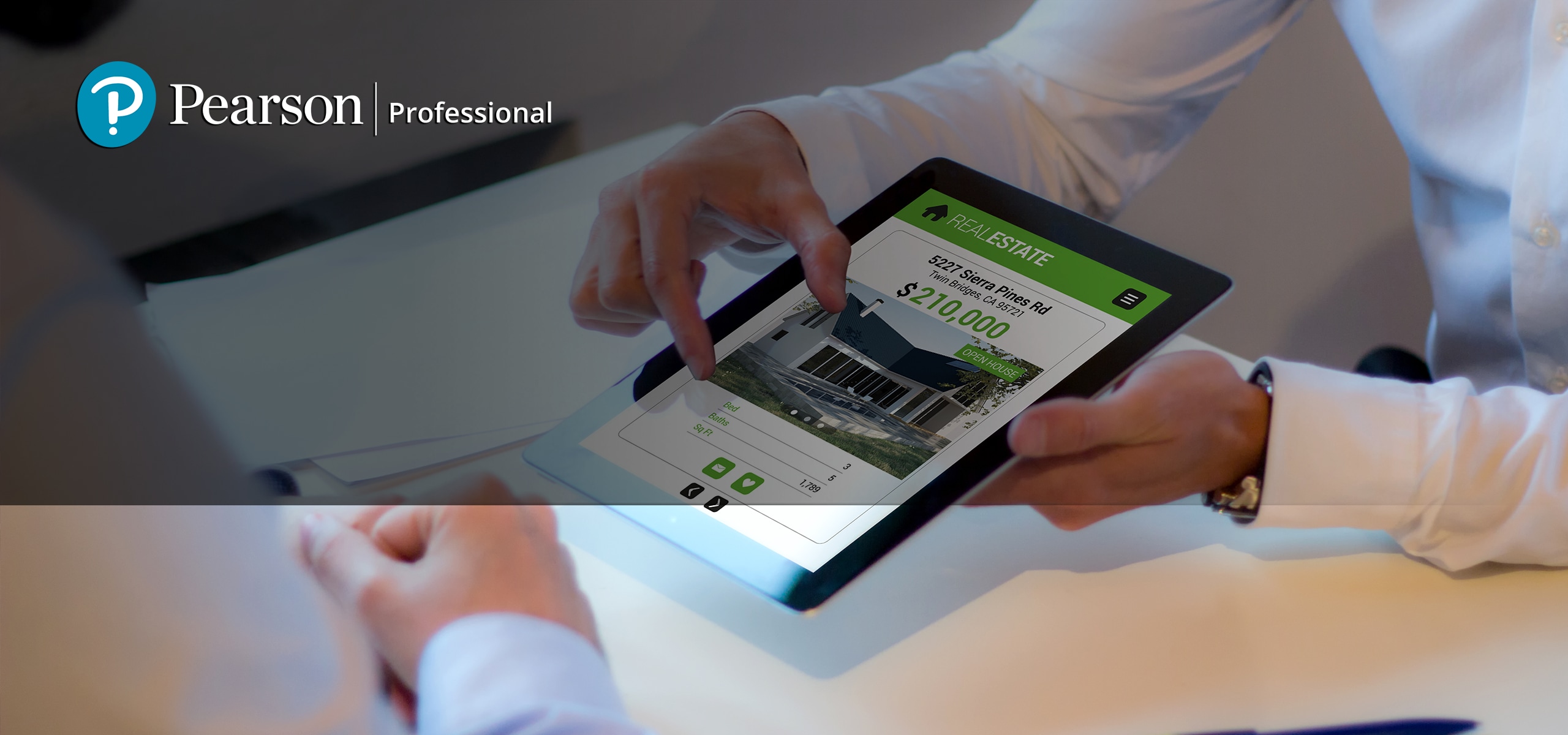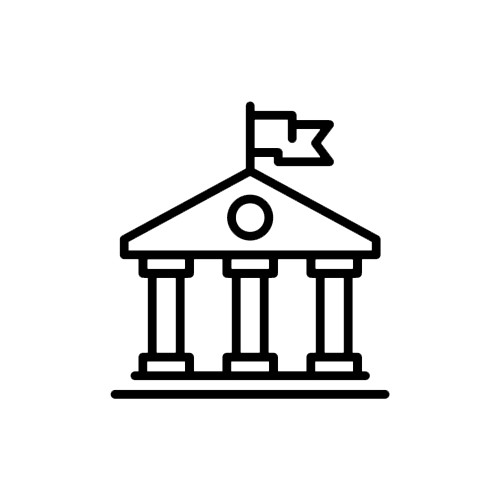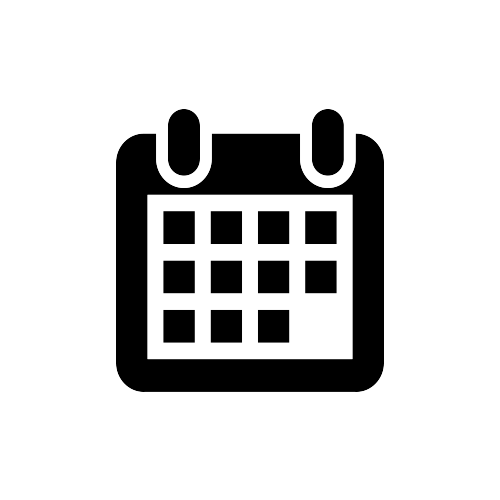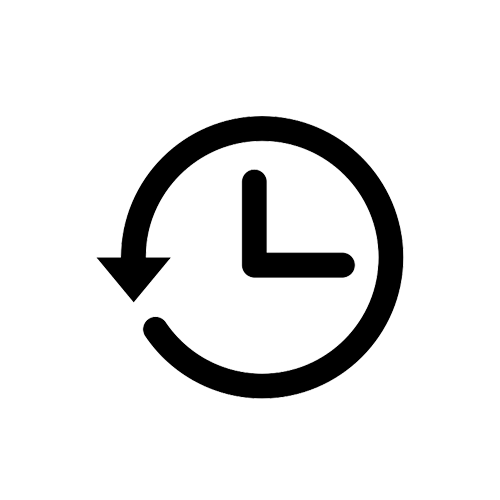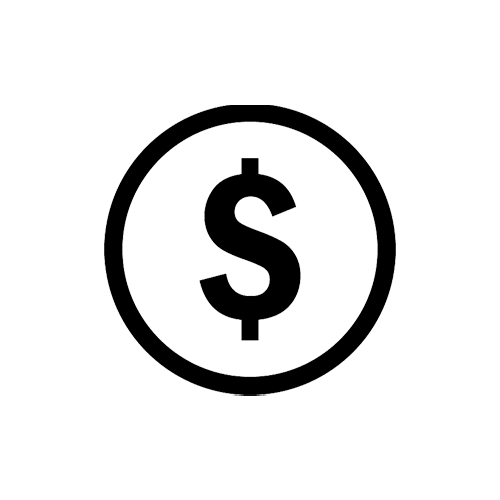 About the Program
Can you recall the last time you have shared something online? Why exactly have you done that? It is very likely that the content creators were aware of the concept of selling ideas. When this approach is translated into marketing, and you use the word of mouth to hook people onto your ideas, the results are far more outstanding. Without understanding the step-by-step process on how to get the ideas to catch on, developing long-term customer relationships is extremely challenging - people are much more inclined to be loyal to ideas, as opposed to products.
Would you like to know how to develop the ideas that would catch on and help you grow a loyal customer base? Then this course is definitely for you! Take part in this professional certification program offered by Wharton in collaboration with Pearson Professional and elevate your marketing skills to become an expert and a digital marketing go-to person in your organization.
This course is delivered using an innovative and highly effective model of blended learning. Apart from the highly saturated and rigorous content available online at your convenience, in-class sessions led by professional facilitators will take place every other week to ensure your progress and ultimate success in this course. These meetings will provide you with an opportunity to organize and structure your knowledge, network with your peers and thought leaders and apply the course material to real-world situations. Moreover, you will be in close contact with your personal Student Success Advisor who will help you achieve all the important milestones during this course. Our locally developed Learner Journey is centered around ensuring your success in this course as well as your professional development.
What you'll learn:
√ Make messages stick
√ Generate more word of mouth
√ Get your products, ideas, and messages to catch on
√ Leverage the power of social media
√ Influence others more effectively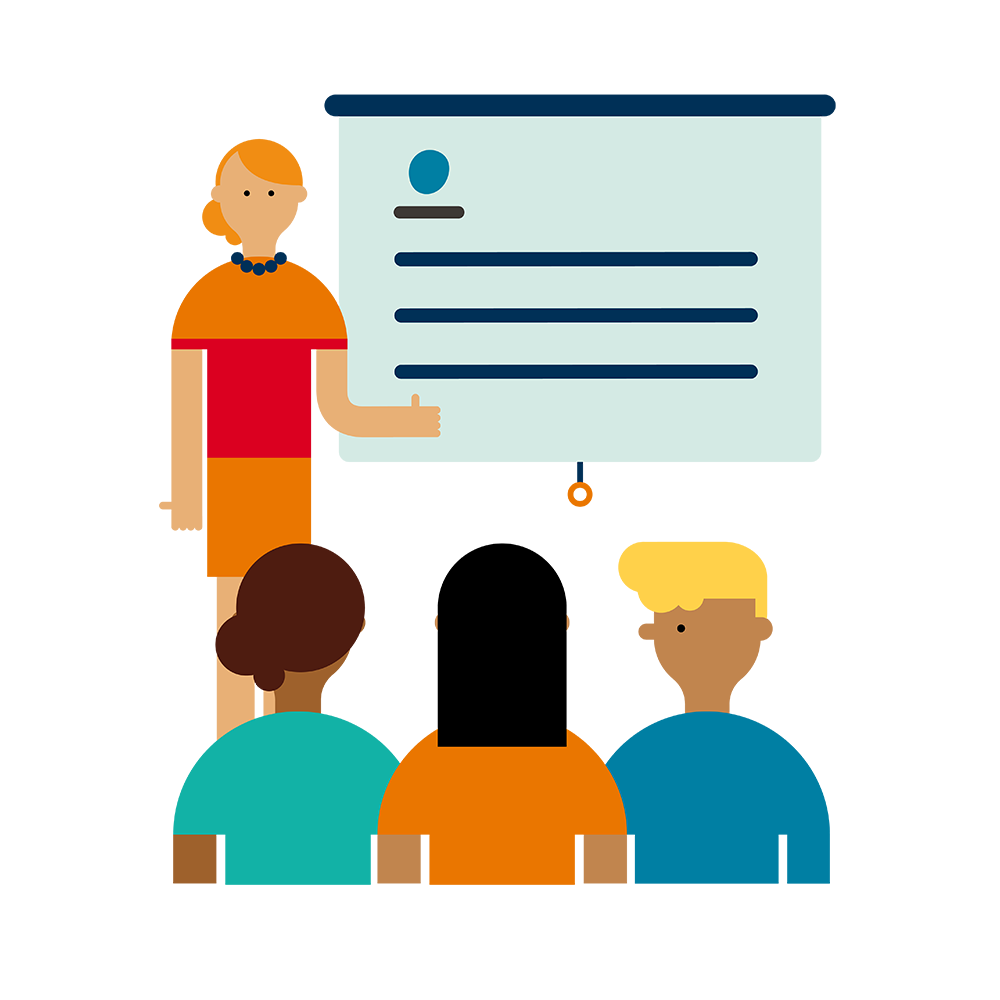 Cutting Edge Curriculum:
The curriculum;
√ emphasizes the importance of theory and empirical analysis
√ shows how theory connects back to practical business examples.
√ is a combination of practical and theoretical knowledge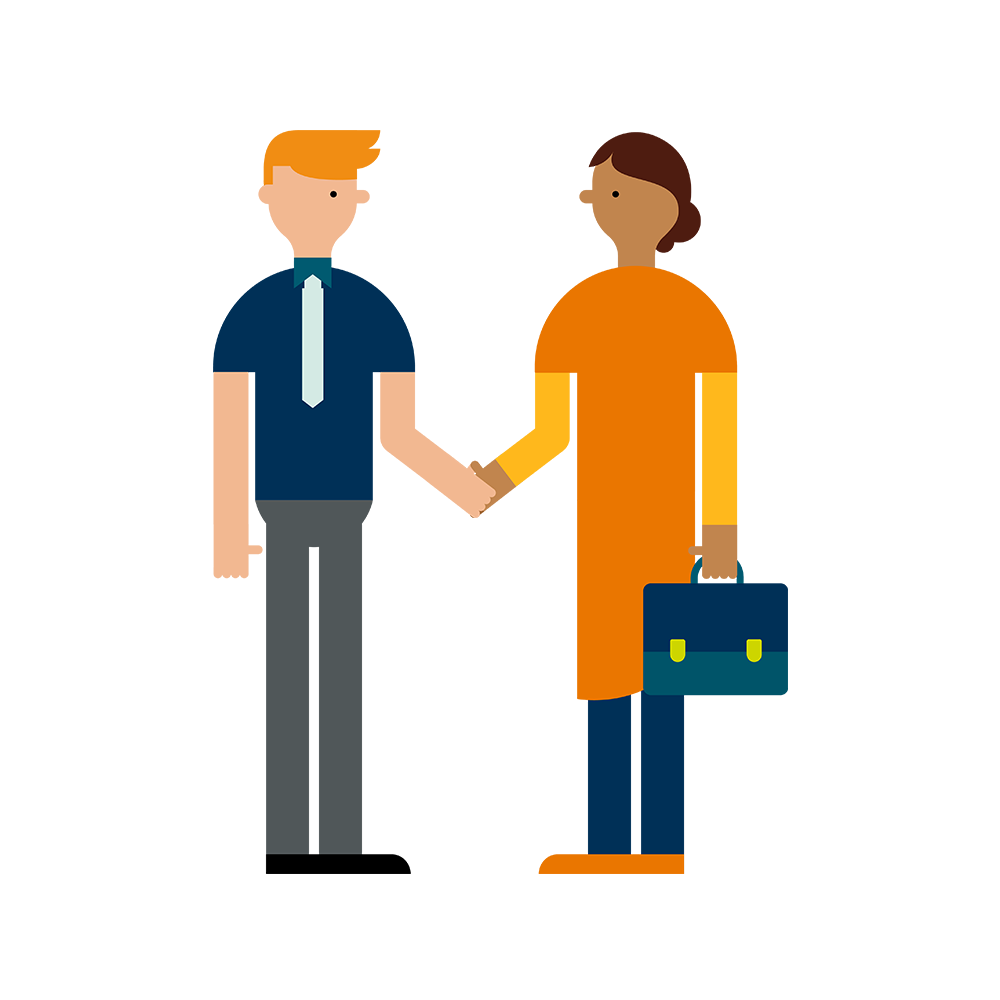 For The Industry. By The Industry
The program offers;
√ the latest research and academic inputs
√ critical inputs from Industry leaders to ensure the highest degree of practical relevance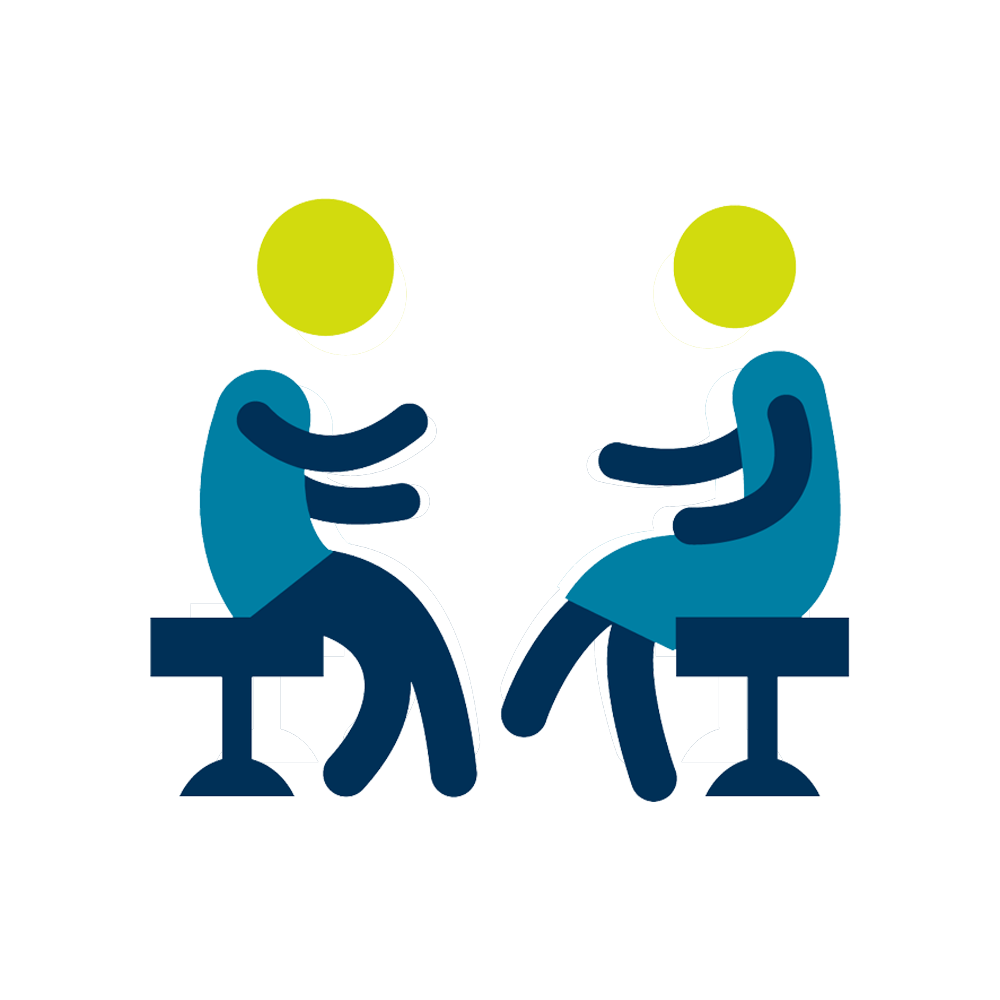 You are not alone!
You will have a learning coach who is willing to help you achieve all the important milestones of the course!

Job Outlook
90% of marketers report suffering from a shortage of digital skills, and only 8% of surveyed companies feel strong in the area of digital marketing. (whitepaper by Grovo)
In a study conducted by Bullhorn, 64% of recruiters reported a shortage of skilled candidates for available marketing roles
Employment of marketing managers is projected to grow 9 percent from 2014 to 2024, faster than the average for all occupations (Bureau of Labor Statistics)