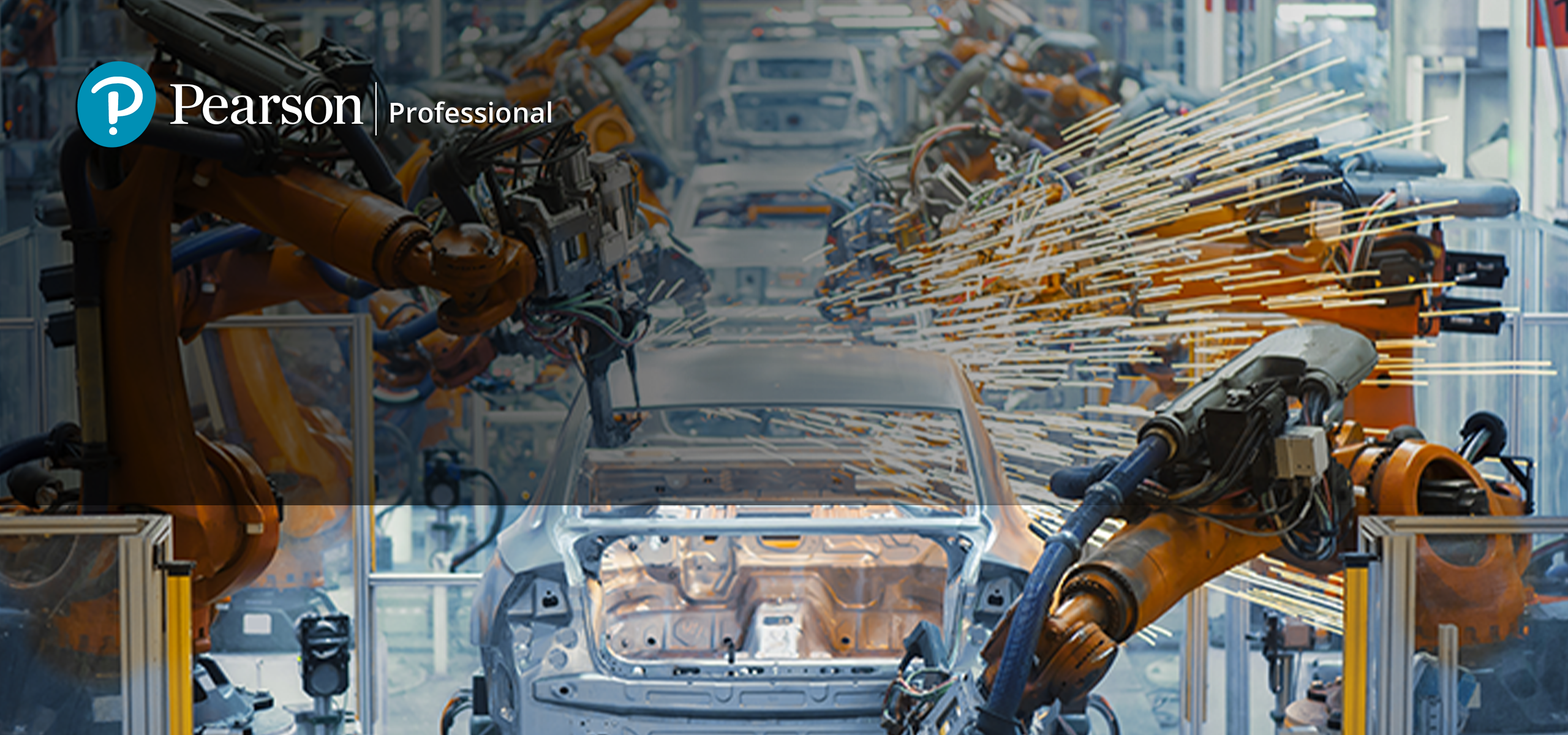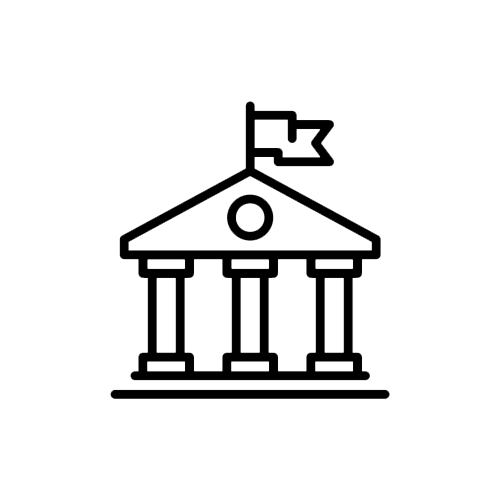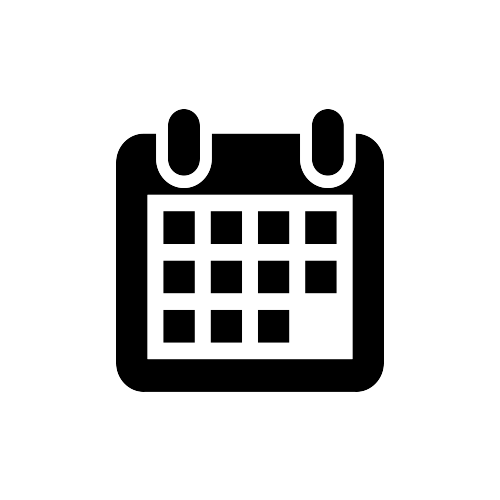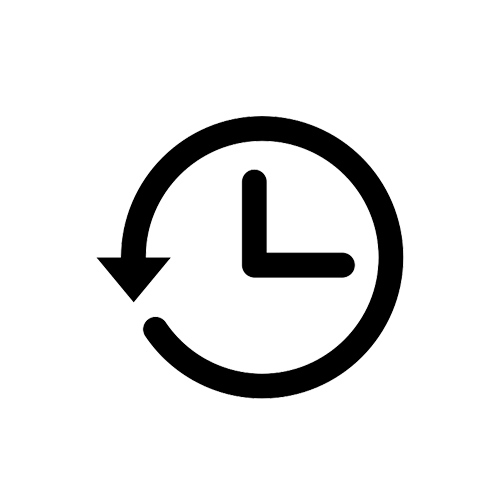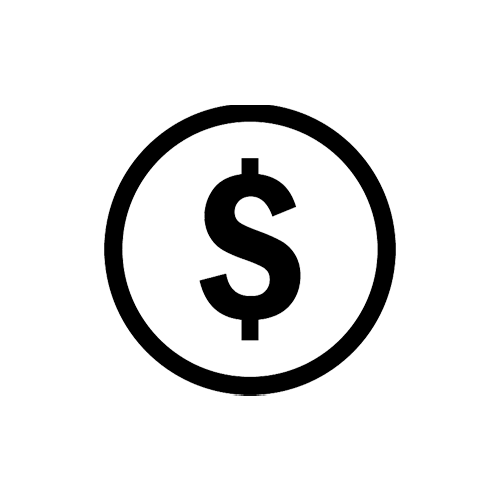 About the Program
We think of Robotics as the science of building devices that physically interact with their environment. The most useful robots do it precisely, powerfully, repeatedly, tirelessly, fast, or some combinations of these. The most interesting robots maybe even do it intelligently. This course will cover the fundamentals of robotics, focusing on both the mind and the body.
We will learn about two core robot classes: kinematic chains (robot arms) and mobile bases. For both robot types, we will introduce methods to reason about 3-dimensional space and relationships between coordinate frames. For robot arms, we will use these to model the task of delivering a payload to a specified location. For mobile robots, we will introduce concepts for autonomous navigation in the presence of obstacles.
Class projects will make use of ROS - the open-source Robot Operating System (www.ros.org) widely used in both research and industry. Computer requirements for working on the projects will include a computer set up with Ubuntu Linux and high bandwidth internet access for downloading and installing ROS packages.
What you'll learn:
√ Represent 2D and 3D spatial relationships, homogeneous coordinates
√ Manipulate robot arms: kinematic chains, forward and inverse kinematics, differential kinematics
√ Program and navigate mobile robots: robot and map representations, motion planning
√ Plan complete robot systems
√ Develop present and future applications for robots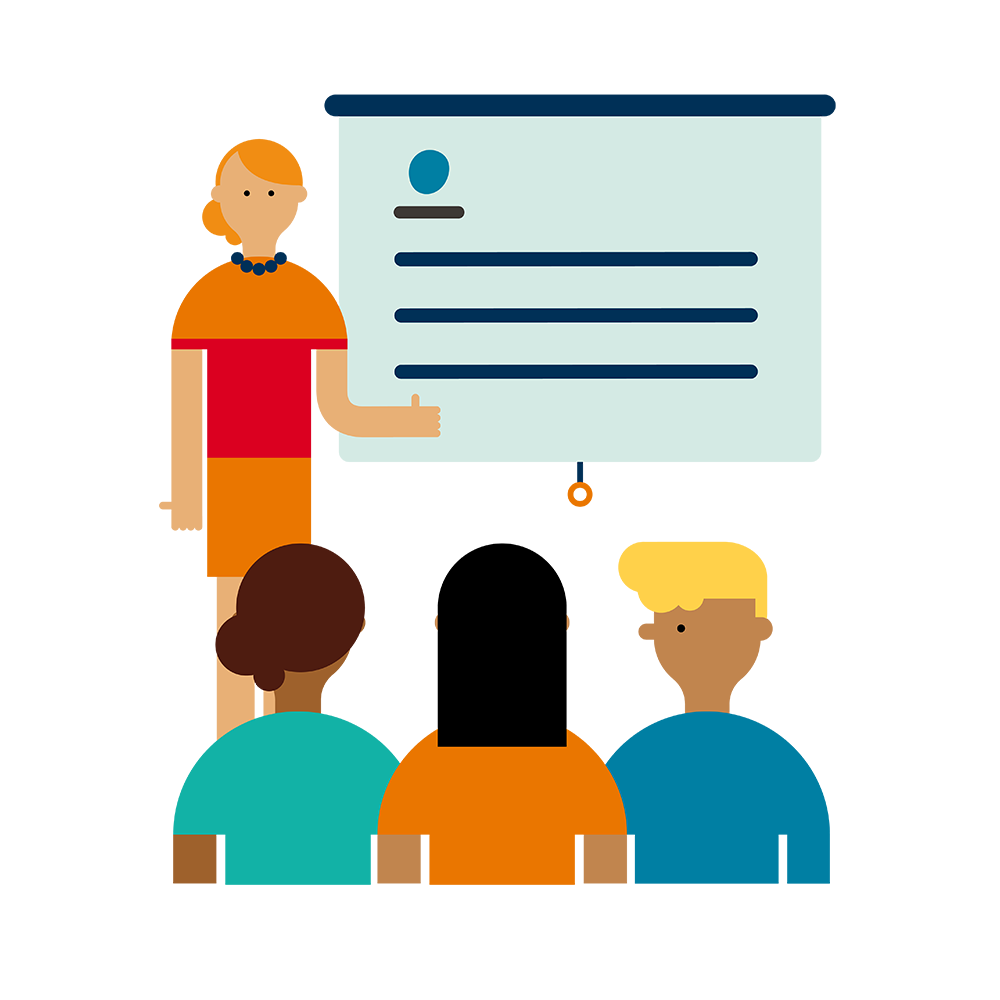 Cutting Edge Curriculum:
The curriculum;
√ emphasizes the importance of theory and empirical analysis
√ shows how theory connects back to practical business examples.
√ is a combination of practical and theoretical knowledge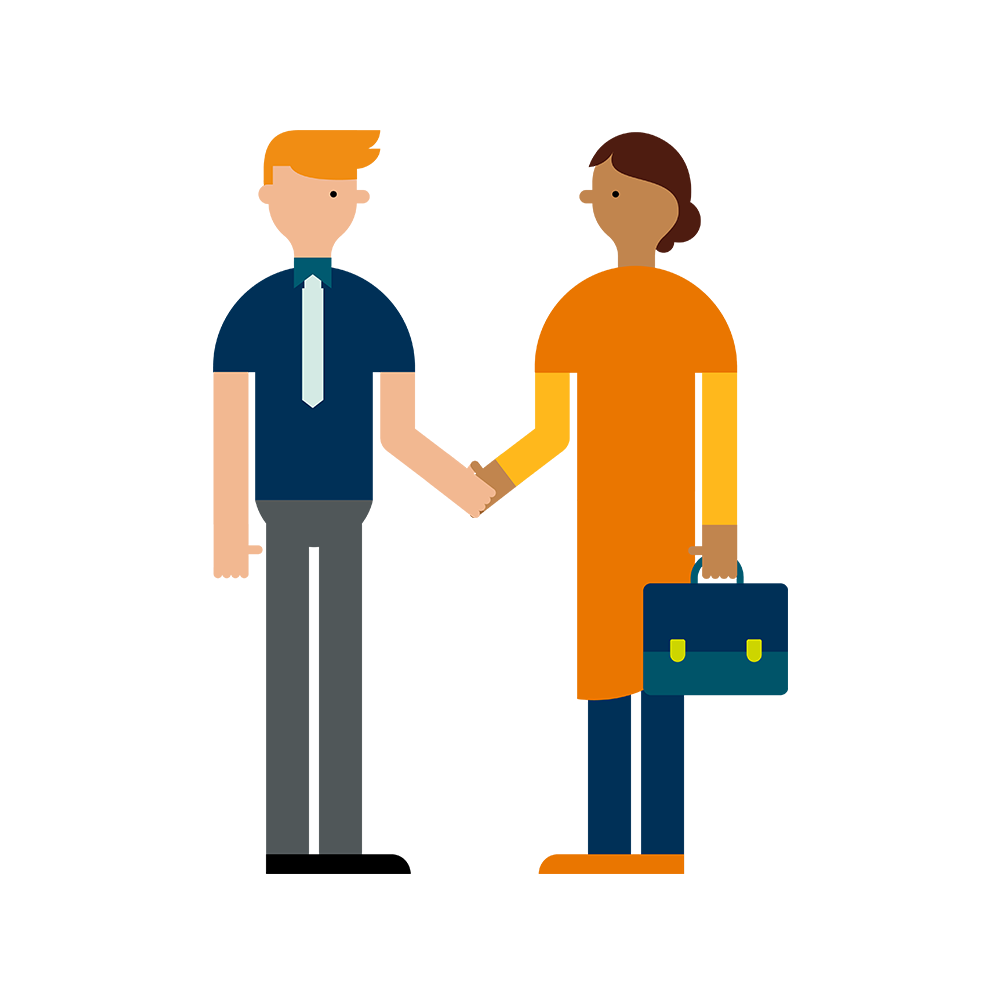 For The Industry. By The Industry
The program offers;
√ the latest research and academic inputs
√ critical inputs from Industry leaders to ensure the highest degree of practical relevance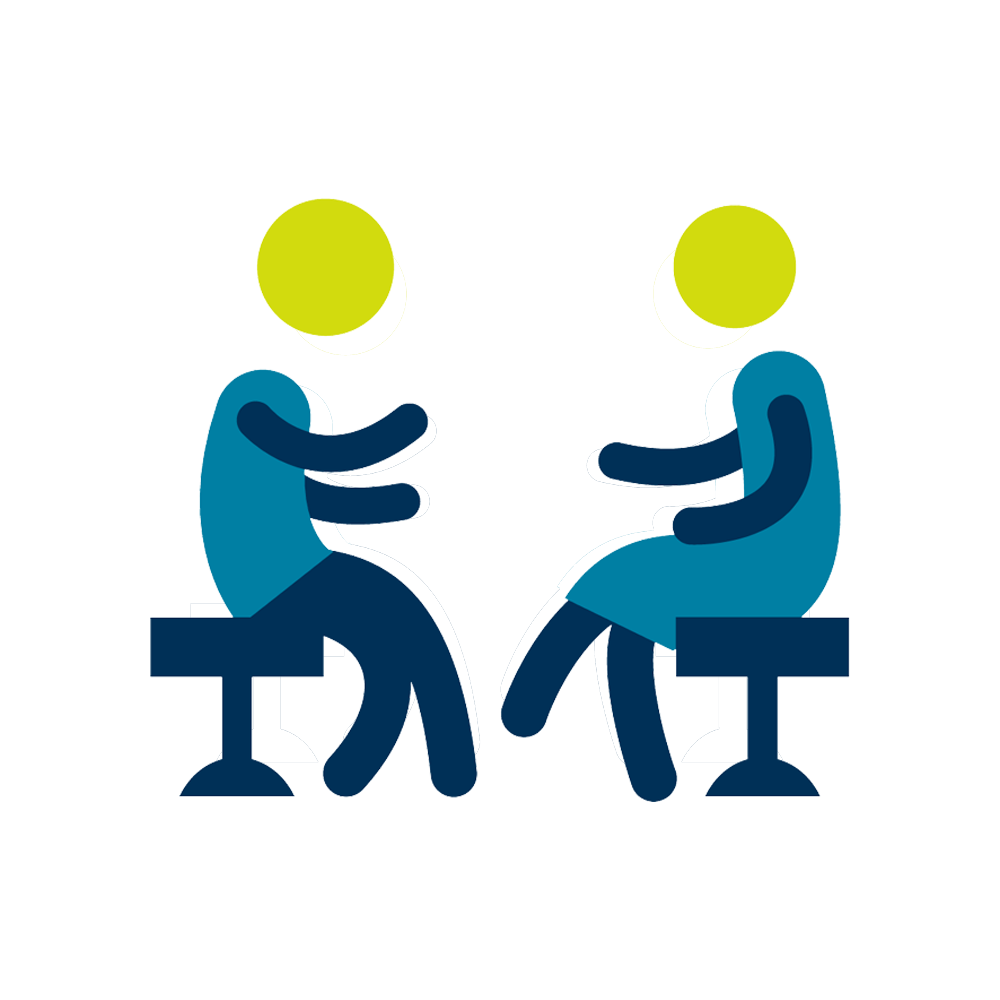 You are not alone!
You will have a learning coach who is willing to help you achieve all the important milestones of the course!

Job Outlook
Though Artificial Intelligence is one of the fastest-growing areas for high-tech professionals, there are too few qualified engineers, according to a recent Kiplinger report.
Robotics and artificial intelligence will impact wide segments of daily life by 2025, with huge implications for a range of industries such as health care, transport and logistics, customer service, and home maintenance. (Pew Internet)
The need for AI specialists exists in just about every field as companies seek to give computers the ability to think, learn, and adapt. (IEEE)
Exciting and rewarding career opportunities as a Machine Learning Software Engineer, Deep Learning Specialist, Data Scientist, Automation Engineer, 3D Artist, Computer Vision Engineer, and many more!