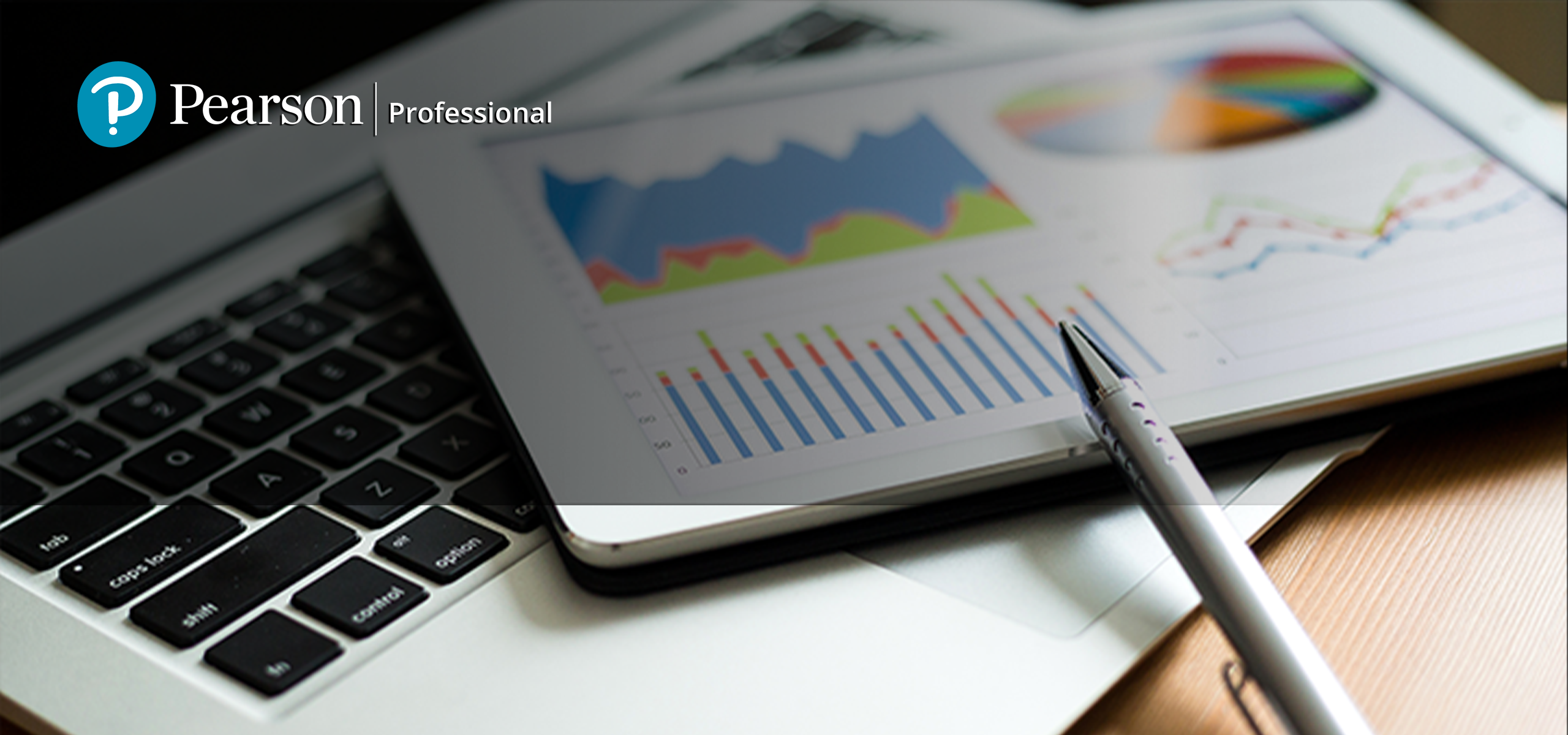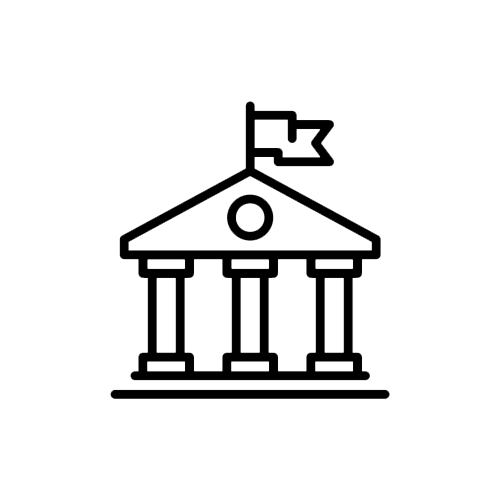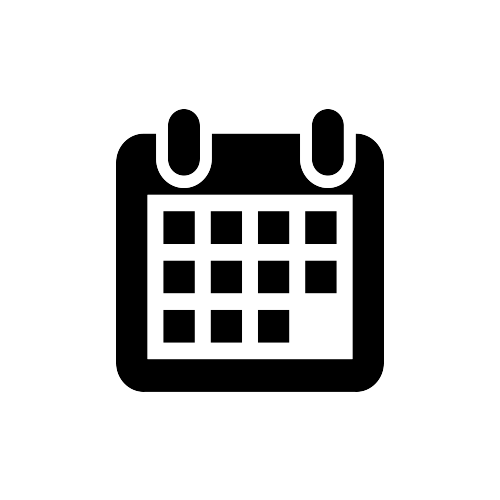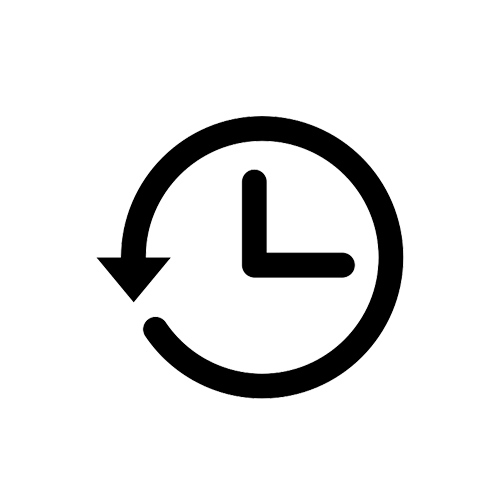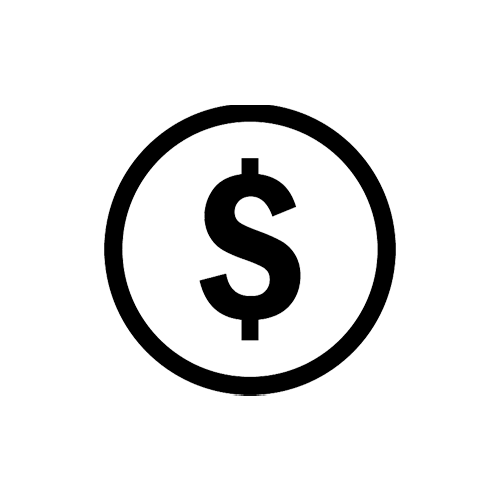 About the Program
With the increasing penetration of Internet access, the amount of exposure to information has dramatically increased. We live in the era of information overabundance and it is getting increasingly difficult to navigate through all the data, particularly when you are pressured to make the decision. Have you ever felt that you were not able to examine all the important factors and details prior to making the decision, and being worried that you have made assumptions that might not be correct?
This course will become your personal guide to equip you with the tools to analyse the data and make the right decision. Would you like to know what exactly to look out for to enact the best marketing strategies? Then this course is definitely for you! Take part in this professional certification program offered by Wharton in collaboration with Pearson Professional.
This course is delivered using an innovative and highly effective model of blended learning. Apart from the highly saturated and rigorous content available online at your convenience, in-class sessions led by professional facilitators will take place every other week to ensure your progress and ultimate success in this course. These meetings will provide you with an opportunity to organize and structure your knowledge, network with your peers and thought leaders and apply the course material to the real-world situations. Moreover, you will be in close contact with your personal Student Success Advisor who will help you achieve all the important milestones during this course. Our locally developed Learner Journey is centered around ensuring your success in this course as well as your professional development.
What you'll learn:
√ How to leverage new models in business and e-commerce to increase profitability
√ New techniques in Market Research, including Regression Analysis (modeling cause and effect), Conjoint Analysis (valuing attributes and measuring preference), and Social Media Analytics
√ How to generate more word of mouth and leverage the power of social media to get your products, ideas, and messages to catch on
√ How to decide what initial experiments your company should invest in to achieve customer centricity
√ How to choose metrics to gauge and guide ongoing customer-centric efforts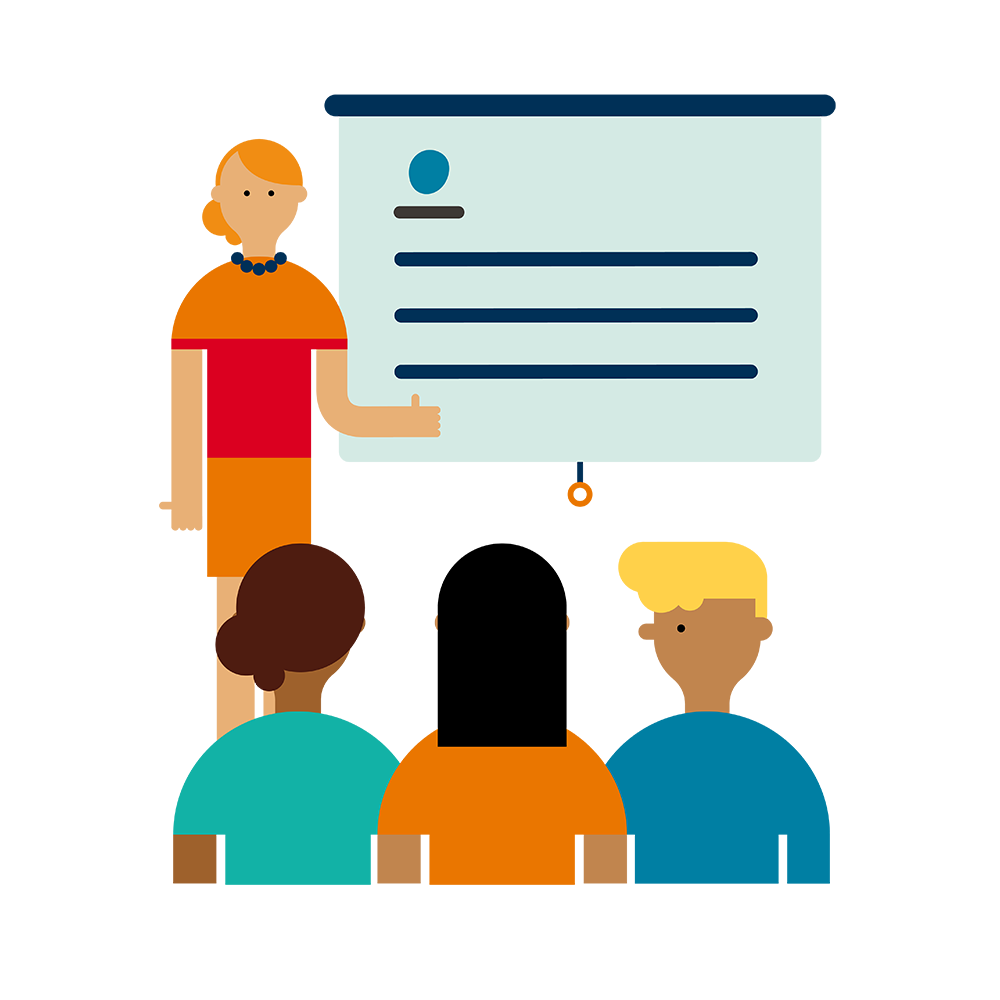 Cutting Edge Curriculum:
The curriculum;
√ emphasizes the importance of theory and empirical analysis
√ shows how theory connects back to practical business examples.
√ is a combination of practical and theoretical knowledge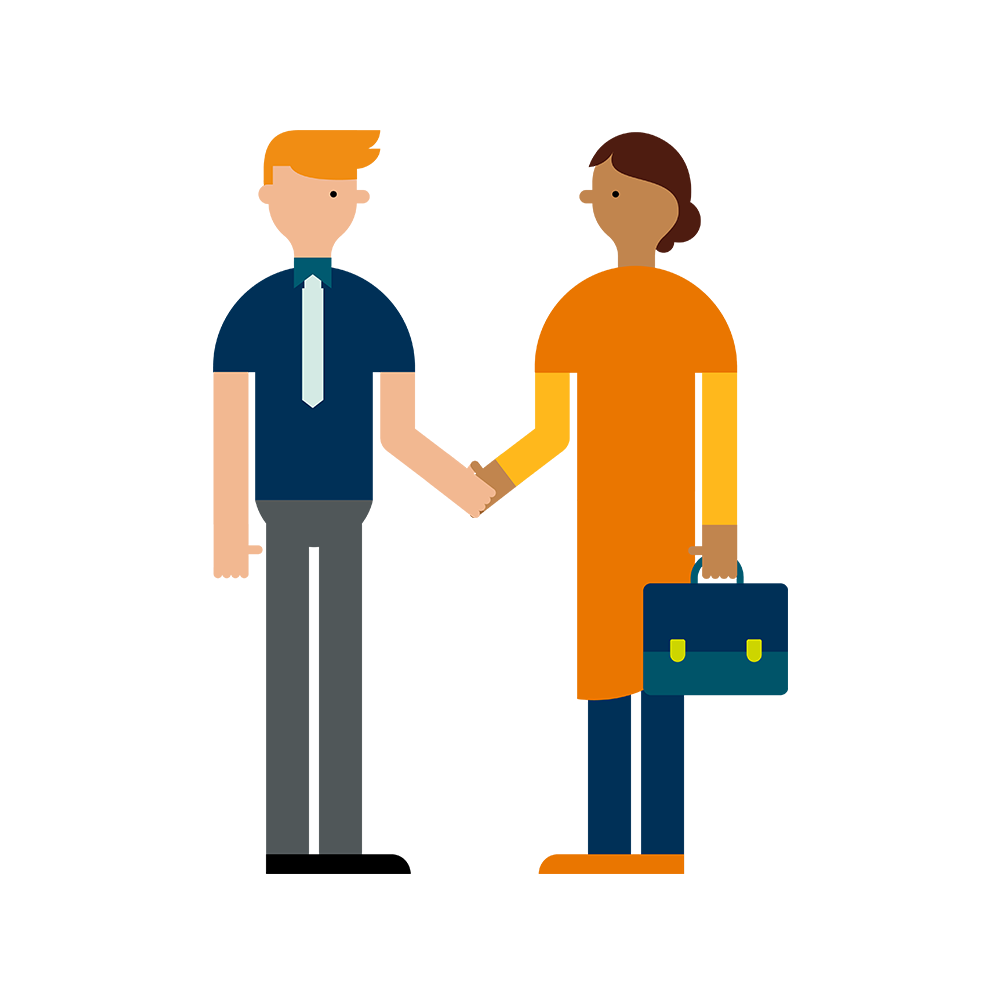 For The Industry. By The Industry
The program offers;
√ the latest research and academic inputs
√ critical inputs from Industry leaders to ensure the highest degree of practical relevance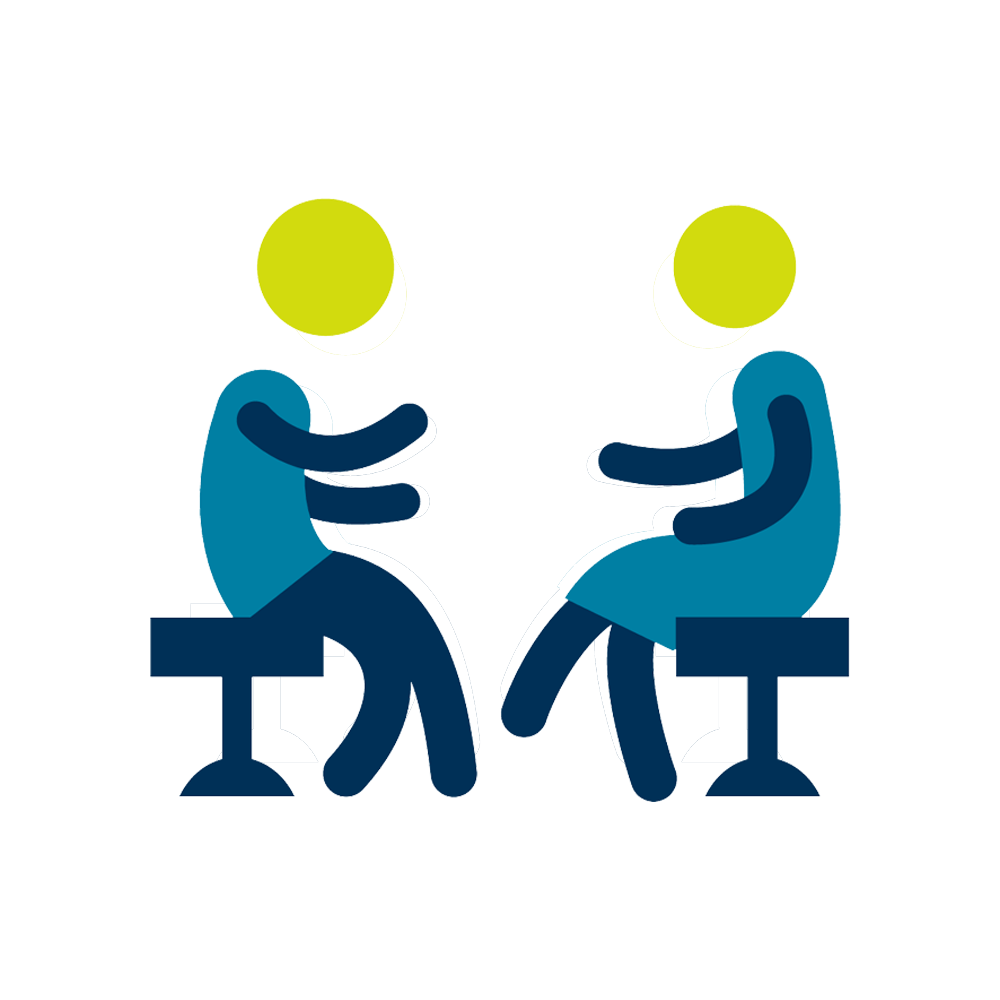 You are not alone!
You will have a student success advisor who is willing to help you achieve all the important milestones of the course!

Job Outlook
90% of marketers report suffering from a shortage of digital skills, and only 8% of surveyed companies feel strong in the area of digital marketing. (whitepaper by Grovo)
In a study conducted by Bullhorn, 64% of recruiters reported a shortage of skilled candidates for available marketing roles
Employment of marketing managers is projected to grow 9 percent from 2014 to 2024, faster than the average for all occupations (Bureau of Labor Statistics)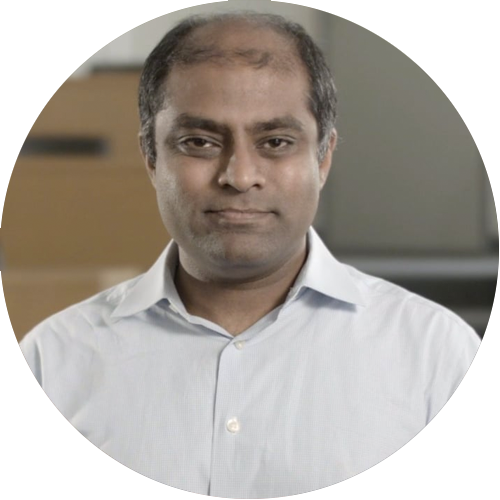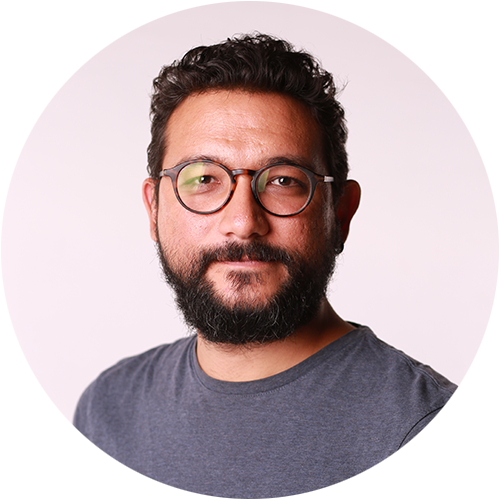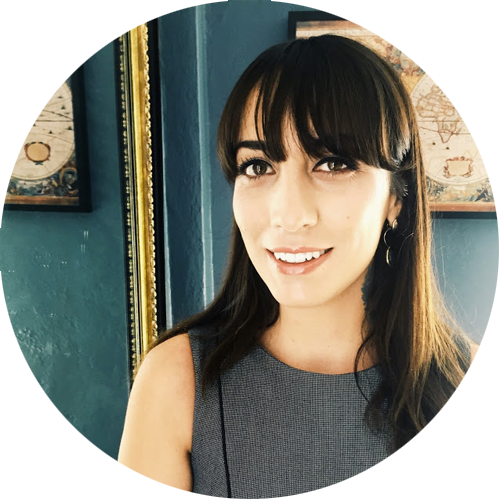 Tutku will help you achieve all the important milestones of the course and will personally coach you to meet your professional or academic goals for the course.