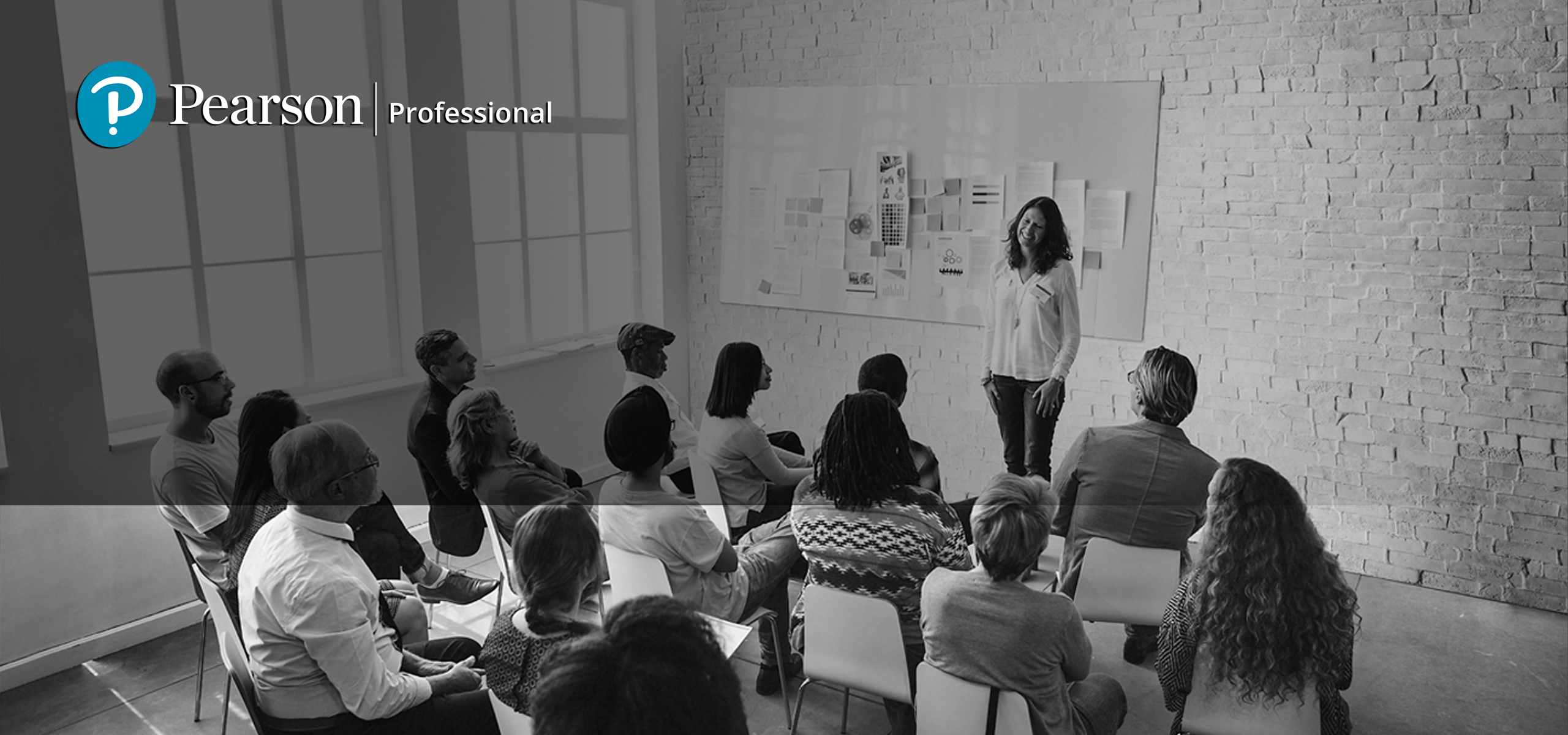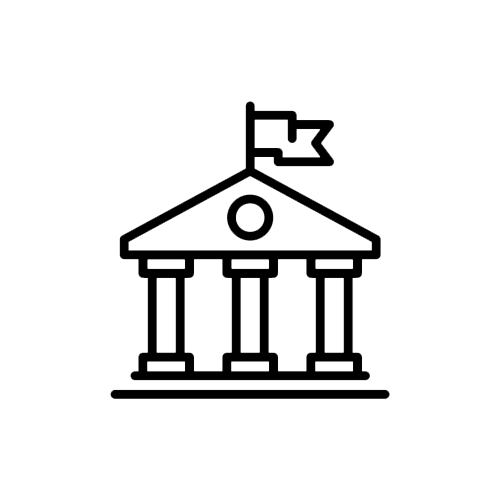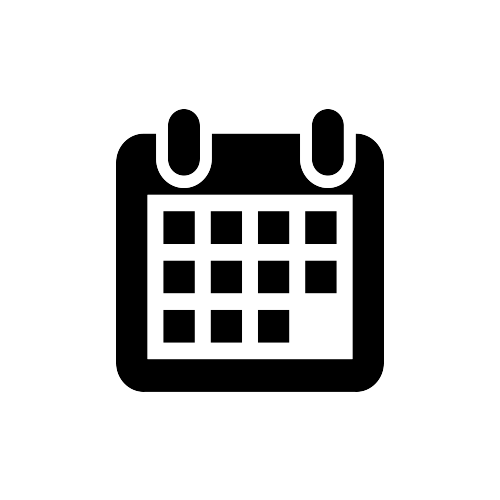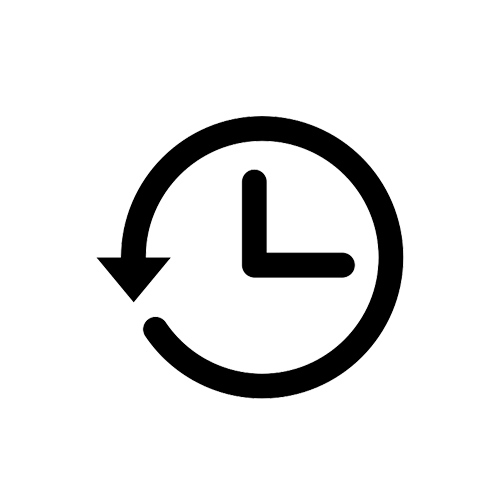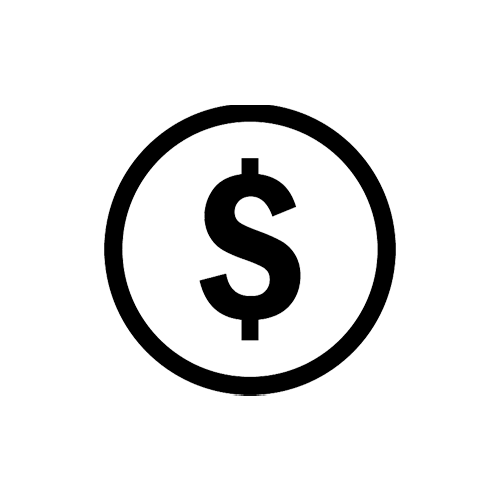 About the Program
Are you ready to explore "learning"?
Have you ever wondered how we, human beings, learn? Do you know how you learn best? By writing notes or by listening to lectures and taking part in discussions? Do you have any personal theory of learning?
In Leaders of Learning, you will identify and develop your personal theory of learning, and explore how it fits into the shifting landscape of learning. This isn't just about schools, it's about the broader and bigger world of learning.
The education sector is undergoing great transformation, and in the coming decades will continue to change. How we learn, what we learn, where we learn, and why we learn; all these questions will be reexamined. In Leaders of Learning we will explore learning, leadership, organizational structure, and physical design, with Harvard University Professor Richard Elmore and the assurance of Pearson Turkey.

What you'll learn:
√ How to define your personal theory of learning
√ What leadership looks like in different learning environments
√ How an organization's structure reflects its theories of learning
√ How physical and digital design shape learning
√ How neuroscience will affect the future of learning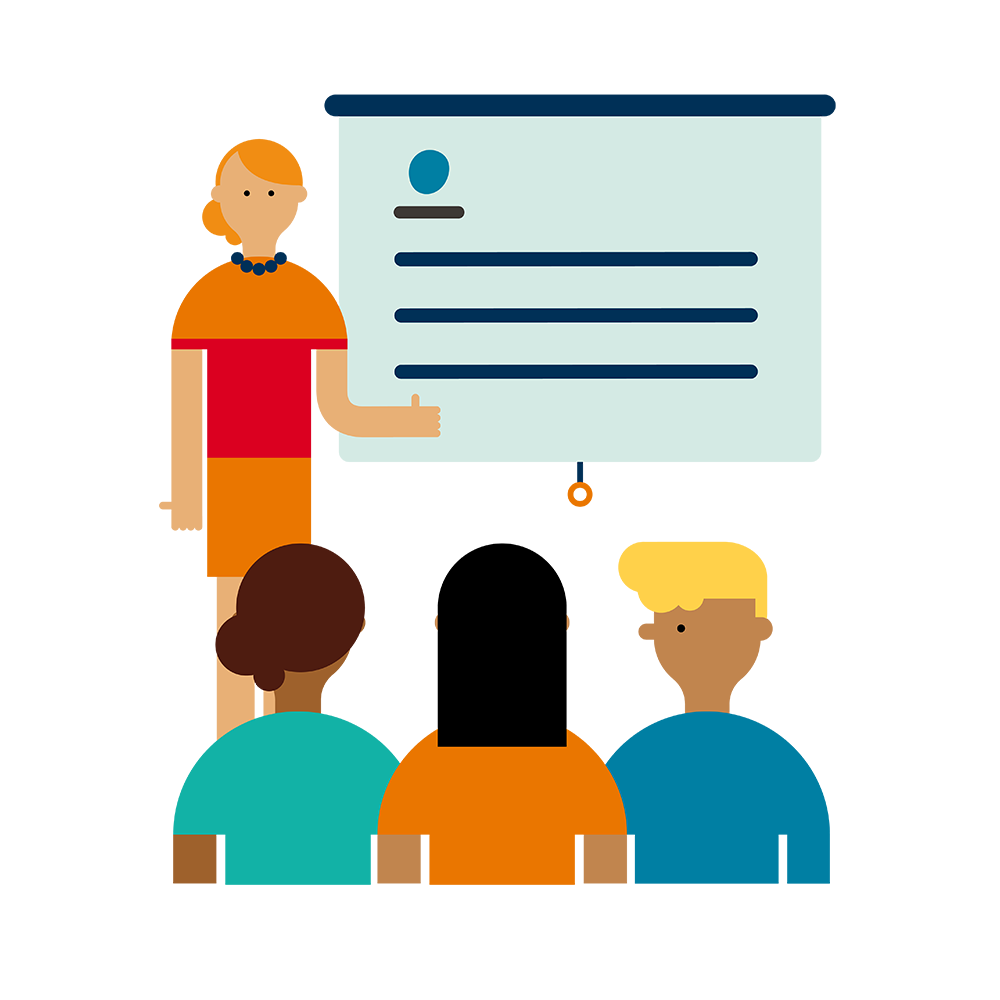 Cutting Edge Curriculum:
The curriculum;
√ based on findings of the most prominent researches
√ shows how theory connects back to practical examples.
√ is a combination of practical and theoretical knowledge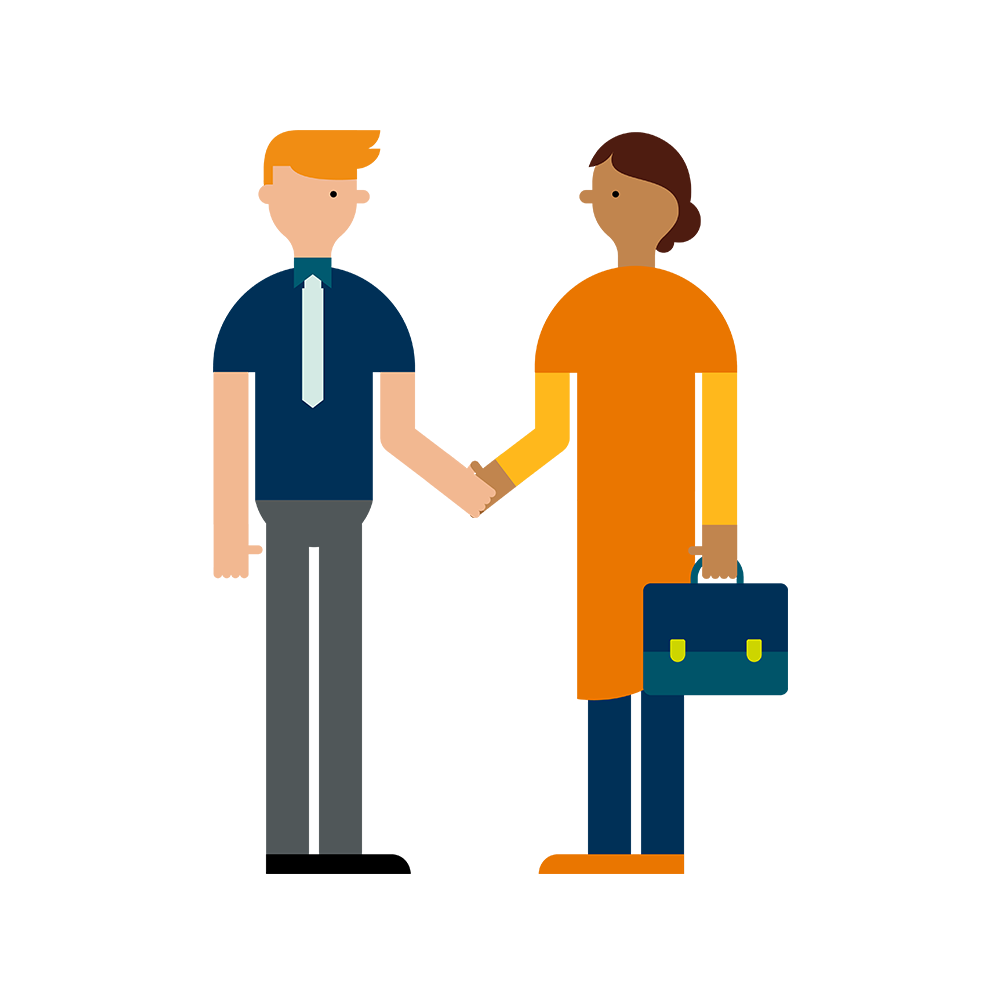 For The Industry. By The Industry
The program offers;
√ the latest research and academic inputs
√ critical inputs from Industry leaders to ensure the highest degree of practical relevance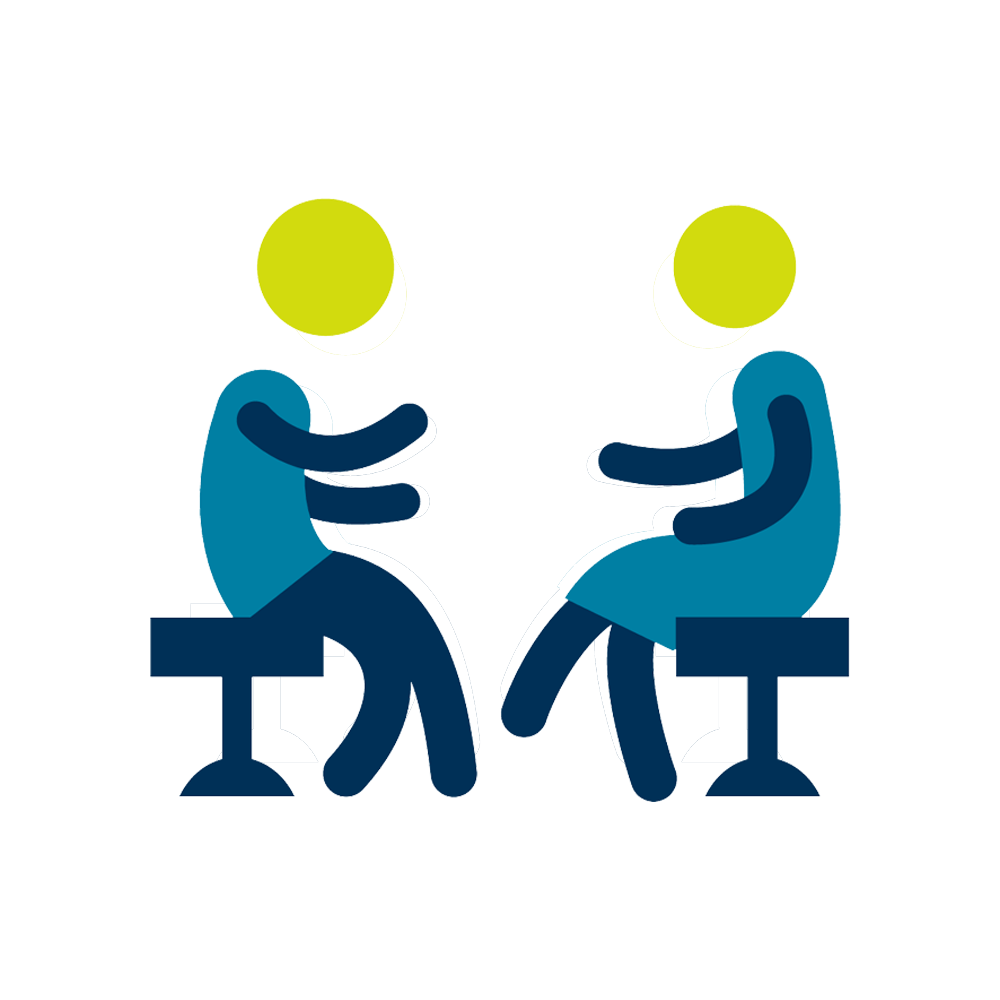 You are not alone!
You will have a student success advisor who is willing to help you achieve all the important milestones of the course!