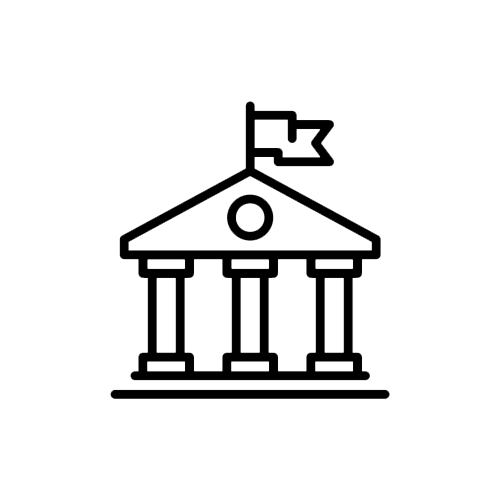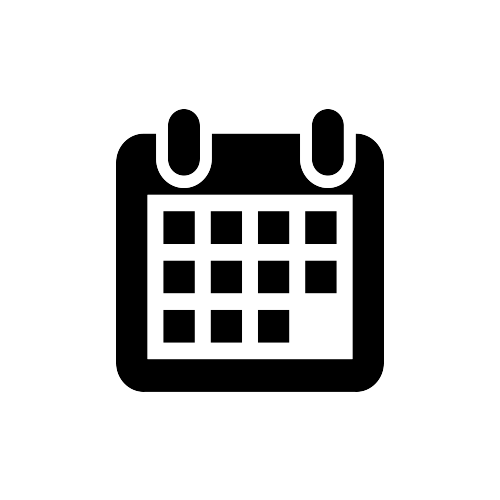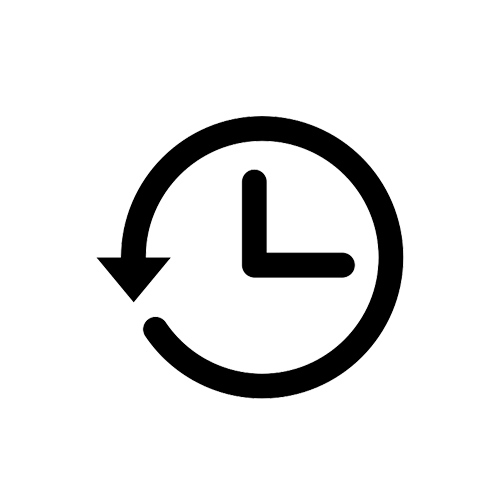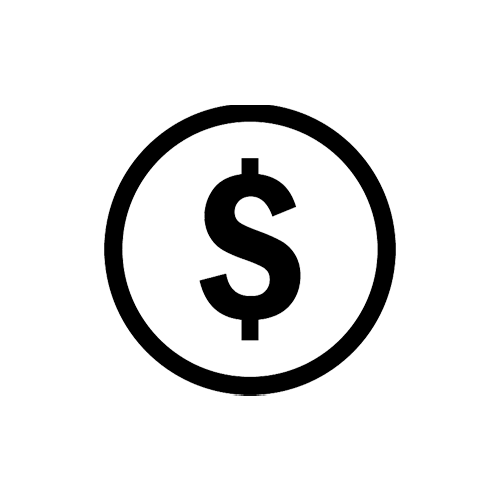 About the Program
Are you ready to explore Fintech?
The Pearson Fintech Navigator course will explore how Fintech is disrupting the status quo in the financial sector, providing you with the knowledge and skills required to take advantage of the opportunities this disruption presents. The course culminates in a project in which you and your peers present a new business or product idea that could be eligible for local or regional funding opportunities.
Pearson Fintech Navigator program also empowers graduates to earn a return on their tuition investment. This is done via industry relevant networking and career progression modules that connect the learning to employment or further study goals. This exciting course will help you elevate your career to a strategic level.
This course entails several challenging exercises and rigorous group projects, for which we provide instructional support during our in-class sessions. Throughout the course, you will be supported by world-leading Fintech experts David Shrier, Alex 'Sandy' Pentland and Christopher Tucci.
What you'll learn:
√ Develop an in-depth understanding of both the risks and opportunities associated with this exciting period of change and innovation
√ Develop a broad and deep understanding of what Fintech is
√ Understand Fintech's radical impact that it will have on the future of the financial system
√ Put your knowledge about Fintech on practice by hands-on experiences through a number of exercises prepared by our hand-picked facilitators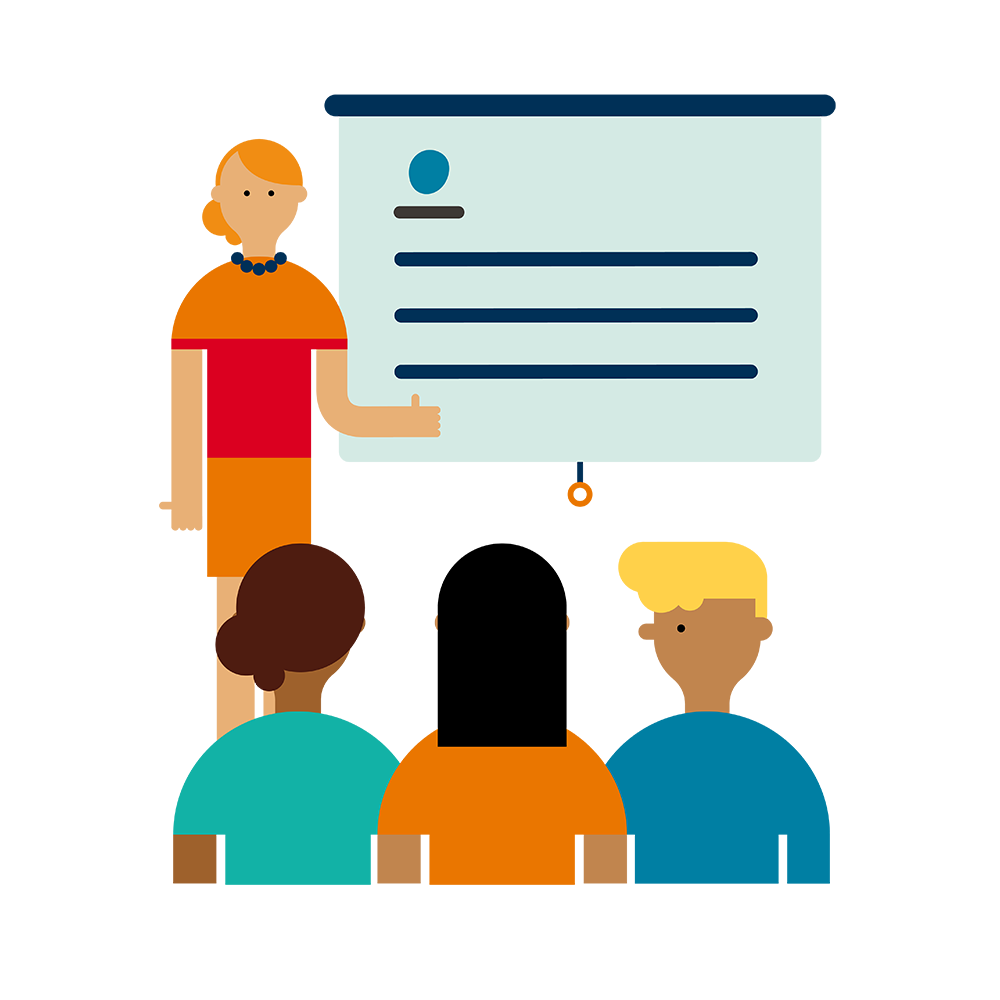 Cutting Edge Curriculum:
√ With curriculum through interactive sessions
√ SME-led Speaker Series
√ Discussions with peers and course faculty
√ Hands-on exercises, such as role plays, debates, presentations and case studies
√ Industry engagement for course relevance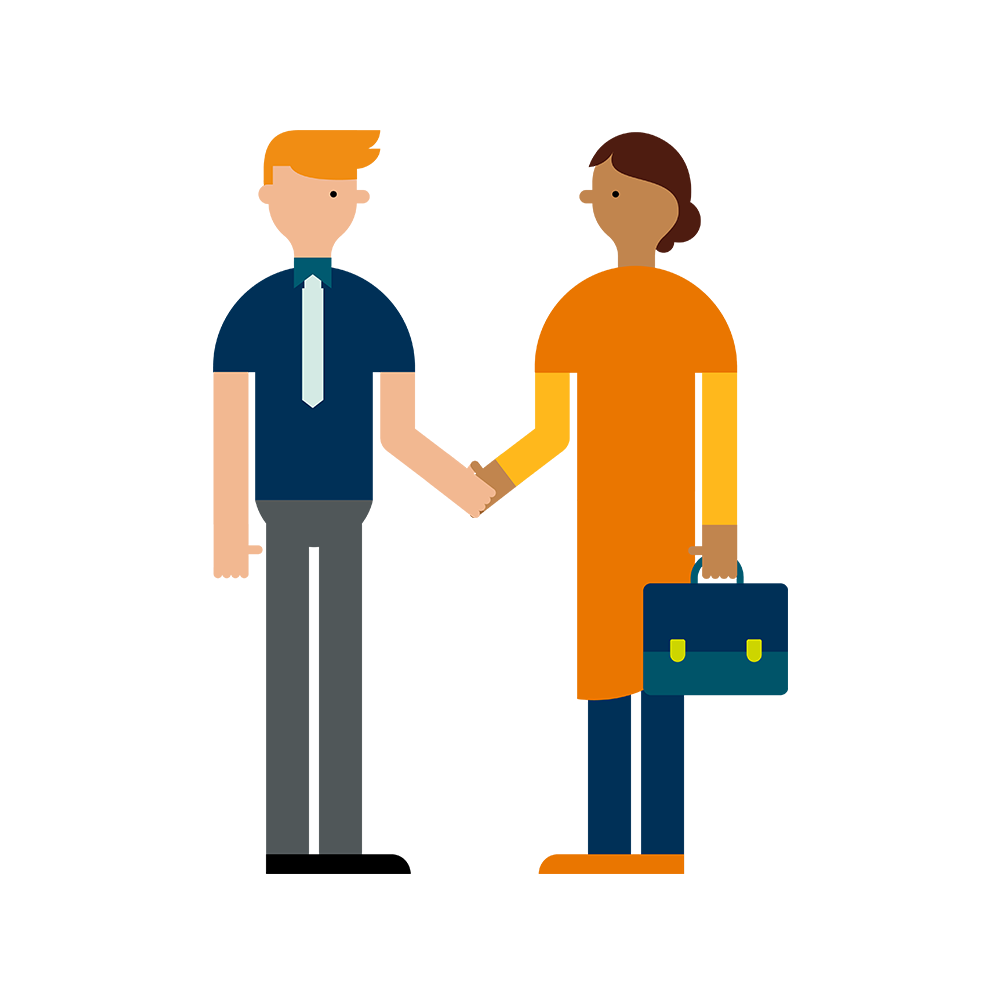 For The Industry. By The Industry
√ Network with your peers across different industries
√ Get to know the industry's thought leaders
√ Build your LinkedIn network by reaching out to the regional experts
√ Connect with your peers and Pearson Professional alumni online
√ Network with your Student Success Advisor to meet your personal and professional goals for the course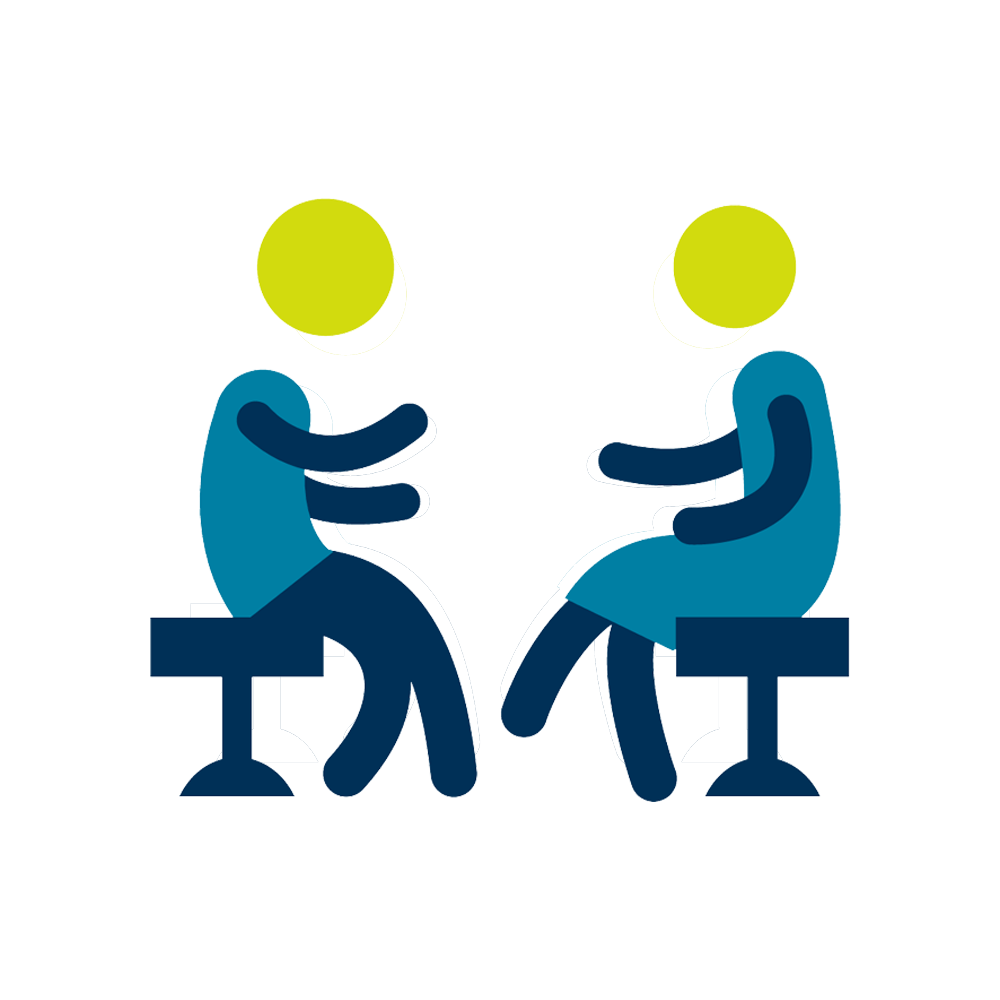 You are not alone!
√ Progress through the course with the extensive support of your personal
√ Student Advisor
√ Achieve the course certificate and Pearson Professional badge
√ Be recognized with a digital badge shareable online
√ Progress to your desired career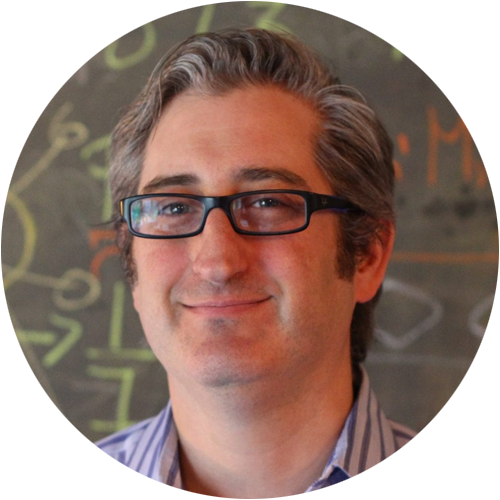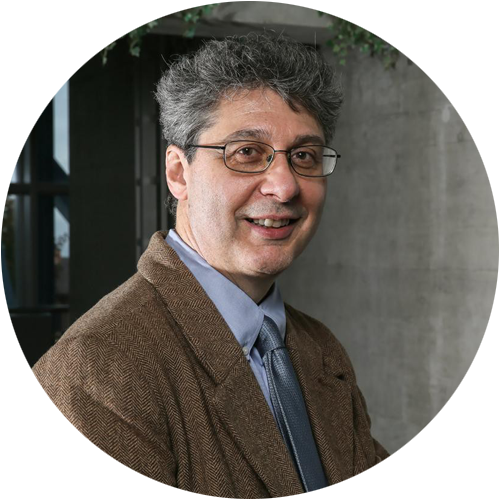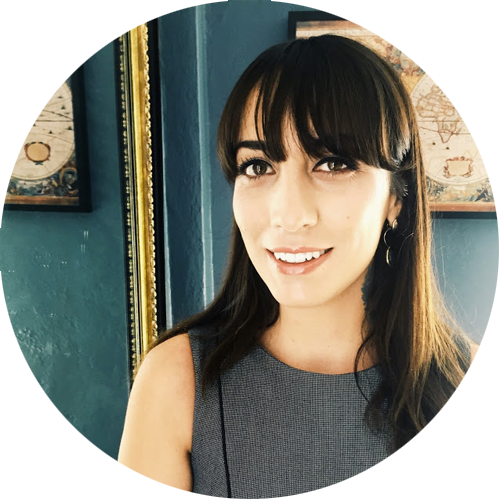 Tutku will help you achieve all the important milestones of the course and will personally coach you to meet your professional or academic goals for the course.

Sections of the Course
Module 1: Introduction to Fintech
Module 2: Context of Financial Innovation
Module 3: Design Thinking
Module 4: The Origins and Future of Money
Module 5: The Future of Financial Transactions
Module 6: The Future of Infrastructure
Module 7: Fintech and Smart Cities
Module 8: The Future of Finance
Module 9: Learning Reflections
Module 10: Planning for Your Fintech Future