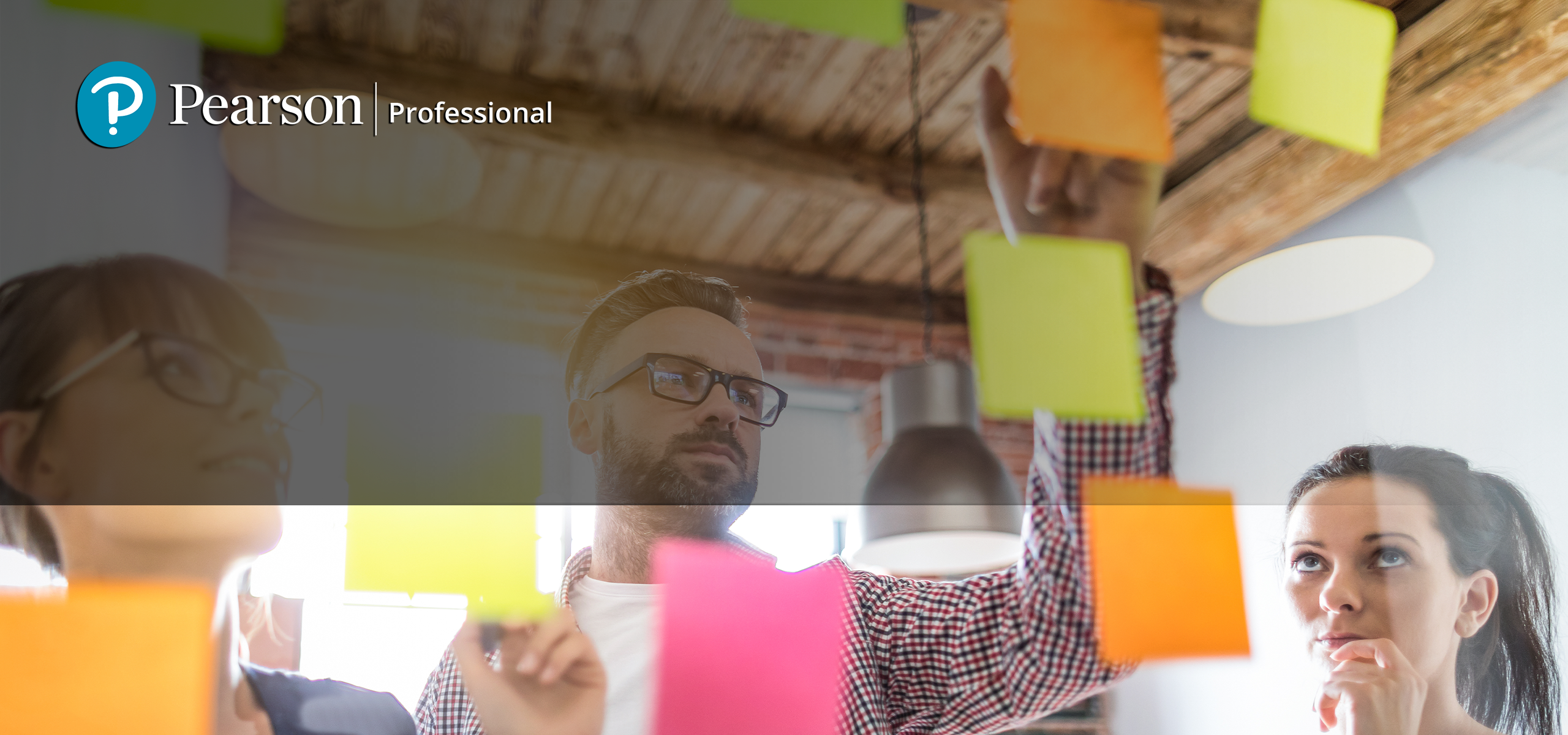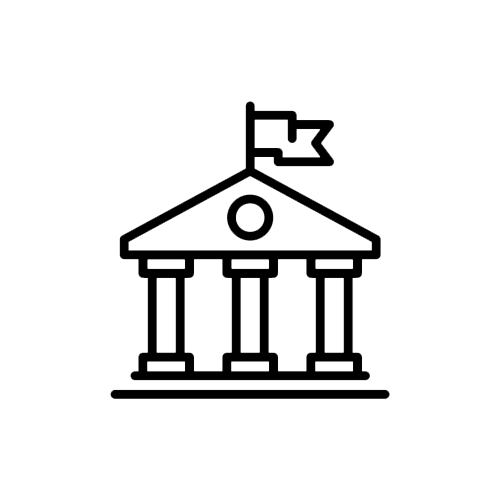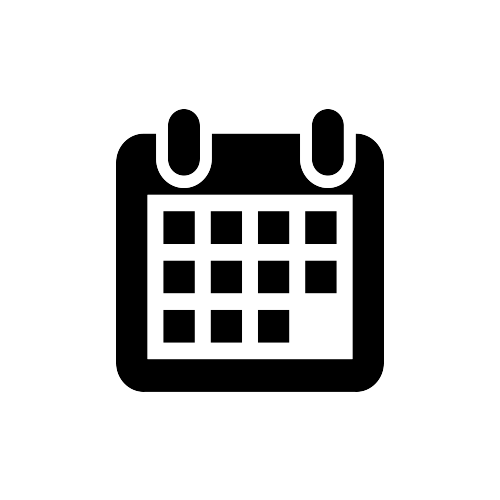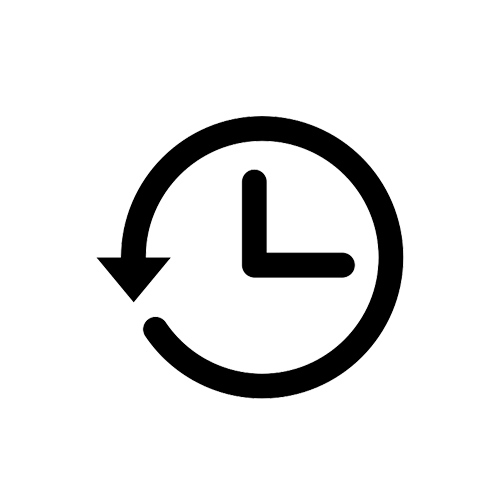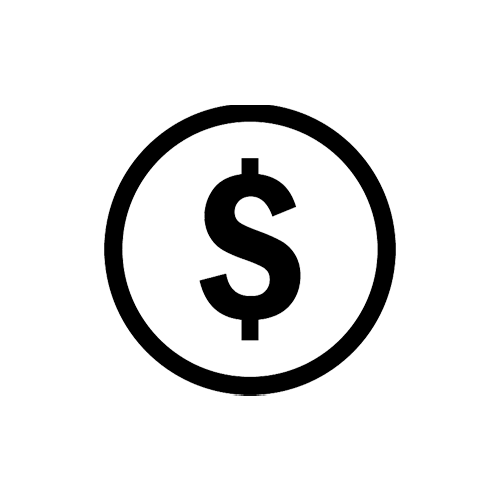 About the Program
Get ready to explore design thinking!
This course provides an introduction to the foundational activities related to design thinking: a flexible, yet systematic process to define and solve problems. A common misconception is that design thinking requires artistry, but it is not centered on artistic principles. Design thinking is a strategy and mindset that can be applied to any industry to solve problems.
As part of the Design Thinking MicroMasters program, this course will explore methods used to evaluate problems, develop ideas, and create innovative solutions with the user in mind. Focusing on the importance of user understanding and the development of desirable, feasible, and viable ideas, this course will provide an overview of the design thinking process from end to end.
What you'll learn:
√ Describe the systematic process to define and solve problems
√ Formulate ideas for problem solving
√ Discuss solutions that integrate product configuration, functionality and user experience
√ Identify the design thinking processes and methods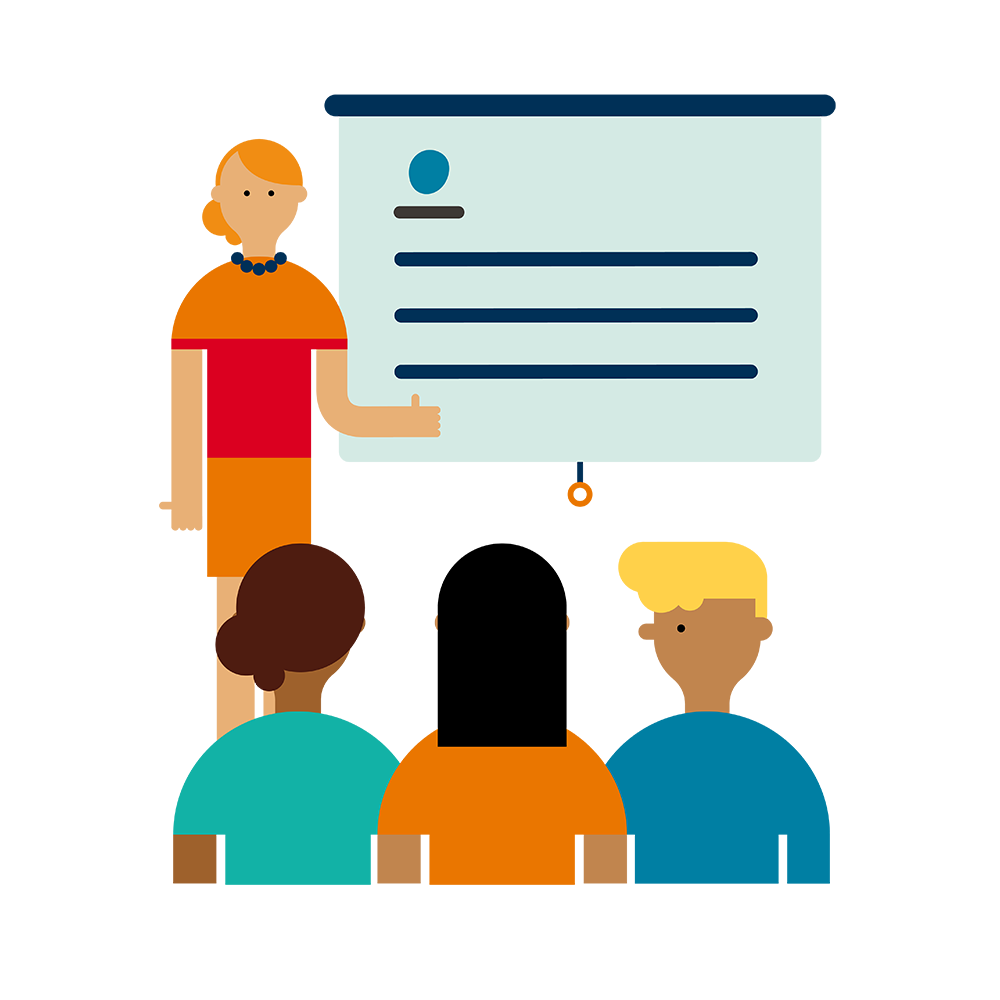 Cutting Edge Curriculum:
The curriculum;
√ emphasizes the importance of theory and empirical analysis
√ shows how theory connects back to practical business examples.
√ is a combination of practical and theoretical knowledge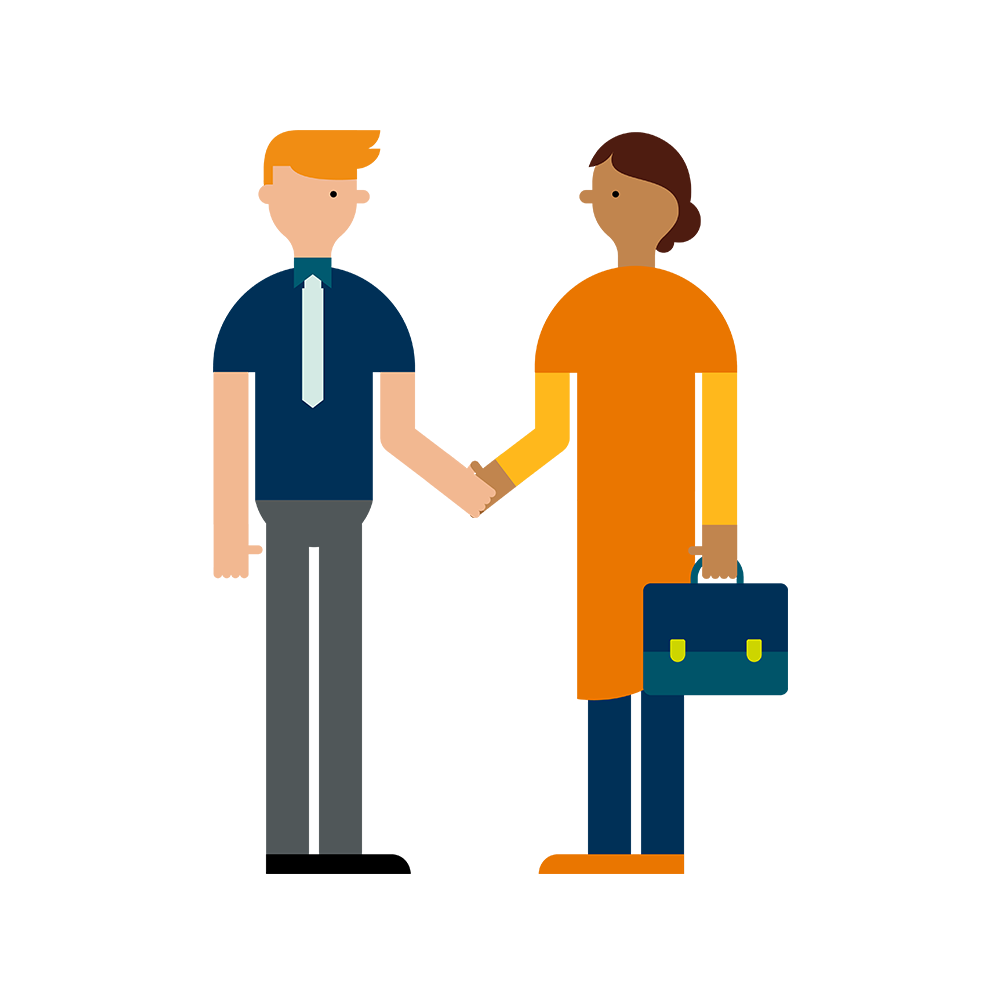 For The Industry. By The Industry
The program offers;
√ the latest research and academic inputs
√ critical inputs from Industry leaders to ensure the highest degree of practical relevance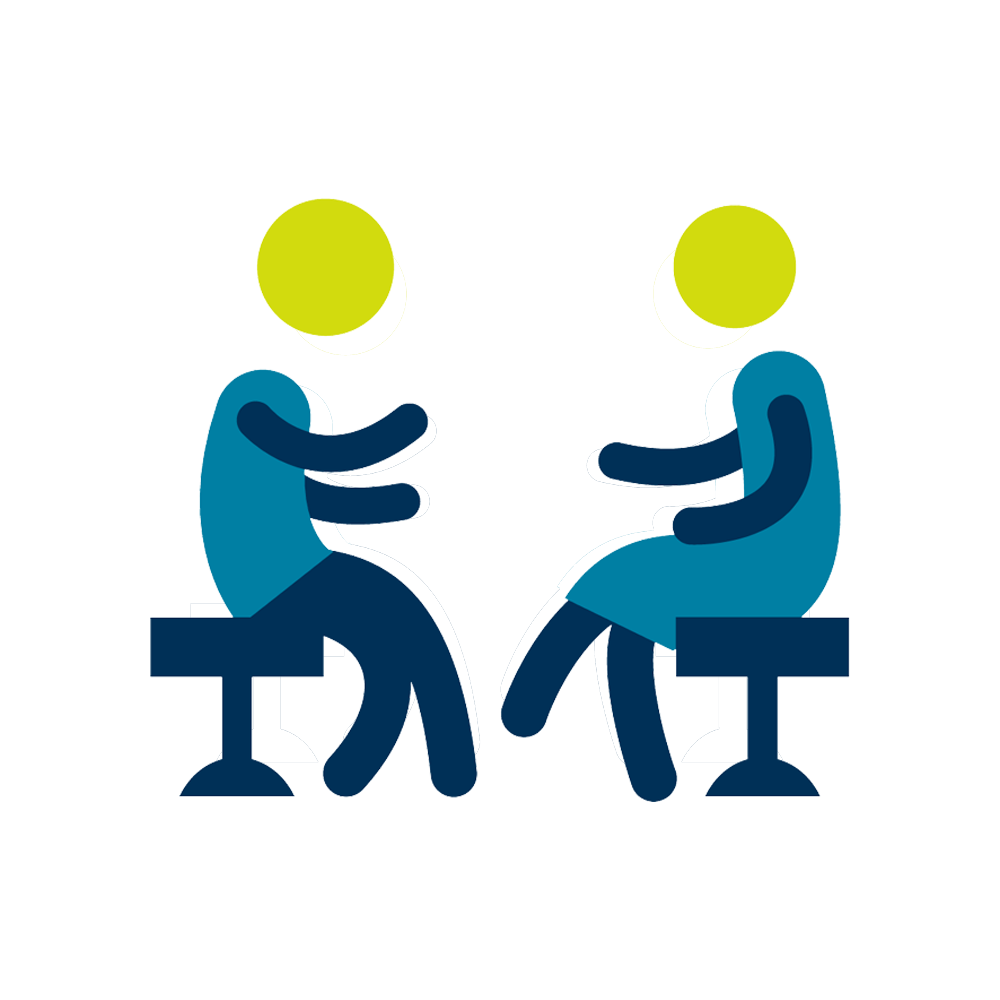 You are not alone!
You will have a student success advisor who is willing to help you achieve all the important milestones of the course!