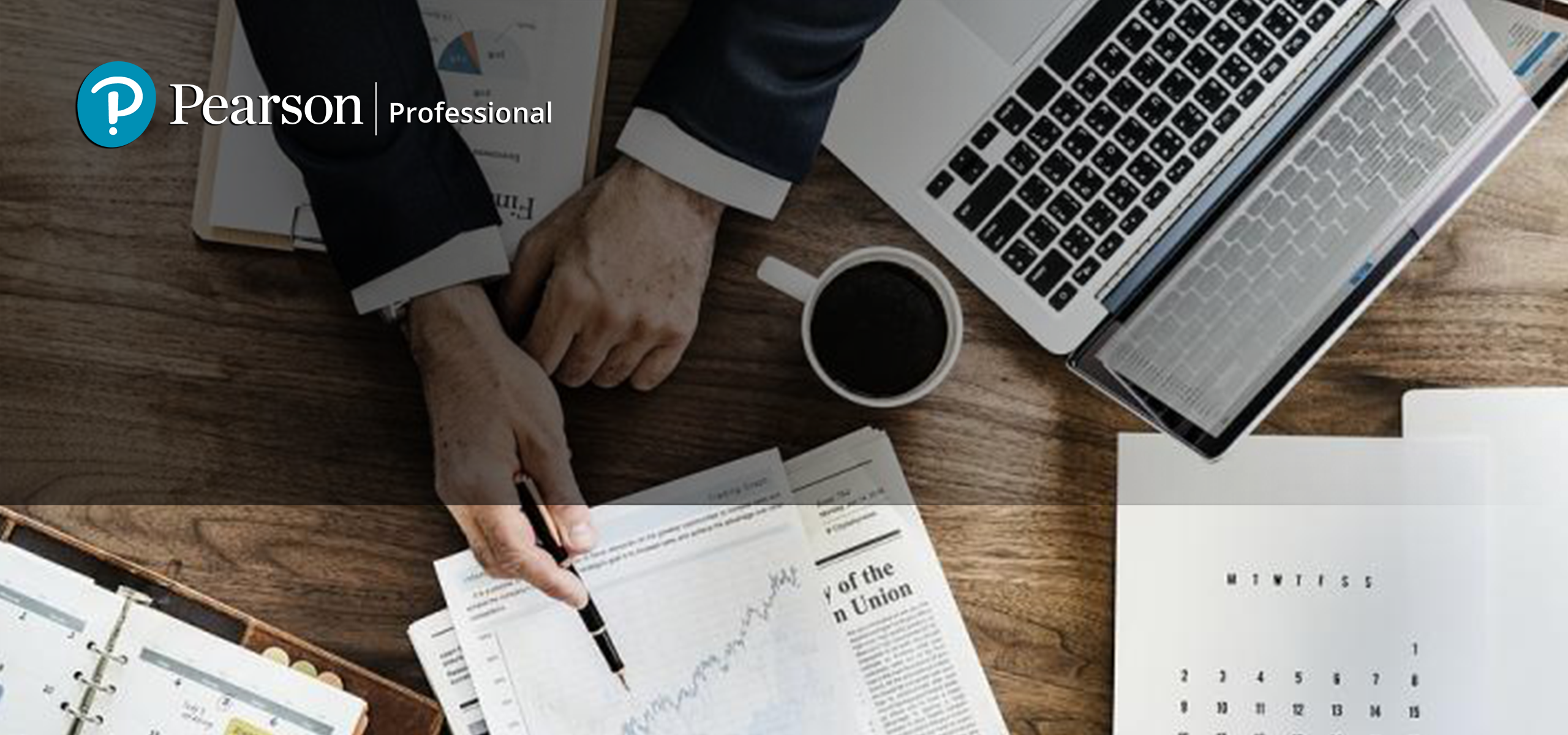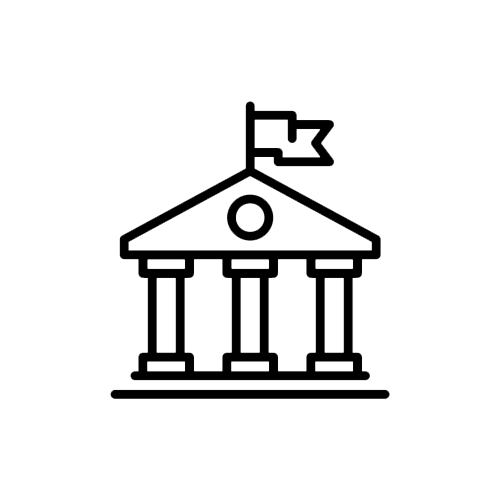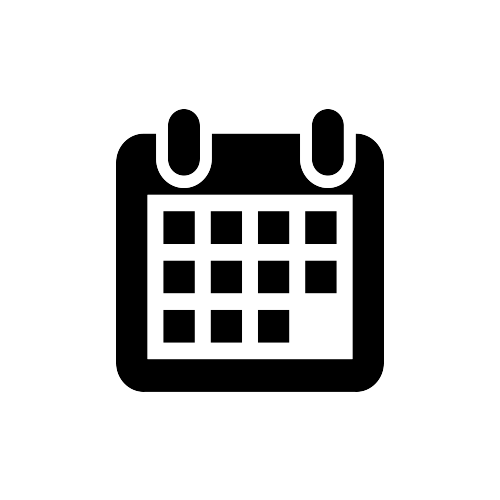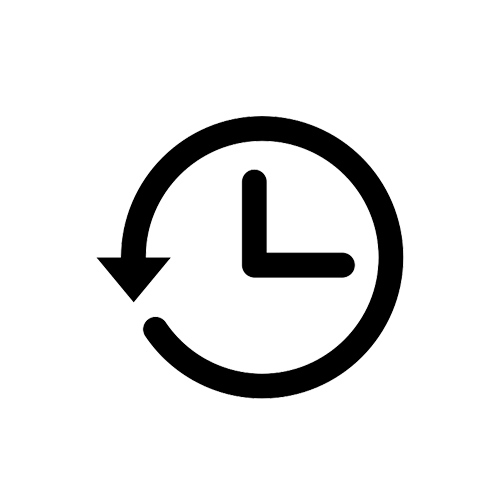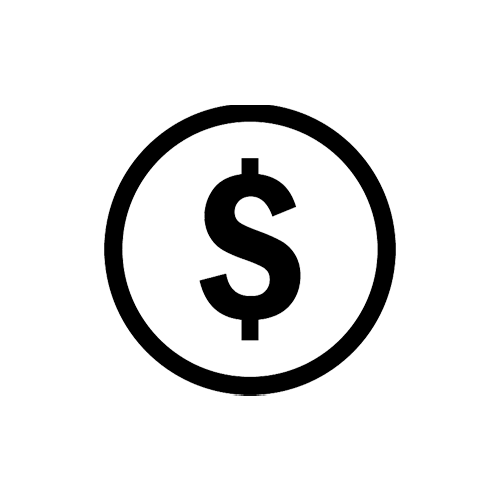 About the Program
Data analysis has become critical for success in business. Most major employers are looking for candidates with the ability to analyze, understand, and articulate data analytics.
This foundational business analytics course will provide you with the hands-on skills and knowledge to be able to analyze, present findings, and make meaningful conclusions about data in a business setting. By the end of this course, you will be able to offer valuable insights by recognizing, interpreting, and summarizing your company's data.
The course covers key subjects related to business analytics including Data Collection, Data Visualizations, Descriptive Statistics, Basic Probability, Statistical Inference, and Creating Linear Models and uses real-life datasets from publicly available sources.
What you'll learn:
√ Basic data types, sampling methods, surveys, and data visualization
√ Popular descriptive statistics and basic probability concepts
√ Inferential statistics such as confidence intervals and hypothesis testing
√ Basic Excel modeling building for revenue, cost, and profit
√ How to apply fundamental analytics to common business decisions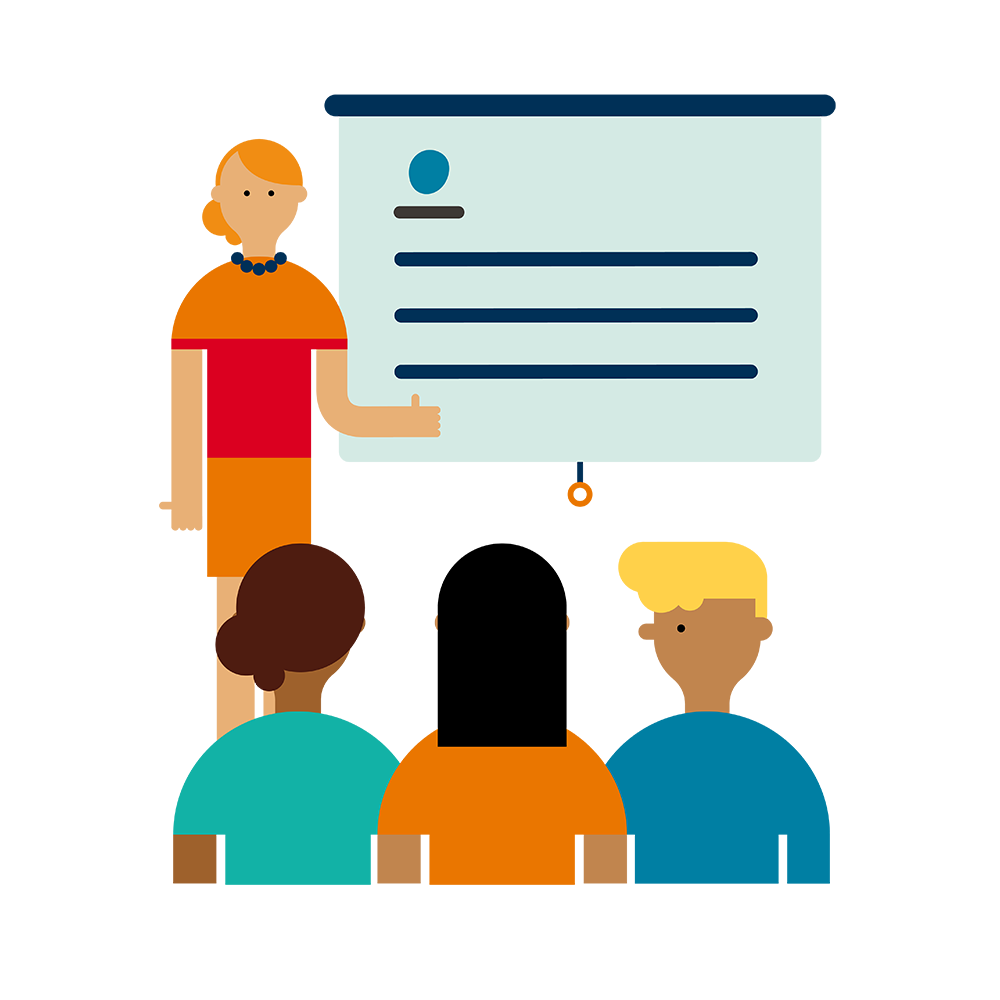 Cutting Edge Curriculum:
The curriculum;
√ emphasizes the importance of theory and empirical analysis
√ shows how theory connects back to practical business examples.
√ is a combination of practical and theoretical knowledge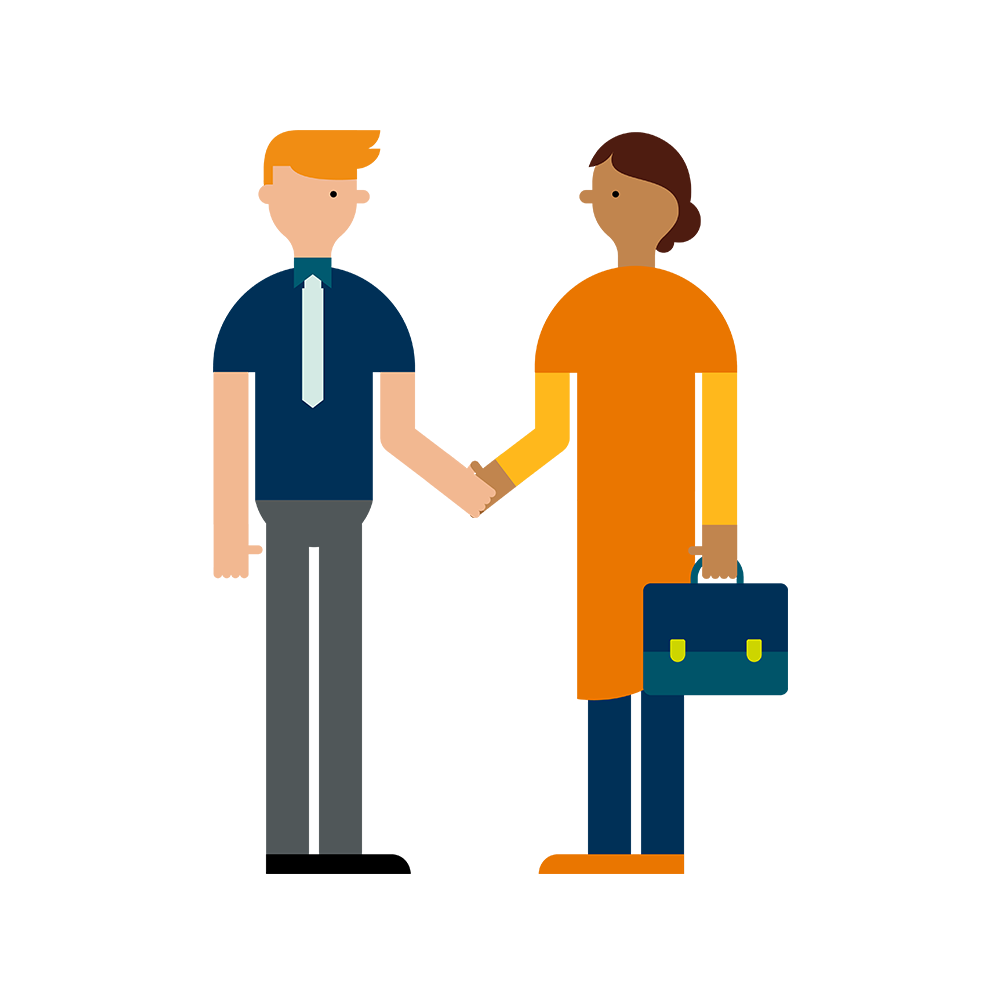 For The Industry. By The Industry
The program offers;
√ the latest research and academic inputs
√ critical inputs from Industry leaders to ensure the highest degree of practical relevance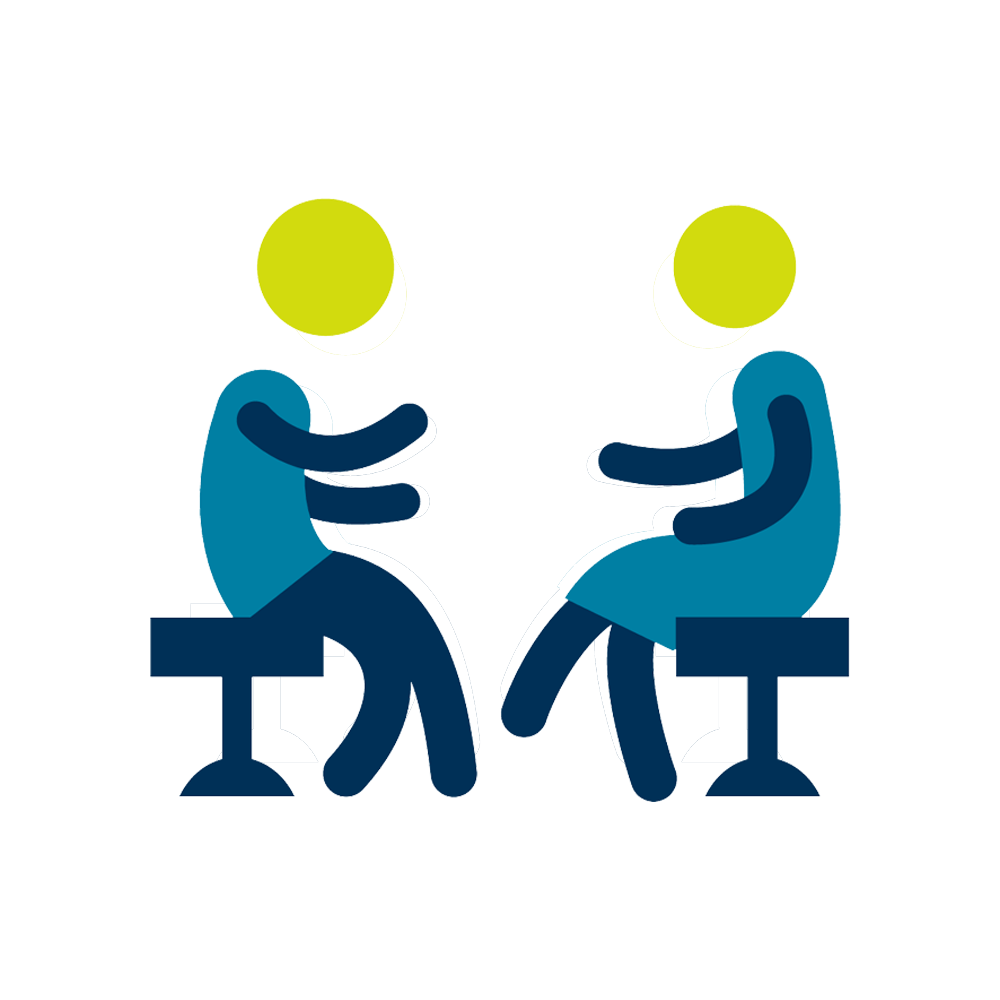 You are not alone!
You will have a learning coach who is willing to help you achieve all the important milestones of the course!