DELIVERY PARTNER
Pearson Turkey

ESTIMATED EFFORT
3-5 Hours per week
About This Course
Blockchain is an intriguing piece of technology that doesn't cease to captivate the hearts of people that constantly strive for innovation. This revolutionary concept is ought to take its rightful place in today's economy and be widely used by all industries. While still at its early stages of development, it is the best time to harness the power of Blockchain and master it, in order to become a highly sought-after professional with skills of critical importance.
Would you like to understand the technicalities of Blockchain and apply it to your own work floor or personal life? Take part in this professional certification program offered by Berkeley in collaboration with PearsonX. PearsonX offers more than the theoretical concept of the blockchain – we provide you with the support necessary to learn the basics of Python, one of the most progressive programming languages, in order to empower you to implement and adopt this technology. This course is truly a revolutionary offering that is ready to welcome technology lovers onboard for an exciting journey that will drive the change and innovation in today's economy.
What You Will Learn
You will have opportunities to learn the basics of the Python programming language, cryptoeconomy concepts, various blockchain implementations in different industries, the challenges with scaling and what has been done to prevent speculations with Blockchain.
The interactive in-class sessions are going to keep you engaged and will challenge you to think about the controversial topics on the course through peer debates and discussions. You will be inspired by the most prominent regional success stories and receive a hands-on experience through several exercises prepared by our hand-picked facilitators.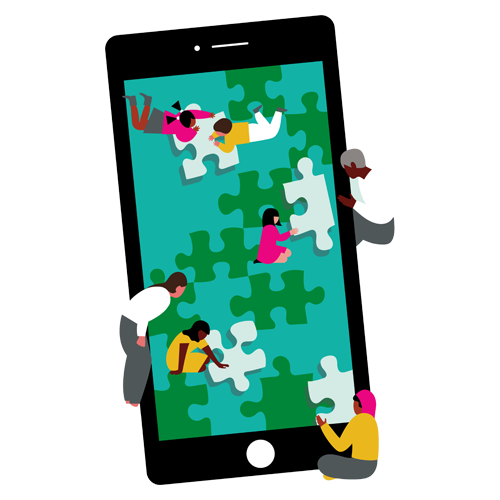 Course Syllabus
This engaging and rigorous Blockchain Technology course from Berkeley will cover the topics related to cryptoeconomy and the blockchain algorithms. You will learn about the following:
Unit 1: Distributed Systems and Alternative Consensus
Unit 2: Cryptoeconomics and Proof-of-Stake
Unit 3: Enterprise Blockchain: Real-World Applications
Unit 4: Scaling Blockchain: Cryptocurrencies for the Masses
Unit 5: Regulation and Anonymity
Unit 6: A Blockchain-Powered Future

Job Outlook
Blockchain-related jobs are the second fastest growing in today's labor market, currently with 14 job openings for every 1 blockchain developer (Source: TechCrunch)
Demand is off the charts for blockchain talent, and the capital is waiting to back it up. More than $3.7 billion has been raised through ICOs in the United States alone (Source: TechCrunch)
DTCC's Fintech Symposium recently noted the lack of available talent for blockchain industry jobs, and their desire to help invest in blockchain jobs and helping people to develop the necessary skills to fill those jobs
According to Forbes, the average salary of a blockchain engineer in Silicon Valley is $158,000. Programmers who have experience in Solidity (language for creating smart contracts) is in short supply and high demand

Who Will Support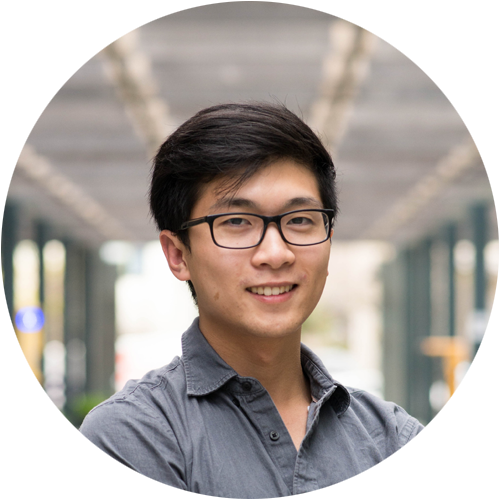 RUSTIE LIN
Course Instructor
Blockchain at UC Berkeley edX Lead, Instructor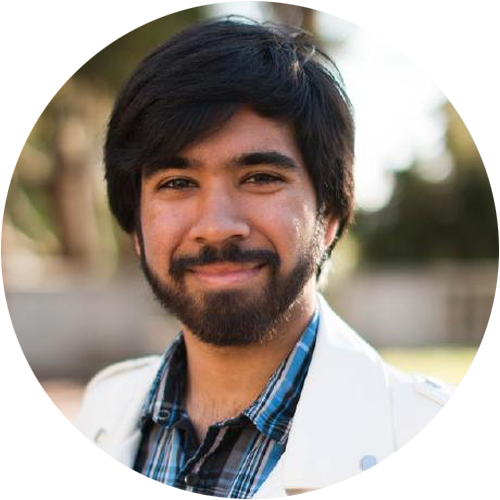 NADIR AKHTAR
Course Instructor
Blockchain at UC Berkeley edX Lead, Instructor