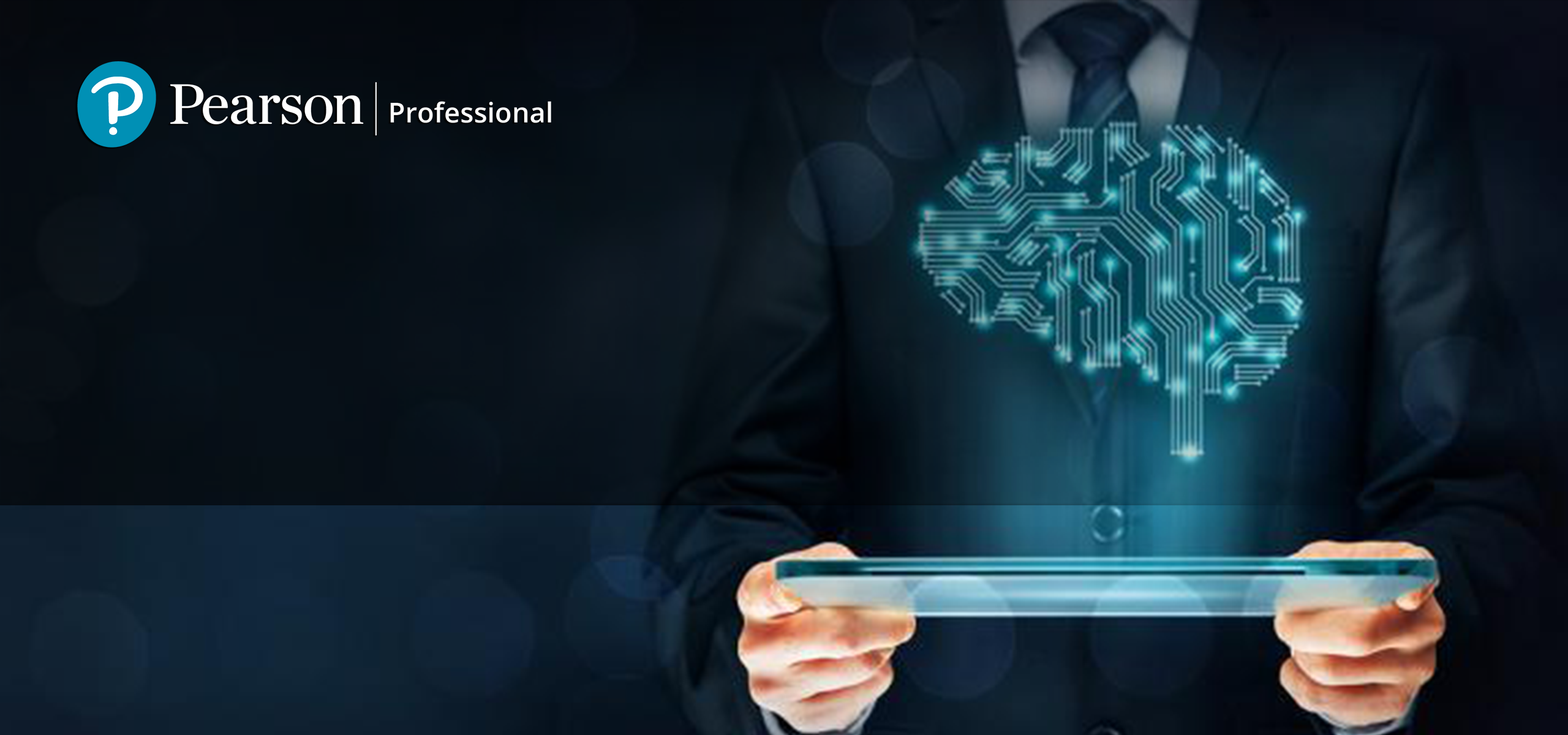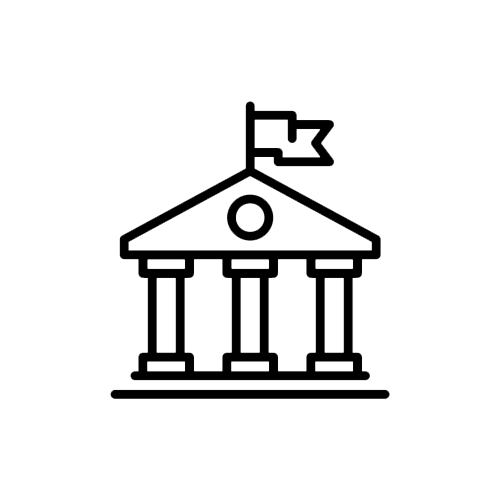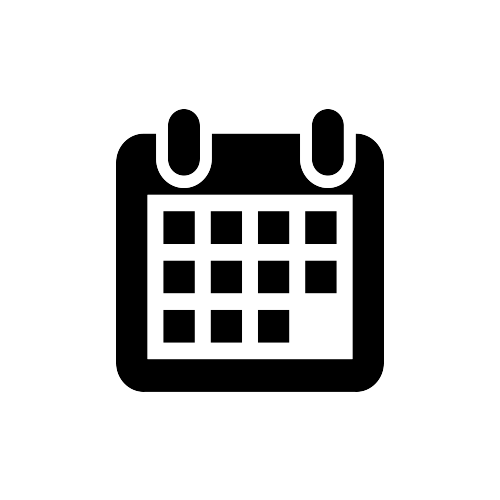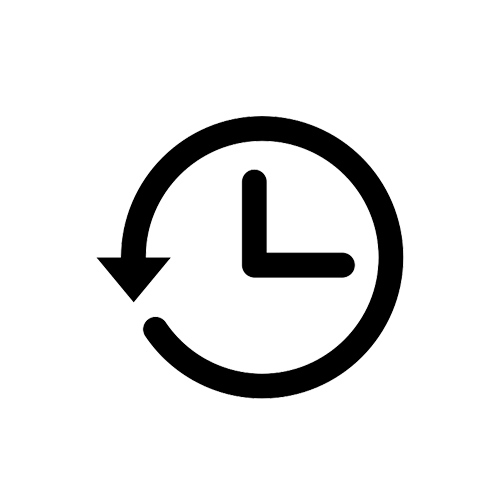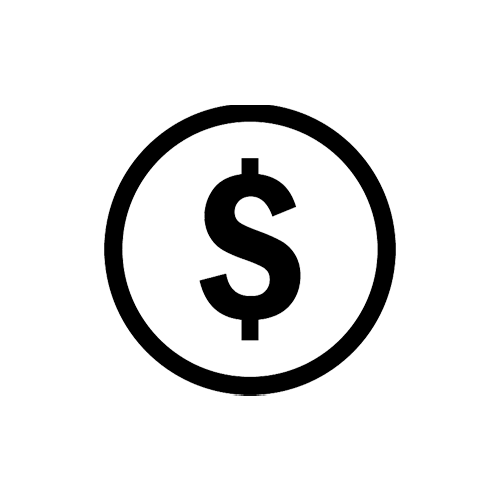 About the Program
When the world leading experts put their revolutionary thought and experience into innovation, fields like Artificial Intelligence are born. Facial recognition, self-driving cars, voice-powered personal assistants, robots that help you around in the newest DEWA offices and many more are our new reality. Technology, which was only previously described in science fiction, is now available at your fingertips!
Would you like to understand more about the science behind Artificial Intelligence and how the computers evolve and learn? Then this interactive and engaging course is definitely for you! Take part in this MicroMasters® Program from Columbia University and achieve a strong, graduate-level foundation in AI that would take you closer to your dream job that is already highly demanded in the market.
This course is delivered using an innovative and highly effective model of blended learning. Apart from the highly saturated and rigorous content available online at your convenience, in-class sessions led by professional facilitators will take place every other week to ensure your progress and ultimate success in this course. These meetings will provide you with an opportunity to organize and structure your knowledge, network with your peers and thought leaders and apply the course material to the real-world situations. Moreover, you will be in close contact with your personal Student Success Advisor who will help you achieve all the important milestones during this course. Our locally developed Learner Journey is centered around ensuring your success in this course as well as your professional development.
What you'll learn:
√ Introduction to Artificial Intelligence and intelligent agents, history of Artificial Intelligence
√ Building intelligent agents (search, games, logic, constraint satisfaction problems)
√ Machine Learning algorithms
√ Applications of AI (Natural Language Processing, Robotics/Vision)
√ Solving real AI problems through programming with Python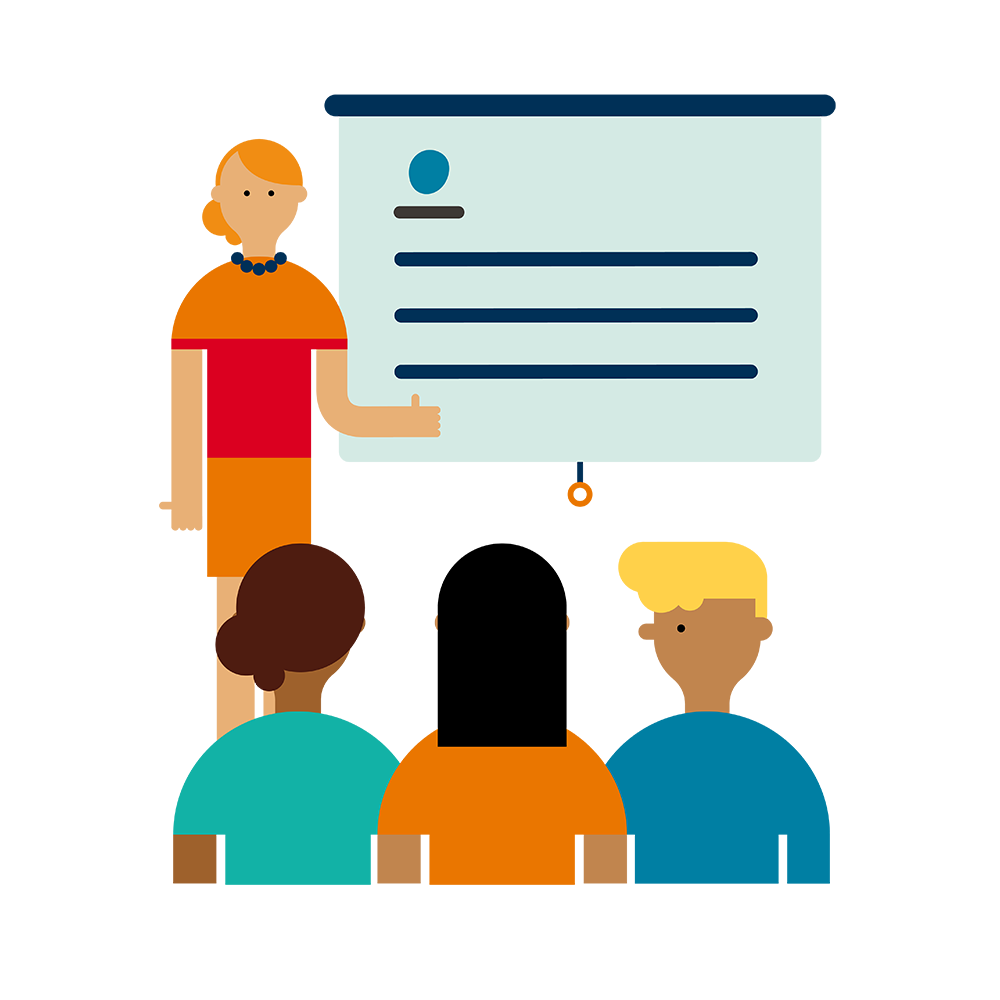 Cutting Edge Curriculum:
The curriculum;
√ emphasizes the importance of theory and empirical analysis
√ shows how theory connects back to practical business examples.
√ is a combination of practical and theoretical knowledge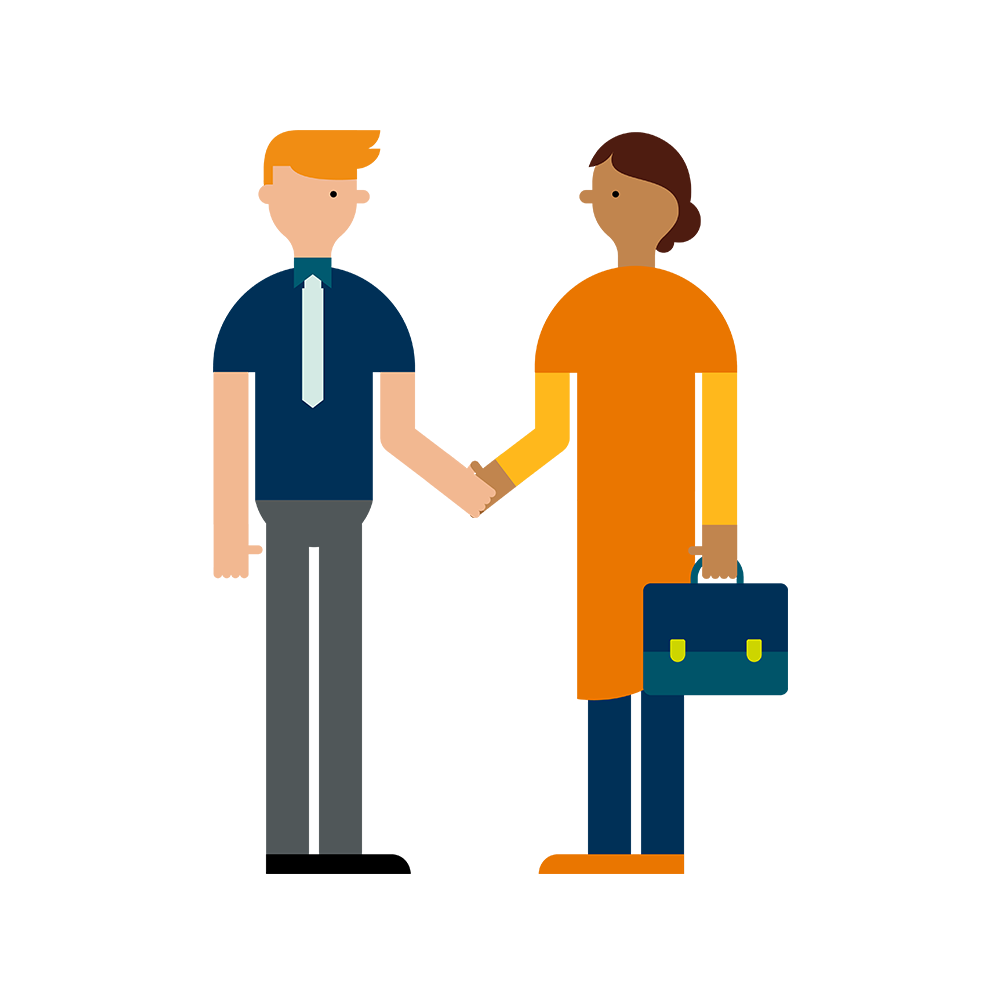 For The Industry. By The Industry
The program offers;
√ the latest research and academic inputs
√ critical inputs from Industry leaders to ensure the highest degree of practical relevance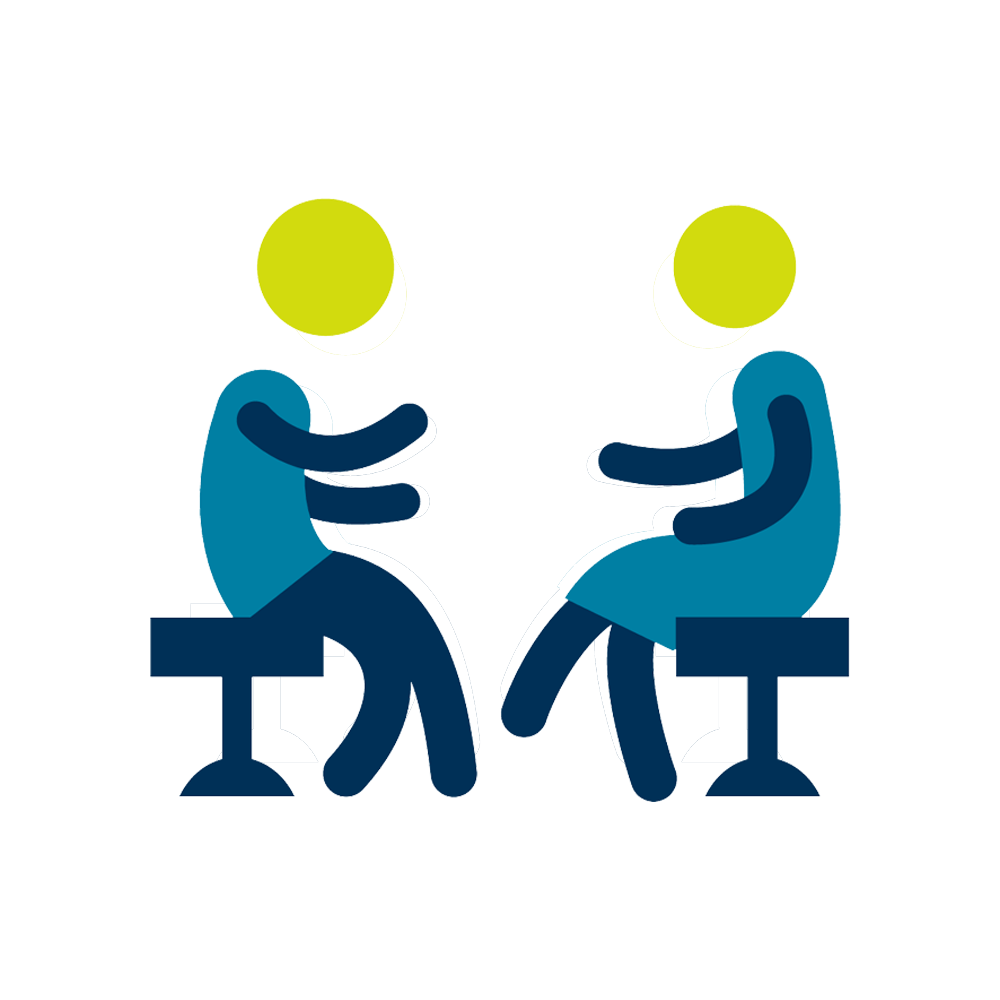 You are not alone!
You will have a student success advisor who is willing to help you achieve all the important milestones of the course!

Job Outlook
Though Artificial Intelligence is one of the fastest-growing areas for high-tech professionals, there are too few qualified engineers, according to a recent Kiplinger report.
Robotics and artificial intelligence will impact wide segments of daily life by 2025, with huge implications for a range of industries such as health care, transport and logistics, customer service, and home maintenance. (Pew Internet)
The need for AI specialists exists in just about every field as companies seek to give computers the ability to think, learn, and adapt. (IEEE)
Exciting and rewarding career opportunities as a Machine Learning Software Engineer, Deep Learning Specialist, Data Scientist, Automation Engineer, 3D Artist, Computer Vision Engineer, and many more!


Sections of the Course
Week 1: Introduction to AI, history of AI, course logistics, and roadmap
Week 2:  Intelligent agents, uninformed search
Week 3: Heuristic search, greedy search, A* algorithm, stochastic search
Week 4: Adversarial search, game playing
Week 5: Machine Learning 1: basic concepts, linear models, K nearest neighbors, overfitting
Week 6: Machine Learning 2: perceptrons, neural networks, naive Bayes
Week 7: Machine Learning 3: Decision trees, ensemble, logistic regression, and unsupervised learning
Week 8: Constraint satisfaction problems
Week 9: Markov decision processes, reinforcement learning.
Week 10: Logical agents, propositional logic and first order logic
Week 11: AI applications to natural language processing (NLP)
Week 12: AI applications and course review