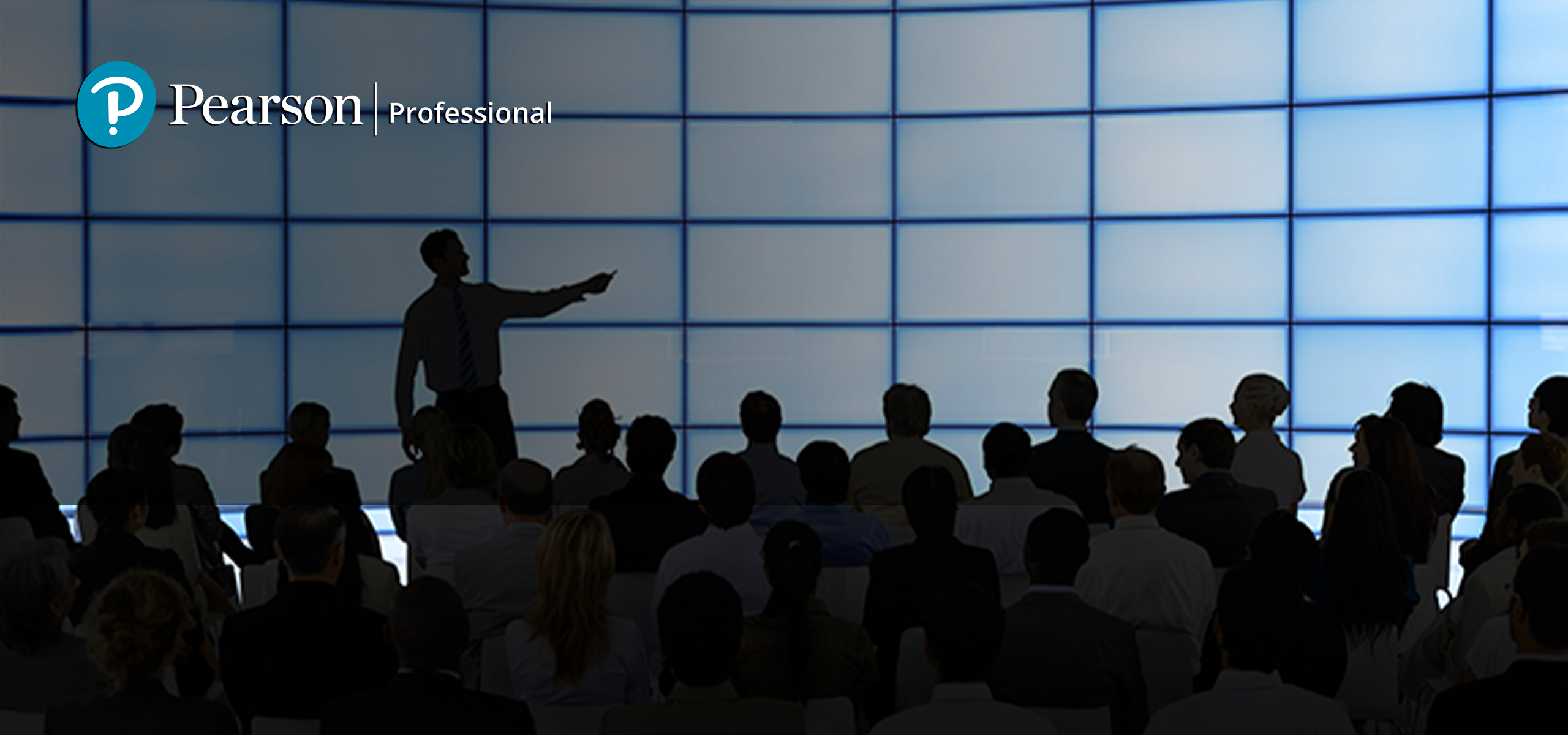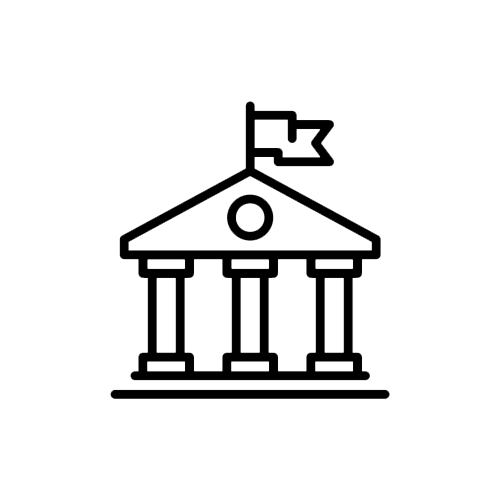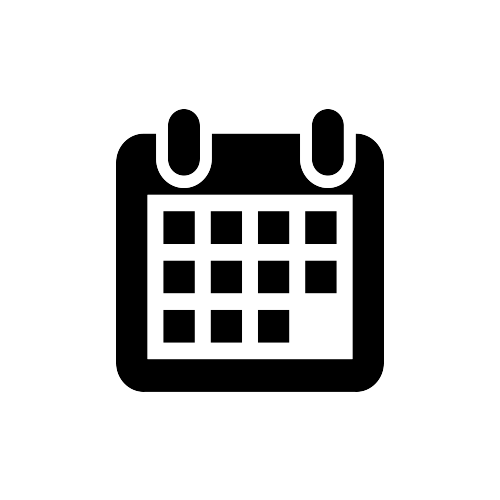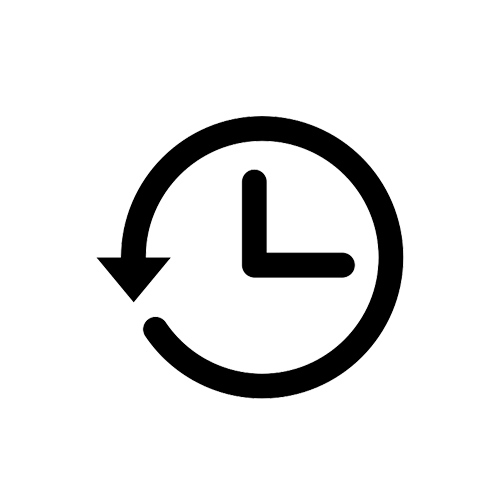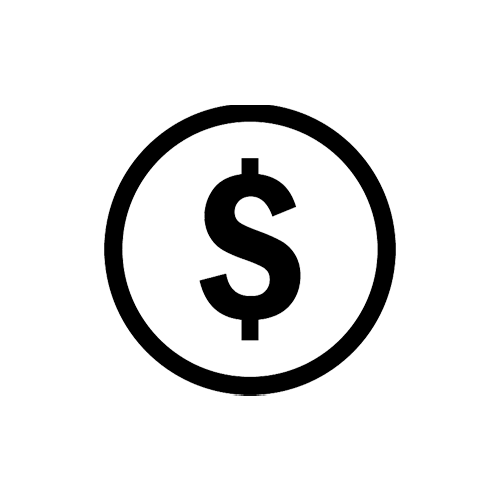 About the Program
Get ready to explore Agile Leadership!
Agile can often challenge project managers in the realm of leadership. Old styles of command-control are now a thing of the past, except for the most conservative organizations. But Agile takes self-empowerment to new levels and challenges traditional beliefs in what leadership means.
In this course, you will learn how this new style of leadership redefines and redistributes team roles by:
Motivating through empowerment to gain better decisions
Facilitating the creativity and inclusivity of a high-functioning team
Identifying and managing decision making biases
Negotiating conflicts across individuals, teams, and organizations
Ensuring success through delegation and powerful constraint-based metrics.
You'll learn to turn one internally motivated and critically thinking mind into many; and driving speed and innovation through leveraging all talents on the team
What you'll learn:
√ Build self-organizing teams
√ Facilitate leadership and the power of play
√ Decision science and human mind heuristics
√ Negotiation styles and techniques
√ Manage bias through mindfulness and emotional intelligence (EQ)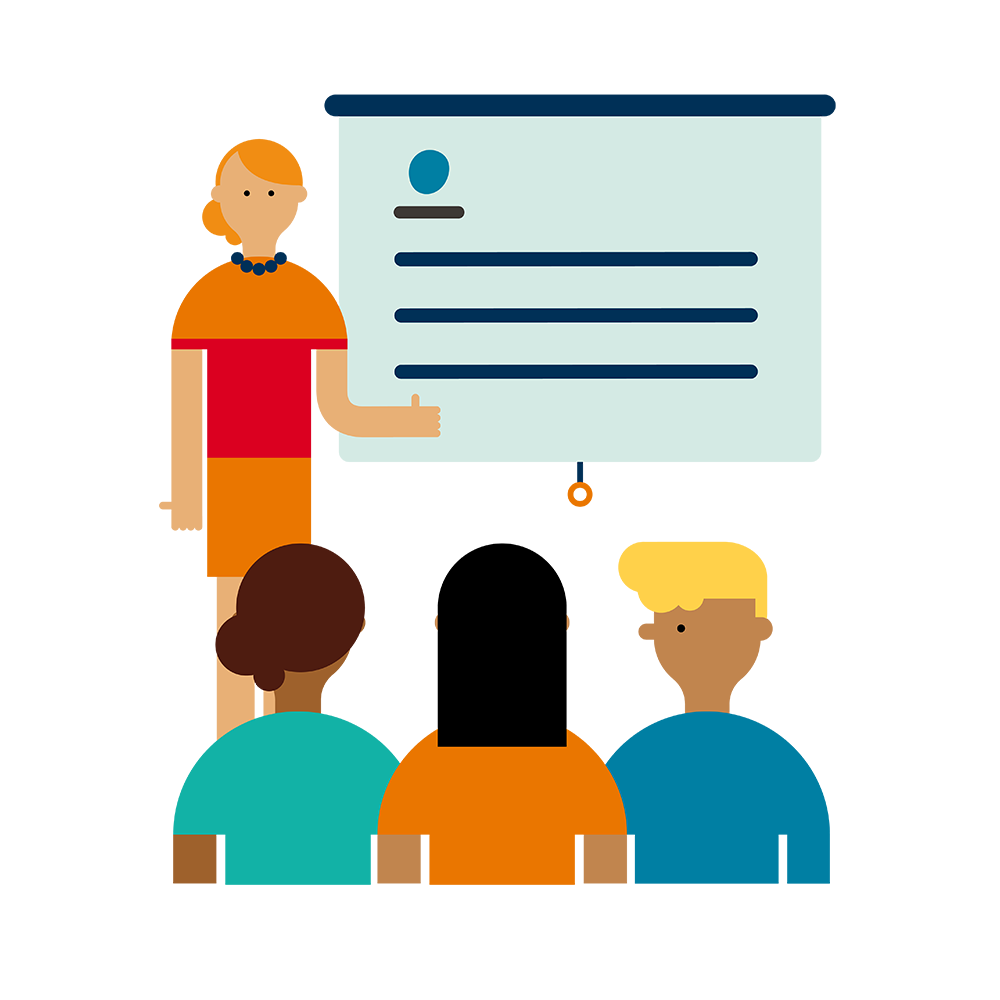 Cutting Edge Curriculum:
The curriculum;
√ emphasizes the importance of theory and empirical analysis
√ shows how theory connects back to practical business examples.
√ is a combination of practical and theoretical knowledge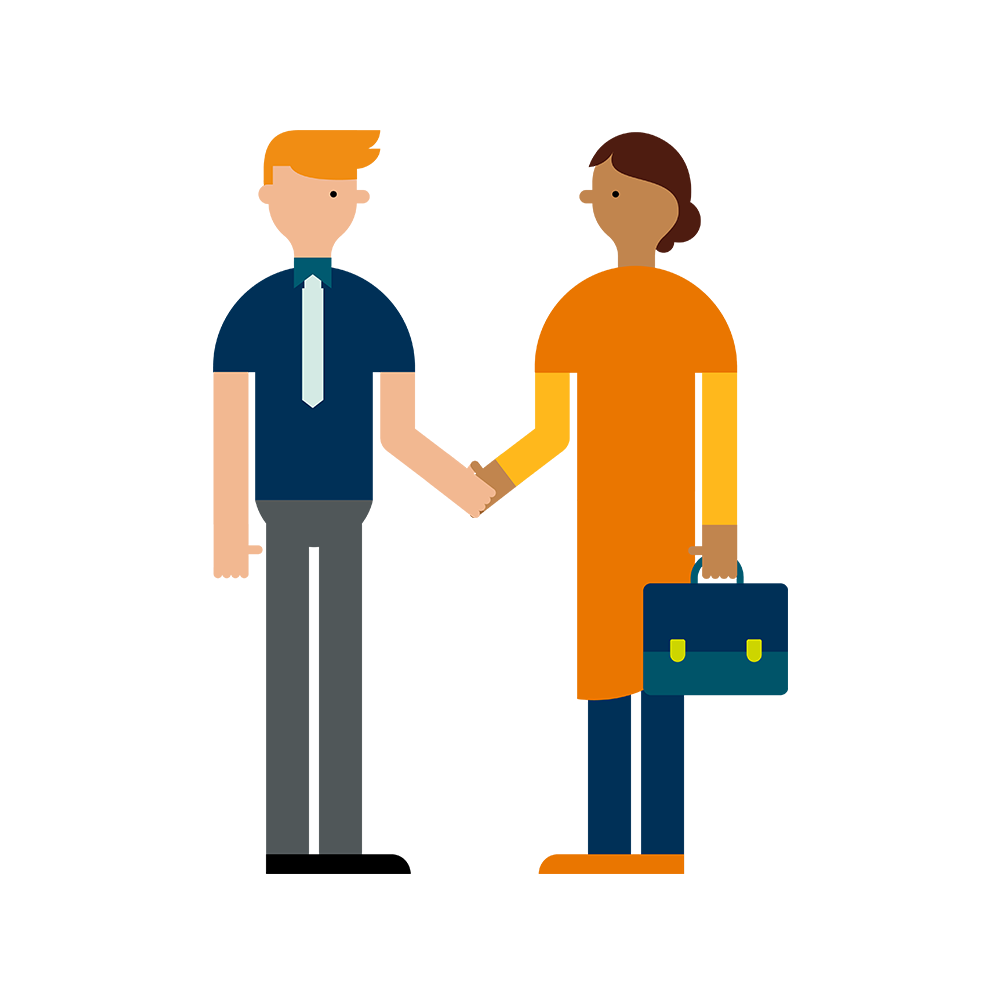 For The Industry. By The Industry
The program offers;
√ the latest research and academic inputs
√ critical inputs from Industry leaders to ensure the highest degree of practical relevance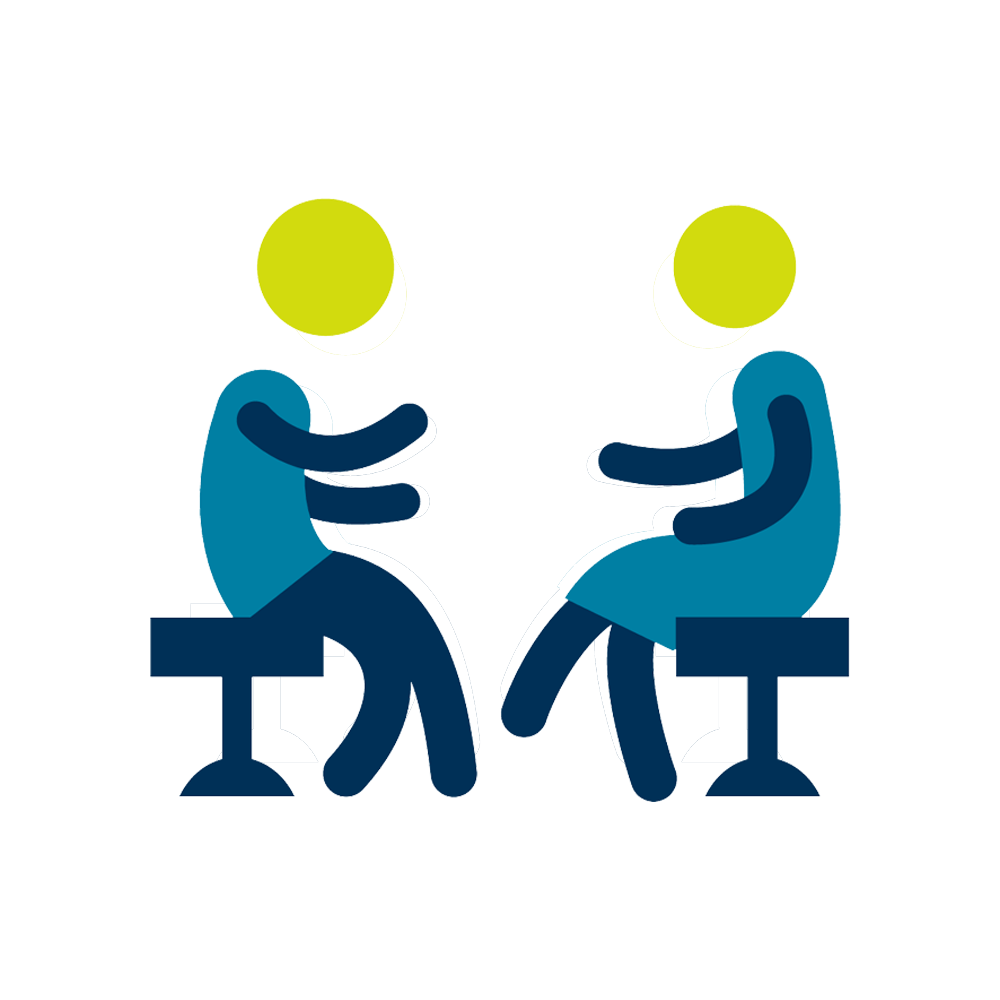 You are not alone!
You will have a student success advisor who is willing to help you achieve all the important milestones of the course!

Job Outlook
The course will help you develop professional qualities that are important in any workplace, be it as part of the team or as a leader on your own.
You will undergo a rigorous self-development plan that will help you understand your strengths and weaknesses, which can be applied to both personal and professional life.
Agile Leadership Principles course is an extremely useful offering that will help you organize work in your teams more effectively and achieve greater outcomes.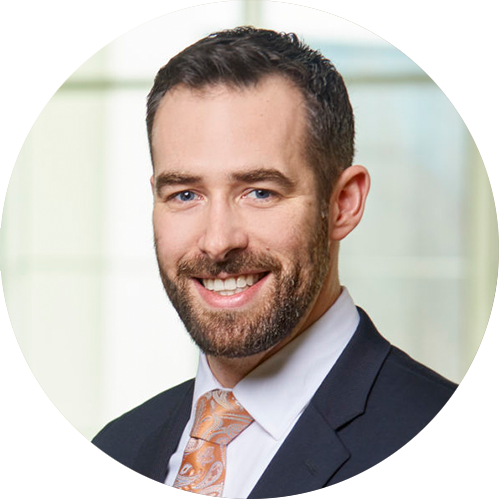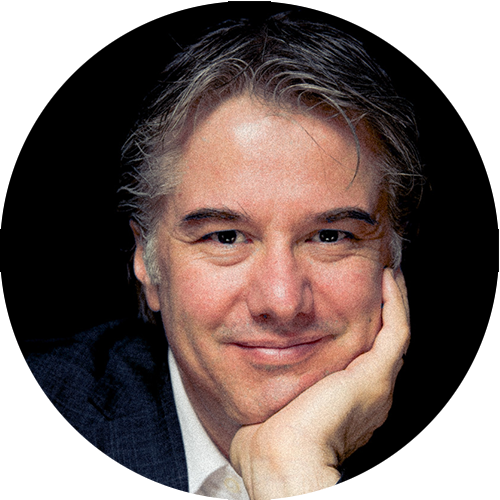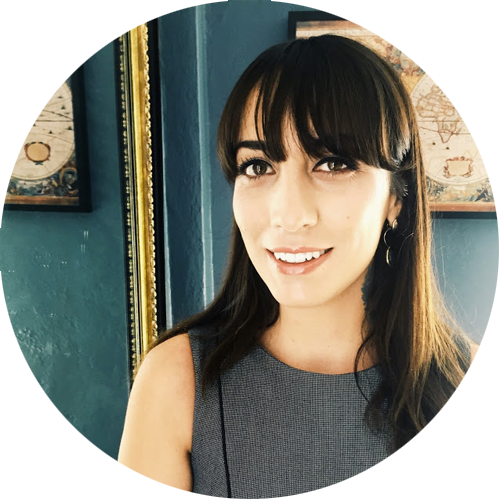 Tutku will help you achieve all the important milestones of the course and will personally coach you to meet your professional or academic goals for the course.