Digital Platforms
We care about education and it's great to see you here, as it shows you do too. Pearson is the world's leading education company, offering collaborative teaching and learning solutions for on-campus, online, and blended learning environments. Effective education and innovative learning means everything to us. We work tirelessly to ensure our products are easy-to-use, scalable, and reliable.
You may teach, learn, lead, manage, research, or simply be excited about educational technologies. Excellent. Let us help you raise your standards while saving money. We cover the globe and have solutions for you.
Pearson English Portal
The Pearson English Portal gives access in one place to the English teaching and learning tools and resources that accompany our courses.
The Portal is easy for teachers and students to use, encourages engagement, enhances the learning experience and helps to improve outcomes.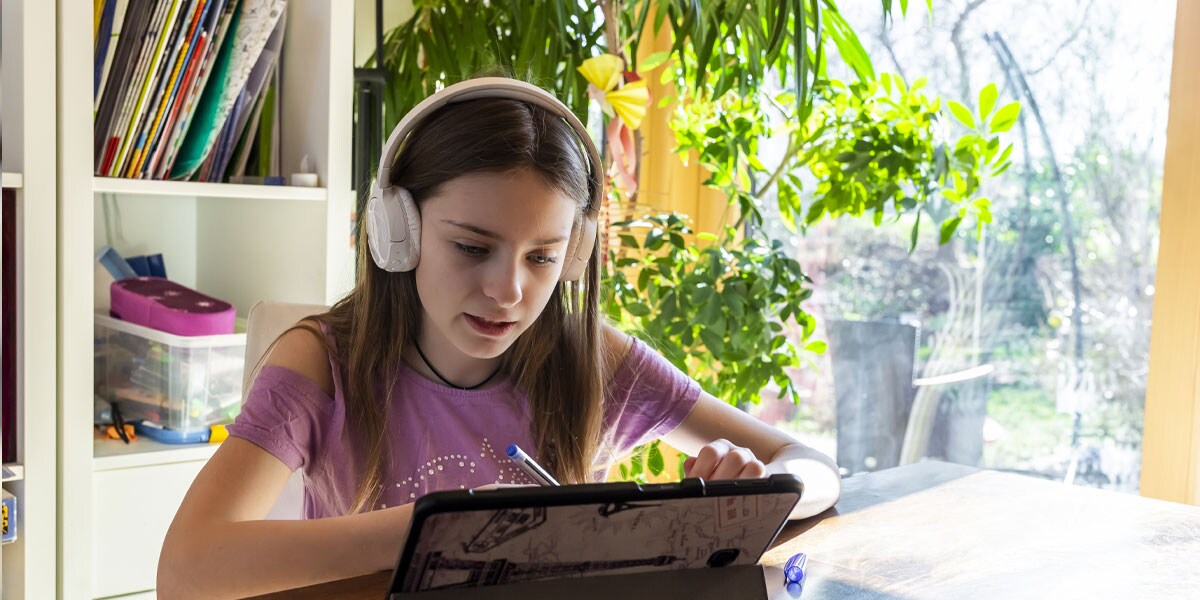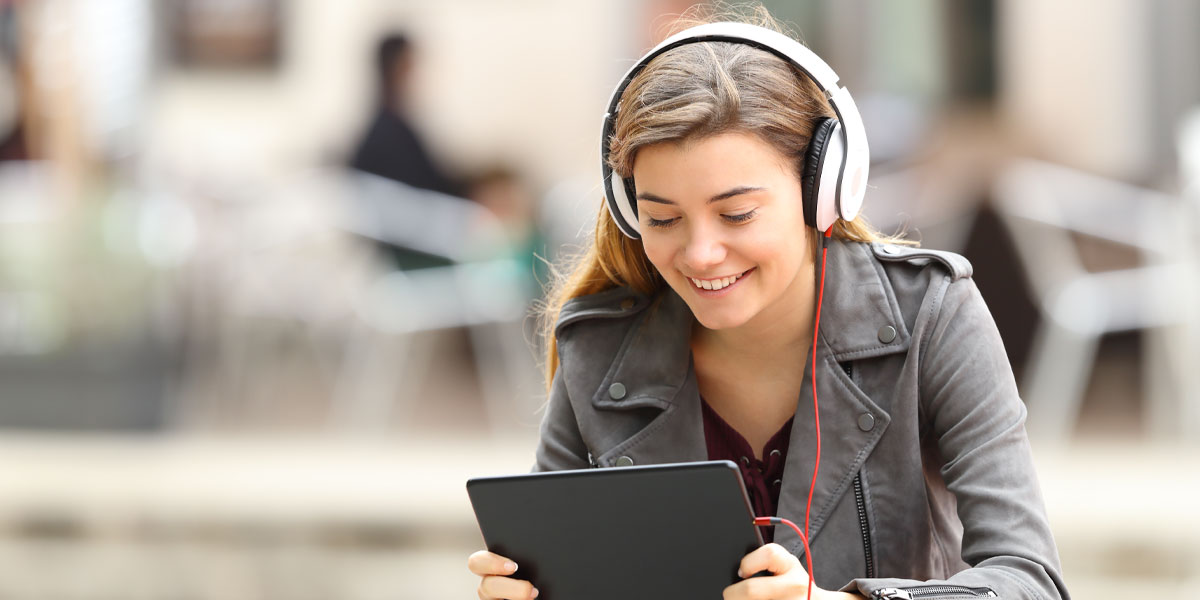 MyEnglishLab
Pearson English Portal offers a single access point to all of your online course components, including MyEnglishLab.
MyEnglishLab offers additional benefits, helping you to access learning anytime, anywhere.
ActiveLearn
A digital learning space for your pupils and a toolkit for you, so that you can search, plan, allocate and assess all in one place.