Why Pearson Professional?
Pearson partners with top institutions to provide students with globally recognized, industry relevant, programs of study. Our blended model provides flexible online courses with in-person support and interaction to help program completion and career progression.
Combining online curriculum with local services and expertise we deliver online and blended programs that result in effective learning outcomes. The focus is on learning that is engaging and provides a network to provide the education necessary for career advancement.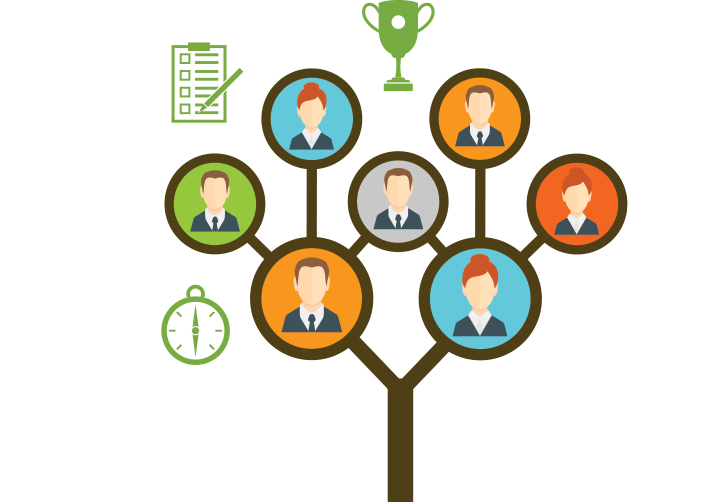 International Certification and LinkedIn Badges!
Join the online courses instructed by international experts from some of the world's most recognized universities and get certificates from these universities. Also, you can achieve badges, which you can add to your LinkedIn profile.
Some of these highly recognized universities are;
Berkeley
Columbia University
The Wharton School
Massachusetts Institute of Technology (MIT)
Ecole Polytechnique Fédérale de Lausanne (EPFL)
Rochester Institute of Technology (RIT)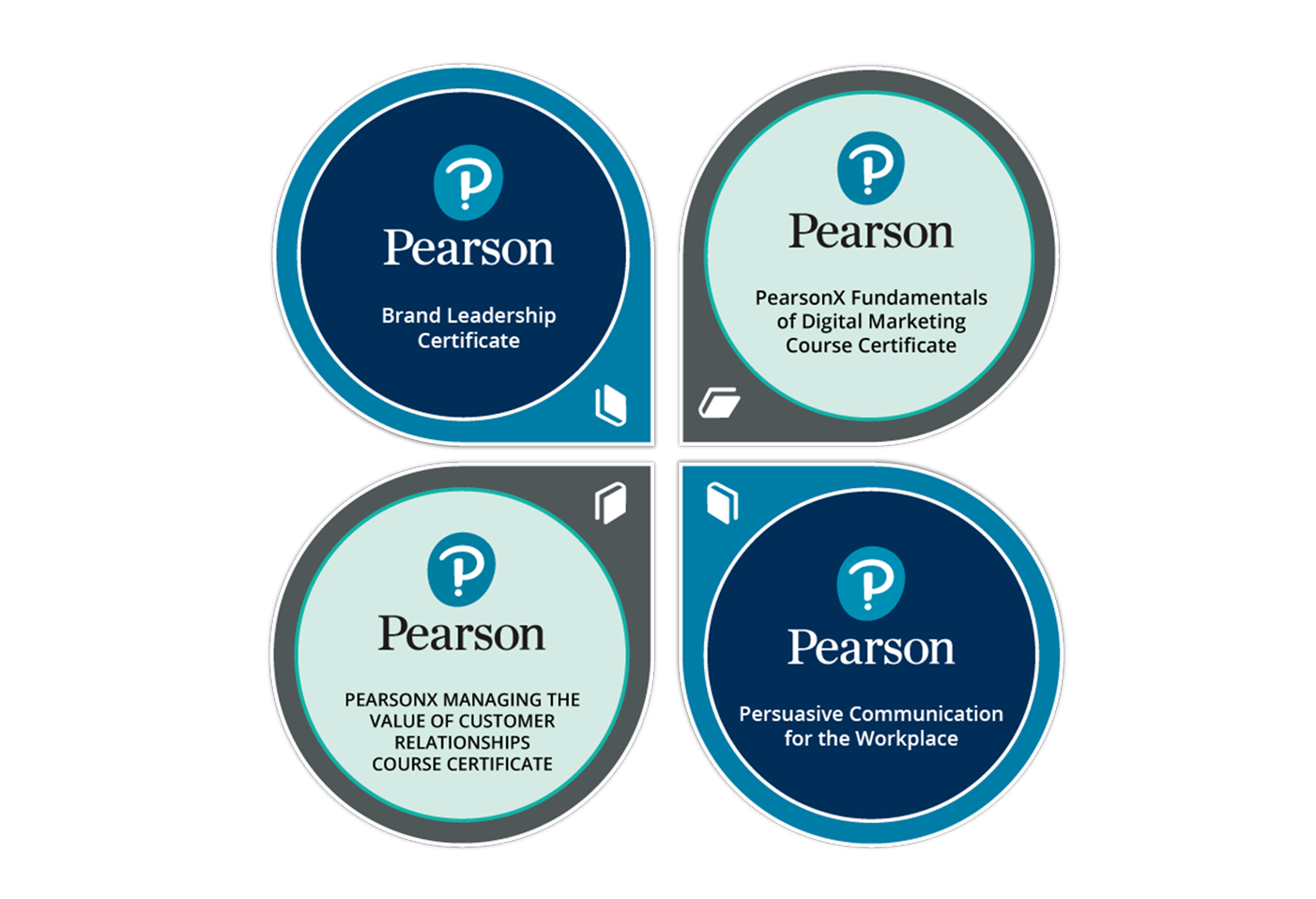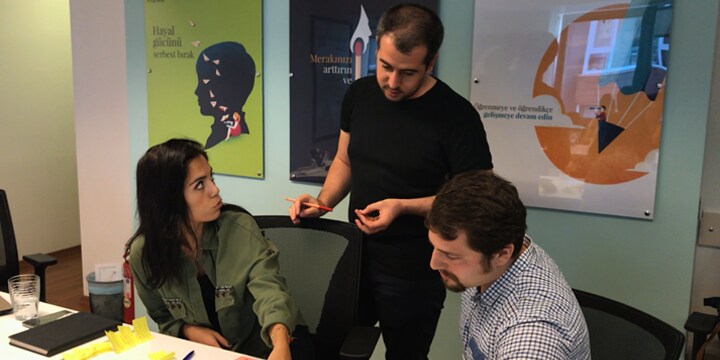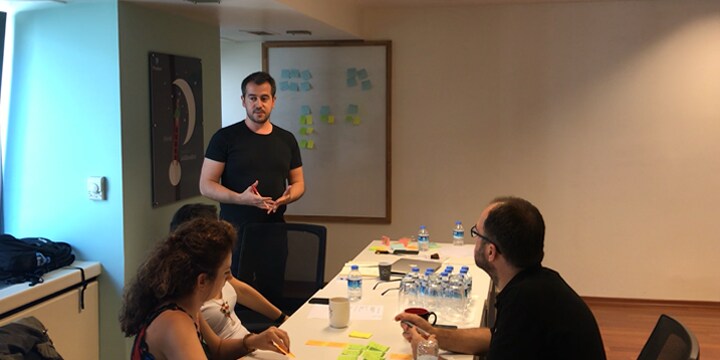 We are enriching the most trending online courses exclusively for Turkey, with in-class sessions that are developed by local experts!
You can go beyond a simple online learning experience, with our case studies, local examples, chat sessions, opportunity to interact with other participants and student-centered learning approach.
This helps learners to engage more with the content of the courses and increases learning motivation. With localized examples from Turkey, participants can get the opportunity to compare their real-life experiences from their sectors, and learn in a more permanent way.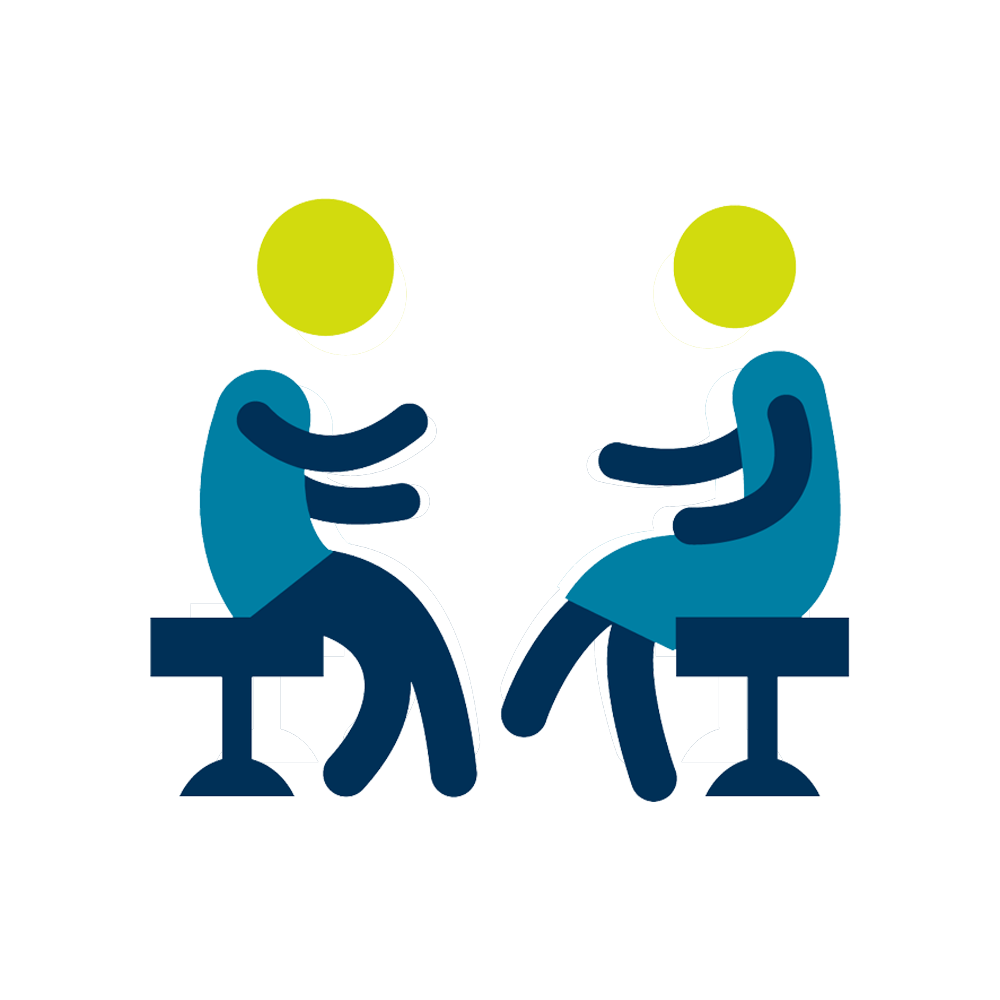 You are not alone!
Your success coach's (Learner Success Coach) primary objective is to support your progression through the course. She liaises closely with your trainer. Your coach takes point to organize students into their project teams, manages local logistics for both virtual and in-person meetings, and supports you when you are falling behind to figure out how you can get back on track.

The Learning Features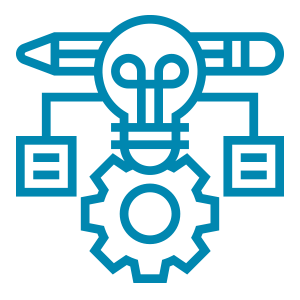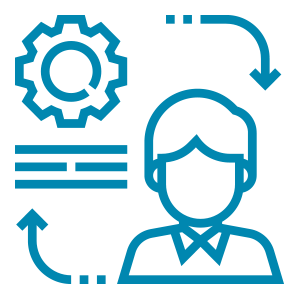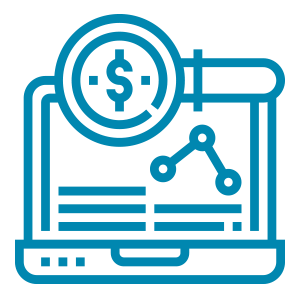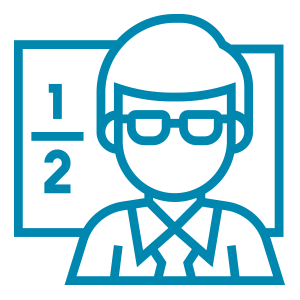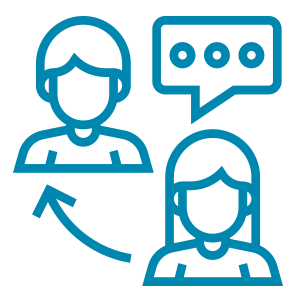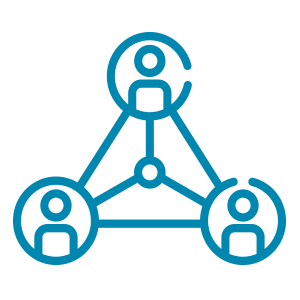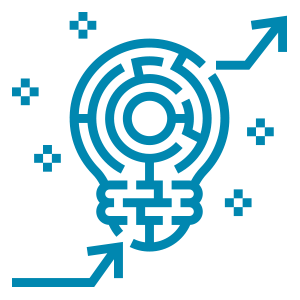 With curriculum through interactive sessions
SME-led Speaker Series
Discussions with peers and course faculty
Hands-on exercises, such as role plays, debates, presentations and case studies
Industry engagement for course relevance

Network with your peers across different industries
Get to know the industry'sthought leaders
Build your LinkedIn network by reaching out to the regional experts
Connect with your peers and Pearson alumni online
Network with your Student Success Advisor to meet your personal and professional goals for the course

Progress through the course with the extensive support of your personal Student Advisor
Achieve the course certificate and Pearson Professional badge
Be recognized with a digital badge shareable online
Progress to your desired career
Continue your further study to earn a MicroMasters Certificate