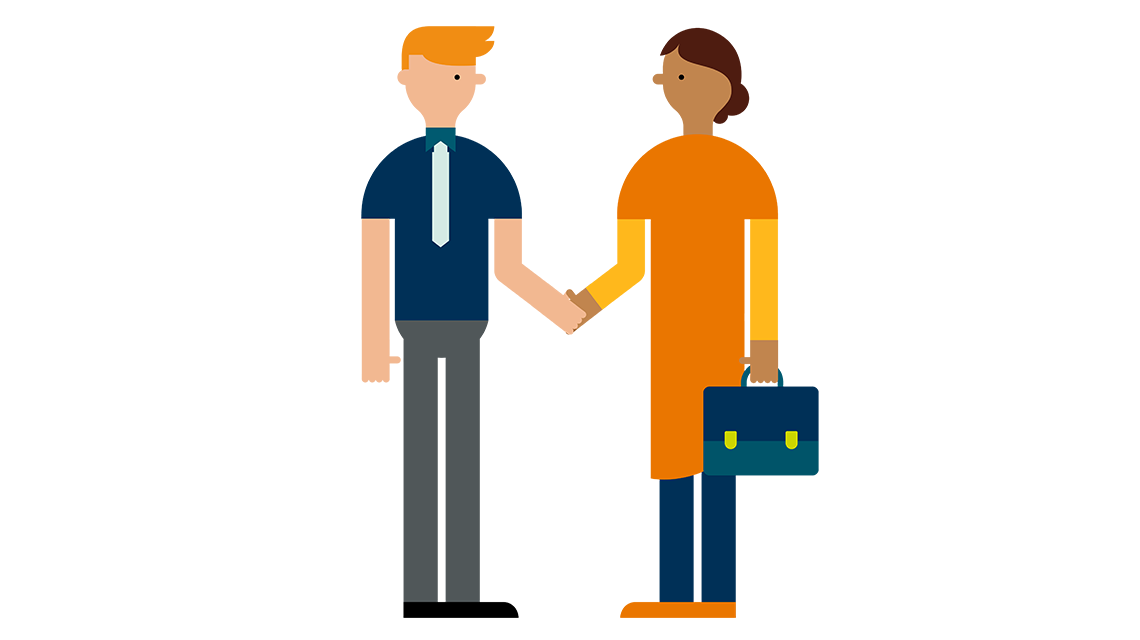 Employers
Pearson Assured is an ideal product for companies conducting their own training, as it helps them provide consistency and accuracy across multiple sites or with multiple trainers, ensuring all employees receive the same training provision. It can support Continuing Professional Development (CPD) programmes.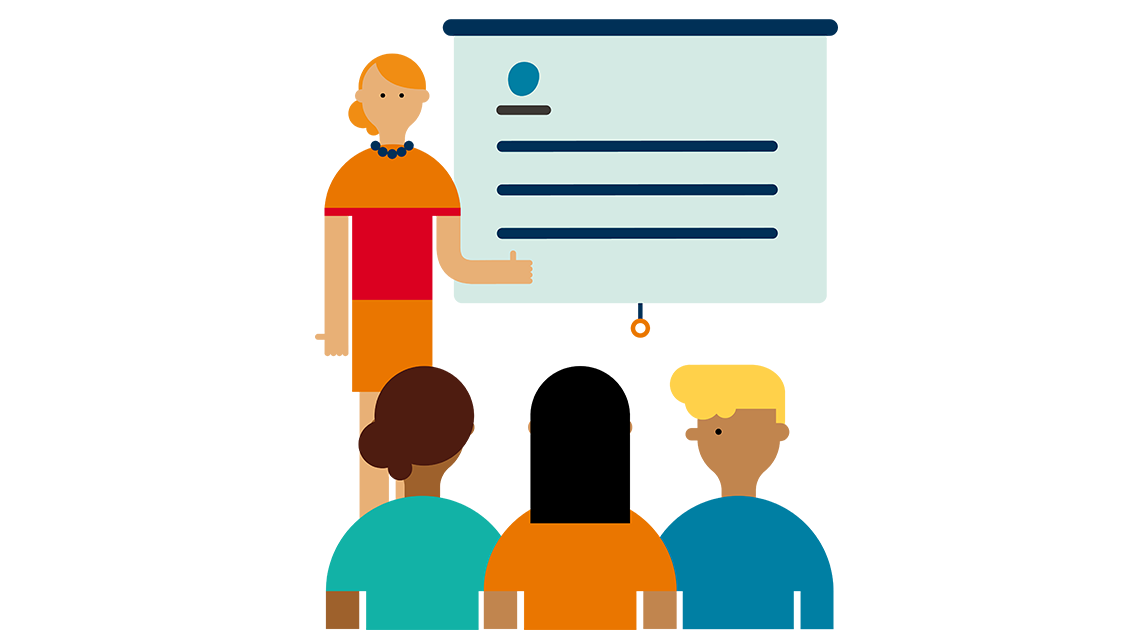 Training Providers
Pearson Assured helps training providers to assure consistent standards across multiple programmes, delivery locations and different trainers, giving them verifiable proof of their capabilities to deliver consistently to multiple learner cohorts.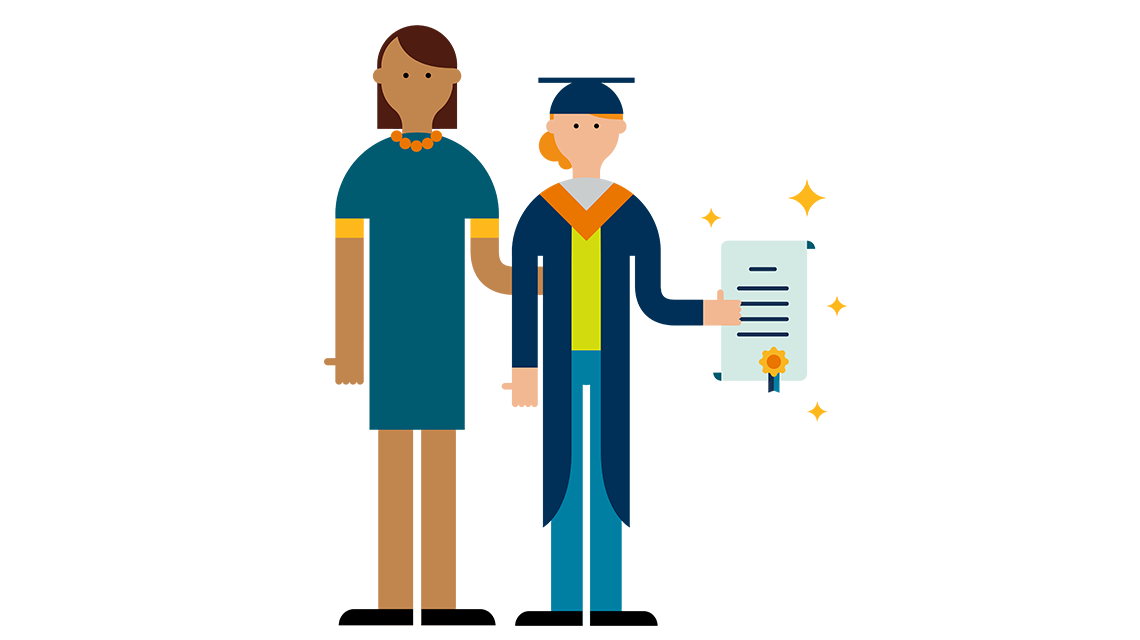 Educational Partners
Schools, colleges and universities who provide their own education and training programmes.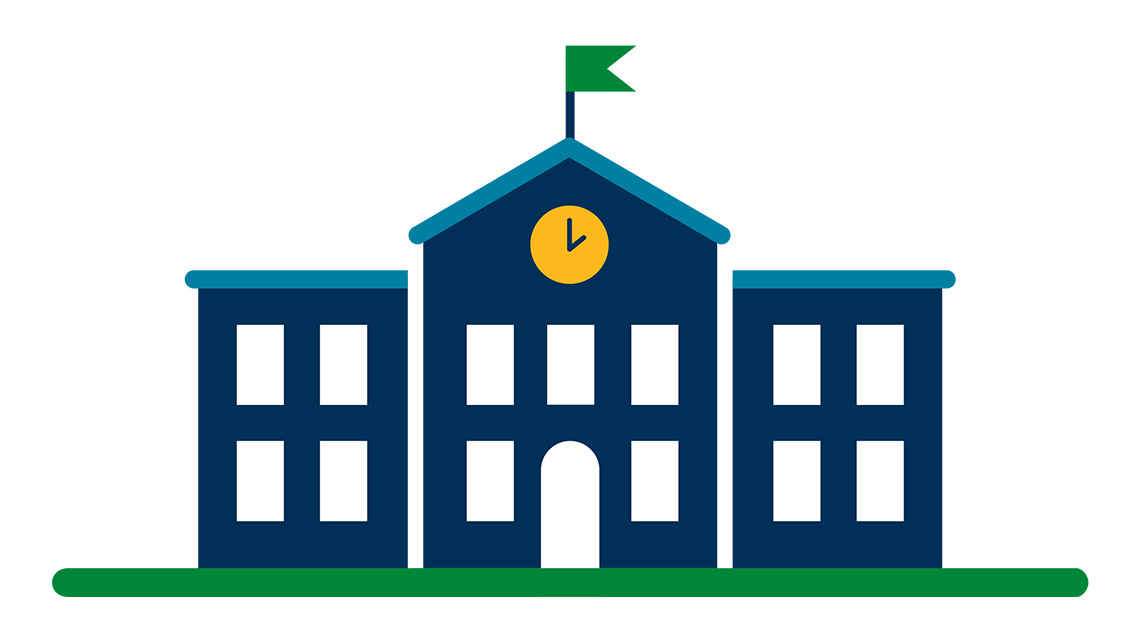 Professional Bodies
Standard setting bodies who may want to define specific learning objectives across a variety of training delivery partners.